Community Spaces Grants Awarded Locally
Actions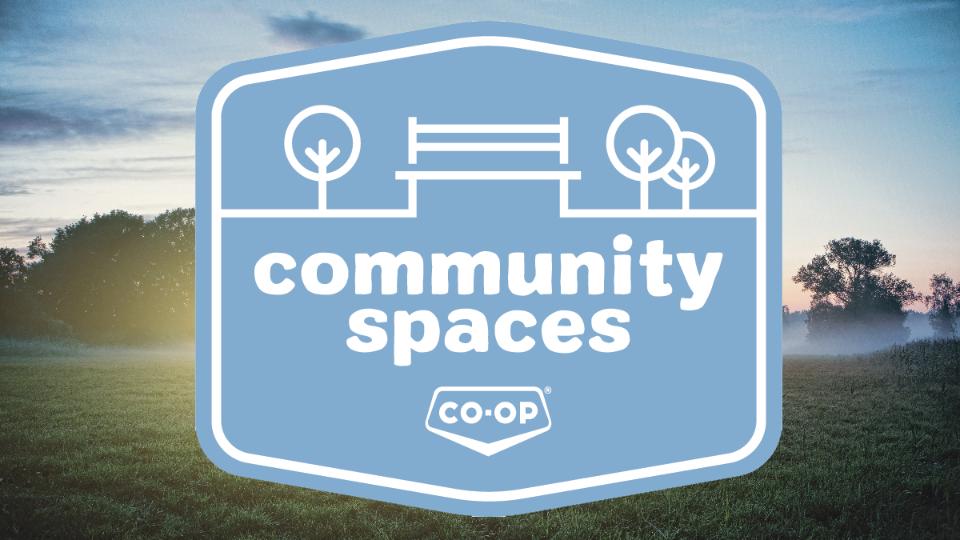 Community Spaces Grants Awarded Locally
June 18, 2019
Since 2015, Co-op has invested $6.5 million into communities across western Canada with a program called Community Spaces. Past recipients within the South Country Co-op Ltd trading area include the Redcliff Bicycle Skills Park, Police Point Park, and the Lethbridge Interfaith Food Bank Society.
This year South Country Co-op is incredibly proud to announce that two projects within our retail system have been selected to receive funding for their upcoming projects!
The Medicine Hat Public Library and the Helen Schuler Nature Centre Society were granted a combined total of $174,300 through the Community Spaces program for 2019!
The Medicine Hat Public Library will be building a developmental play space for healthy, fun recreation to help children learn and grow.
"We are very excited to be working with the Medicine Hat Public Library! Libraries really have something for everyone. They provide limitless learning and entertainment possibilities regardless of age, income, or even location," said Carmen Hudson, Marketing and Community Relations Manager of South Country Co-op.
The Helen Schuler Nature Centre in Lethbridge, AB will be using their grant to rebuild their outdoor learning classroom and amphitheatre. The new and improved space will be accessible to people of all abilities, and help visitors to the centre connect with nature while learning.
"The Helen Schuler Nature Centre is an integral part of environmental education and stewardship. There's no better place to learn about the importance of our ecosystem and how to do better for the environment than in the breathtaking river valley with a stunning view of the iconic High Level train bridge," said Hudson about the partnership with the Nature Centre.
She continues, "One of South Country Co-op's core values is 'Community', and being able to contribute in meaningful ways to our communities is something we take a lot of pride in."
Co-op's award-winning Community Spaces program was established to give back to, and help build strong, vibrant communities from Manitoba to Vancouver Island. In 2019, the program will see $2 million invested in projects across western Canada.
Discover more: