Celebrating new South Country Co-op Facilities
Actions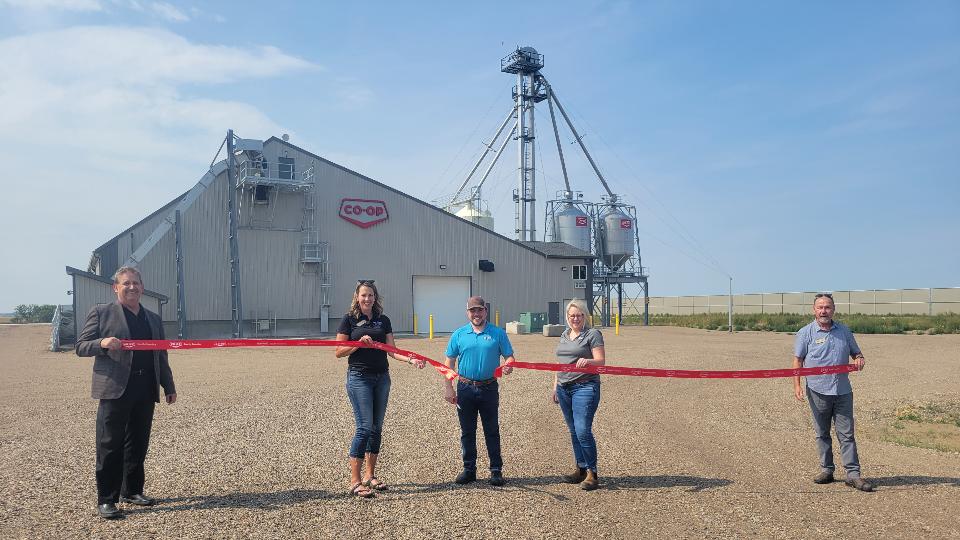 Celebrating new South Country Co-op Facilities
August 26, 2021
South Country Co-op is safely celebrating the opening of two new facilities to better serve our communities. We look forward to hosting community celebrations in the future with all our loyal members and guests!
On Wednesday, August 25, we officially cut the ribbon on our Claresholm cardlock! It will better serve our local members by offering an alternative wholesale fuel supplier; thanks to the Claresholm cardlock, we've expanded fuel hauling to farm and commercial customers to the north.
So far the response has been excellent, according to Lethbridge Petroleum Manager, Rob Robert Nishimazuru. "Customers are glad that Co-op finally has a cardlock between Lethbridge and Calgary."
The cardlock joins a network of over 280 others across western Canada. With a cardlock card, you can access them at any time, day or night! Apply for your card here.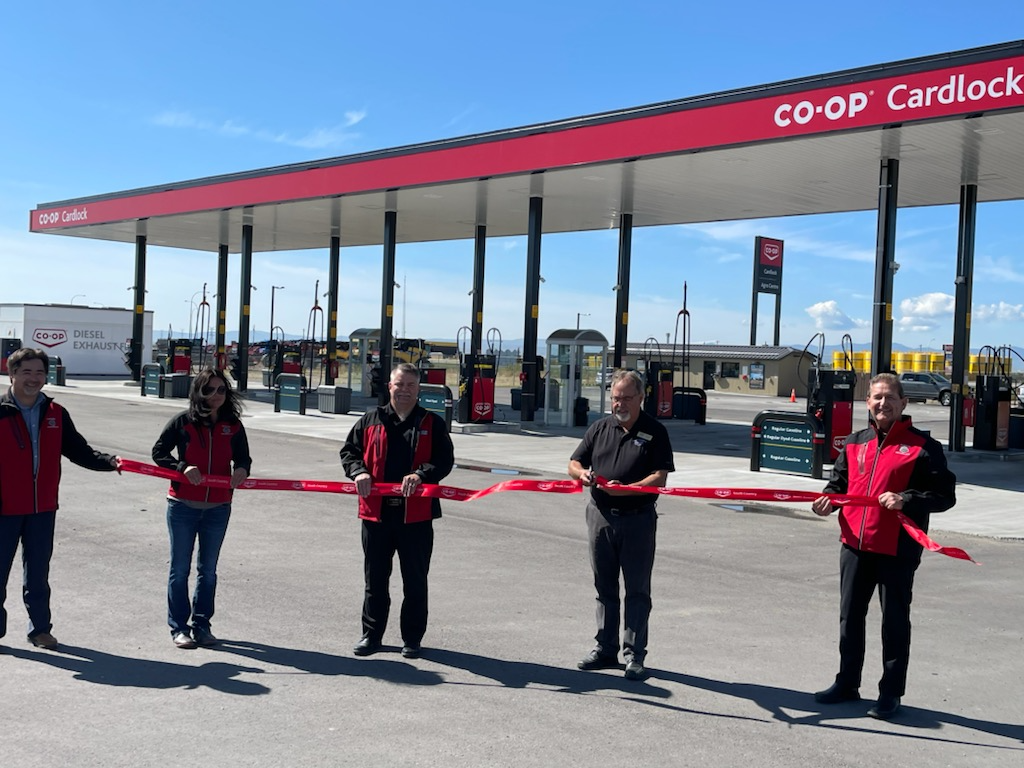 L to R: Lethbridge Petroleum Manager Robert Nishimazuru, Petroleum Division Manager Anna Torkelson, VP of Energy Bruce Buckingham, Board Director Bill Ressler, and CEO Paul Haynes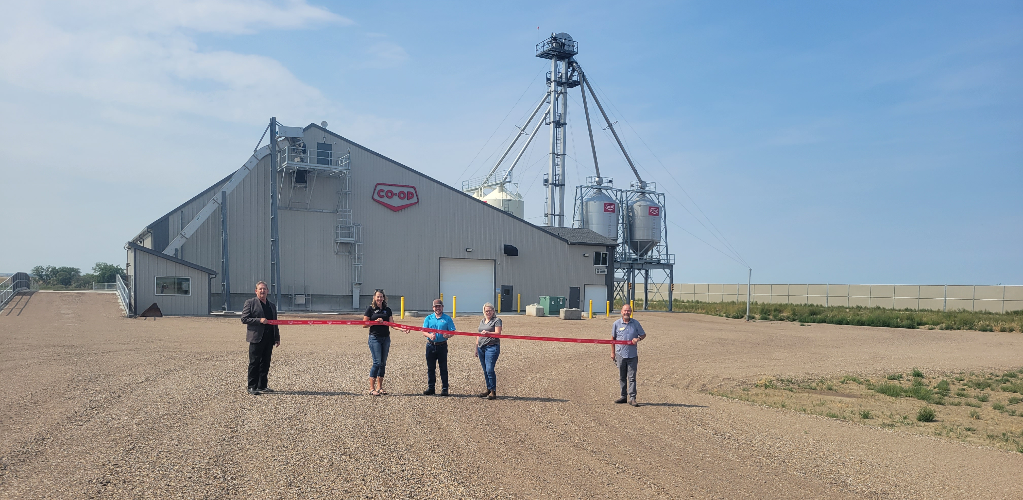 L to R: CEO Paul Haynes, Vice Chair Sue Edwards, Cypress Agro Centre Manager Davey Connauton, Grow Team Advisor Julia Bodin, Director of Development Rick Bolen

On Thursday, August 26, a small group of South Country Co-op Team Members gathered to cut the ribbon on our Cypress Fertilizer Blending facility.
This blending facility was built to complement Federated Co-operative Limited's brand new, state-of-the-art Fertilizer Terminal in Grassy Lake, which can load a Super B trailer in just six minutes, and has a loop track to accommodate up to 110 train cars.
The addition of these facilities in our own back yard makes South Country Co-op uniquely positioned to provide even greater service and access to superb products that help our local growers and producers be more successful with their harvests each year.
Contact your local South Country Co-op Grow Team to learn how we can help you with your agriculture needs!
Discover more: