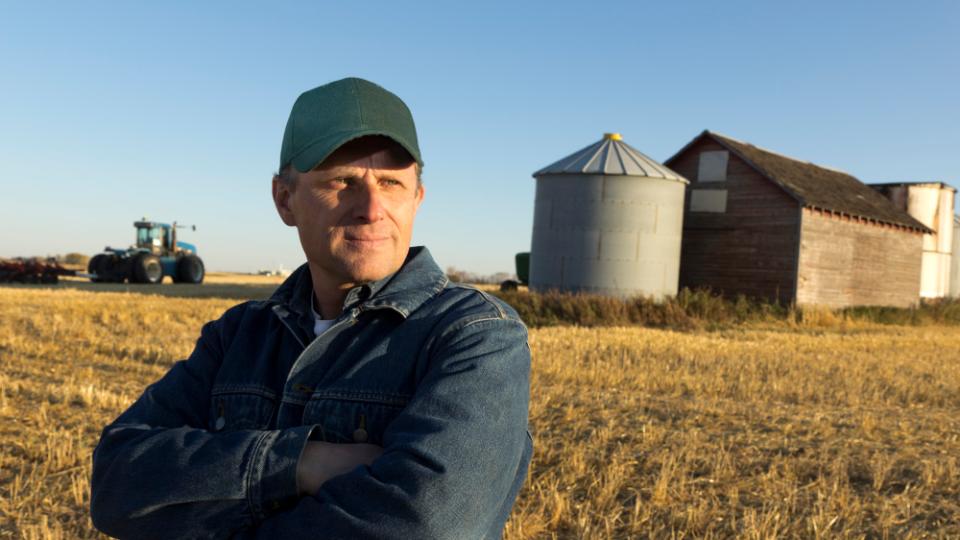 MEET OUR GROW TEAM
July 14, 2021
At South Country Co-op, we believe in building long-term relationships with local farmers because we understand your connection to the land and the communities that you serve. With our deep farming roots, Co-op recognizes the importance of partnering with farmers who value land stewardship, and also the wide range of challenges you face each day.
It's our purpose to provide our ag customers and guests with a Team of innovative experts who work together to help you overcome whatever issues or problems you may experience, while maximizing crop production. Your local Co-op can deliver personalized, small-town service while being part of a larger network for easy access to additional training and support.
South Country Co-op is also proud to provide customers with sustainable, farm-fresh produce from YOUR efforts at our food centres. We help you create top-quality products so we can put them on to western Canadian tables. By supporting local farms, we give our communities access to safe, nutritious produce throughout the growing season. To learn more about how Co-op can support your farming operations, contact your local Grow Team member.
Division Team
Mike Mueller — Vice President, Agriculture
Anita Stephens — Logistics Manager
Chris Danderfer — Agro Division Manager
Jack Payne — Agronomy Solutions Manager
Barons — (403) 757-2054
Corey Pearse, Bruce Aldridge
Brooks — (403) 362-2885
Elan Noga
Broxburn — (403) 394-2476
Madison Ash, Denver Wilde
Claresholm — (403) 625-4088
Corey Hawke

Cypress — (403) 528-6609
Julia Bodin, Stacy Scheuerman

Foremost — (403) 867-3200
Tracy Niggli

High River — (403) 652-4143
Erin Lepp, Nicole Bokvist

Lomond — (403) 792-3757
Kayden Booth

Oyen — (403) 664-3633
Keith Mehl

Vauxhall — (403) 654-2137
Trisha Habraken
Discover more: