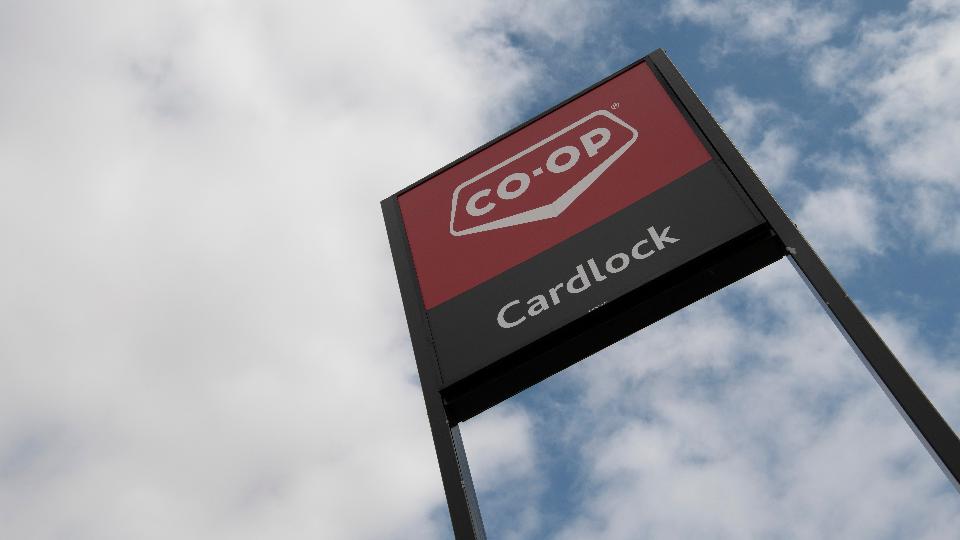 Claresholm Cardlock
November 12, 2020
With the opening of the Claresholm Cardlock fast approaching, now is the time to apply for your cardlock card.
Your local Co-op is part of a network of over 280 conveniently located Cardlock fuel stops. Those who have a Cardlock Card can use these facilities whenever they need fuel - 24 hours a day, 7 days a week!
To apply for the ability to access our cardlock locations, please see the attachment below; complete the form and fax it to (403) 528-2205. We will contact you within seven business days and let you know!
Discover more: