$1,000 Scholarships Awarded
Actions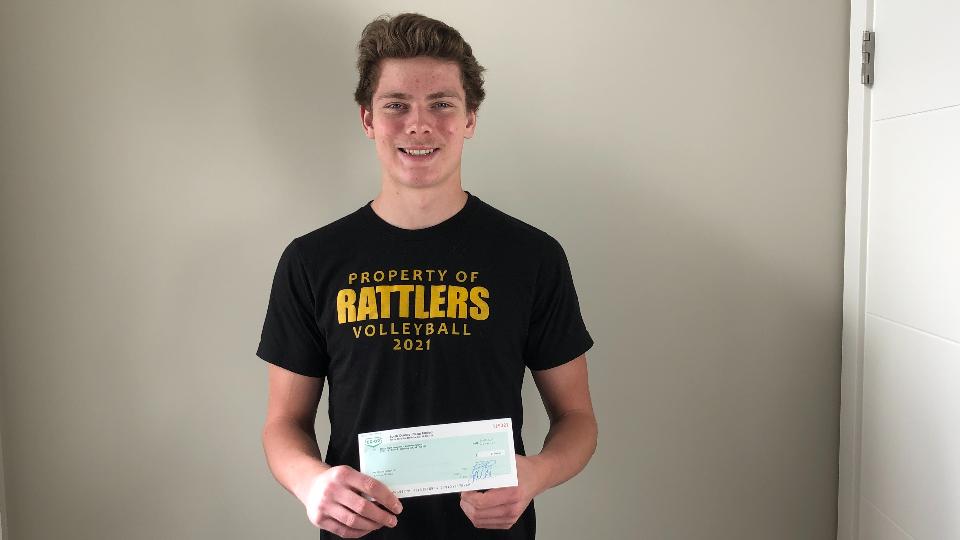 $1,000 Scholarships Awarded
September 1, 2021
South Country Co-op is pleased to announce the list of scholarship recipients for 2021. These students graduated in the spring, and are attending post-secondary in the fall, studying a wide variety of subjects.
The South Country Co-op scholarship program is not based on grades, but community involvement. We hope to recognize and encourage students who give back to their communities in so many diverse ways. If you are, or know of, a student in their grade 12 year who plans to attend post-secondary schooling in fall 2022, keep this link handy for next spring and apply by July 31, 2022.
Congratulations to our 2021 scholarship recipients!
Taryn Smith – Senator Gershaw
Trinity Lane – Senator Gershaw
Karsten VanTryp – St Michael's
Lindsey Peltzer – Duchess
Amy Smith – Maple Creek Composite

Zachary Baier – St Mary's
Claire Holt – McCoy
Erin Haag – Vauxhall
Jessie Ferguson – Vauxhall
Samantha Delanoy – Vauxhall

Discover more: