Whooping it up
August 24, 2022
On Tuesday, August 23, members of the South Country Co-op Team hit the ground running at the Lethbridge City Mayor Blaine Hyggen's Welcome Back BBQ to kick off Whoop Up Days! We were on hand to serve burgers and hot dogs to well over 1000 people and celebrate 125 years of tradition.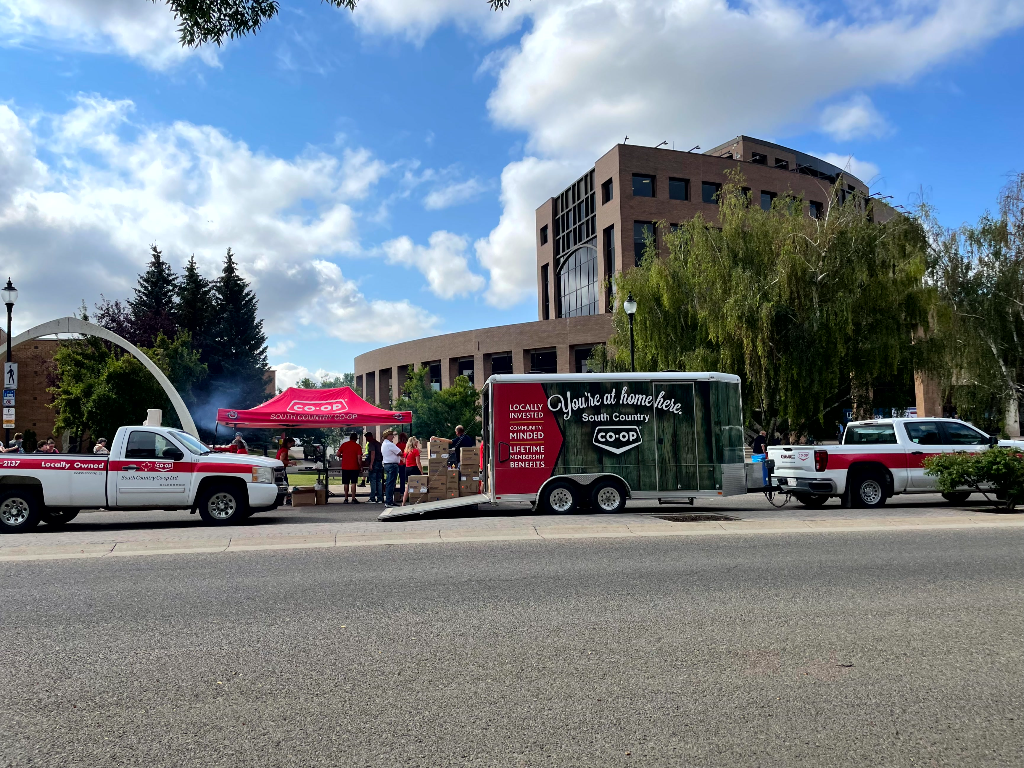 During the event, we served 1000 burgers and 600 hot dogs to roughly 1300 people outside the Mayor's office. We had live entertainment on the steps of City Hall, courtesy of country performer Trevor Panczak and Kris Molle, 2022 Rangeland Derby Chuckwagon champion, was on hand to sign autographs after the city parade.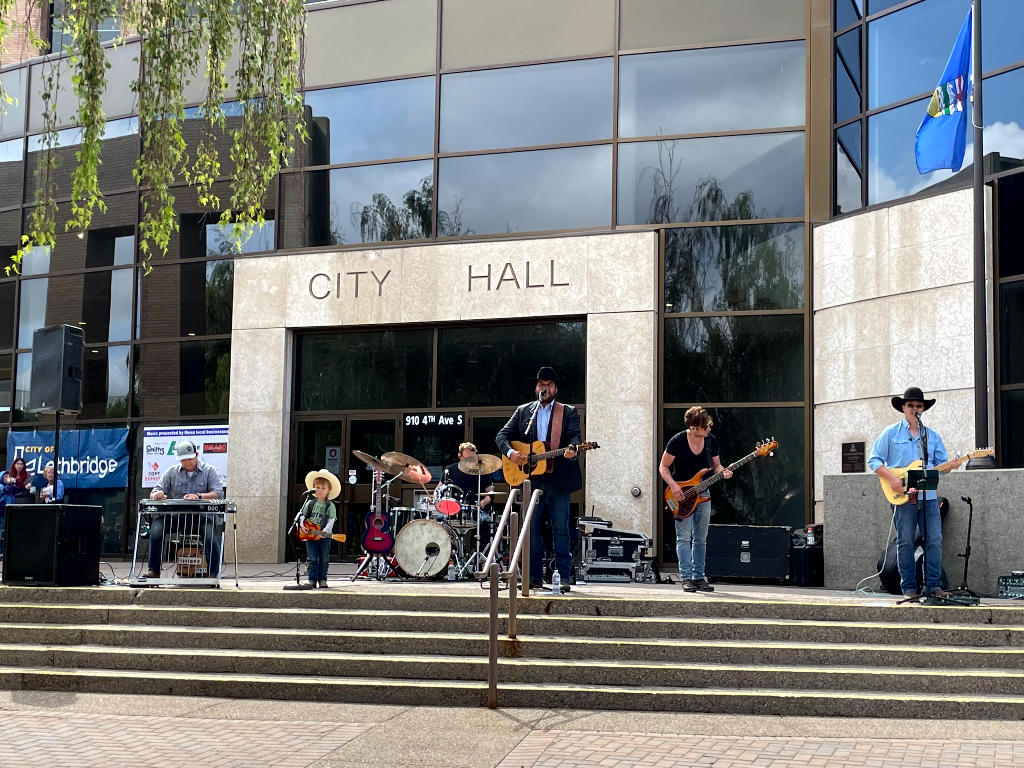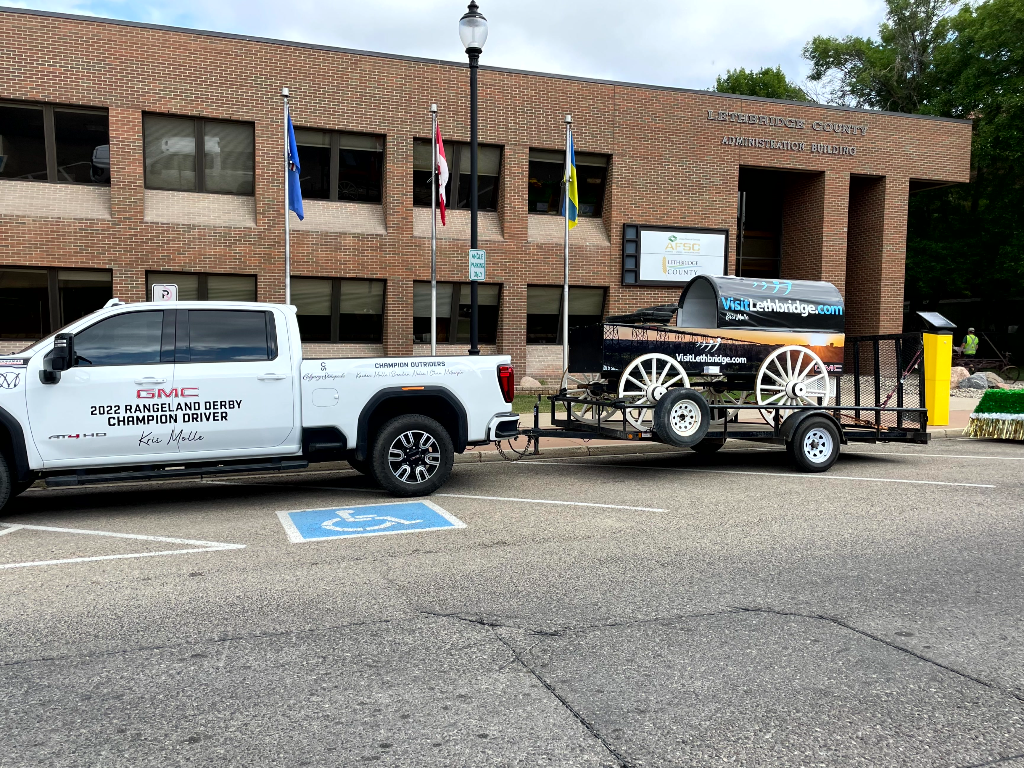 Mayor Hyggen even got behind the grill with our CEO, Paul Haynes, to flip some burgers!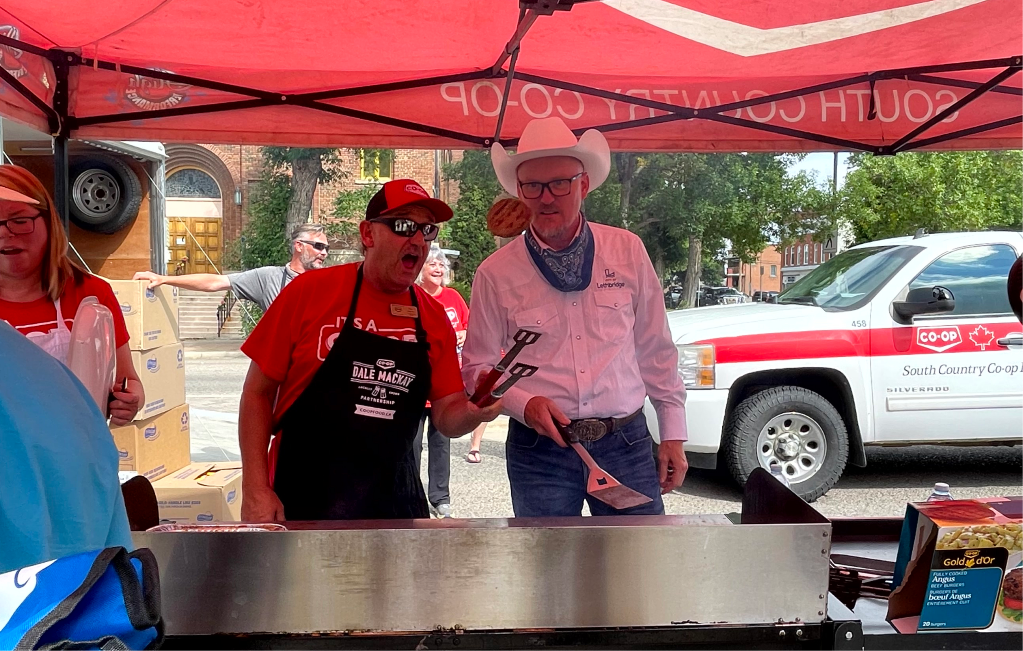 Learning from the master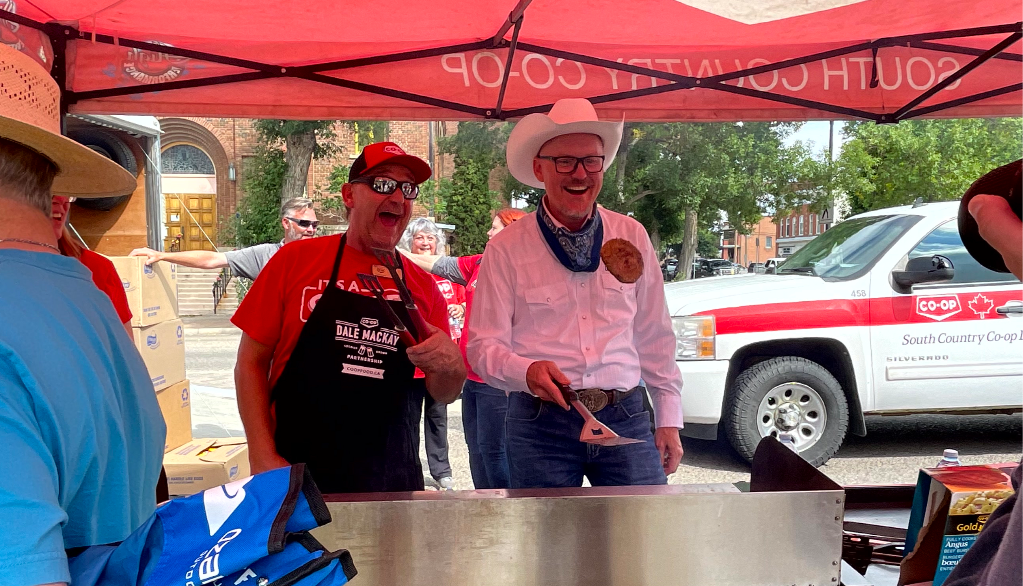 Quick learner!

Big thanks to our Team Members from across our commodities who helped make this happen: the Taber food centre Team, our Liquor Division Manager Monica and Westgate Supervisor Jenn, our Gas Bar Division Manager Brad and Westgate Gas Bar Manager Cheyanne, Fuel Team Sales Rep Tyler, Vice President of Agro Kevin, Fleet Manager Nicole, Director of Marketing & Community Relations Carmen and her Team, Linda and Erin, and Board Member Bill.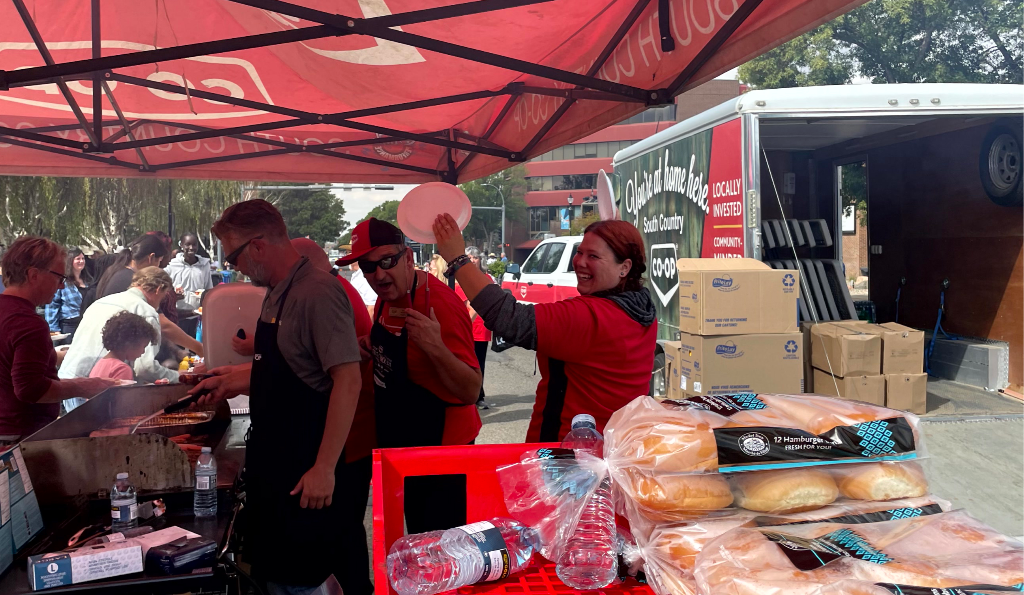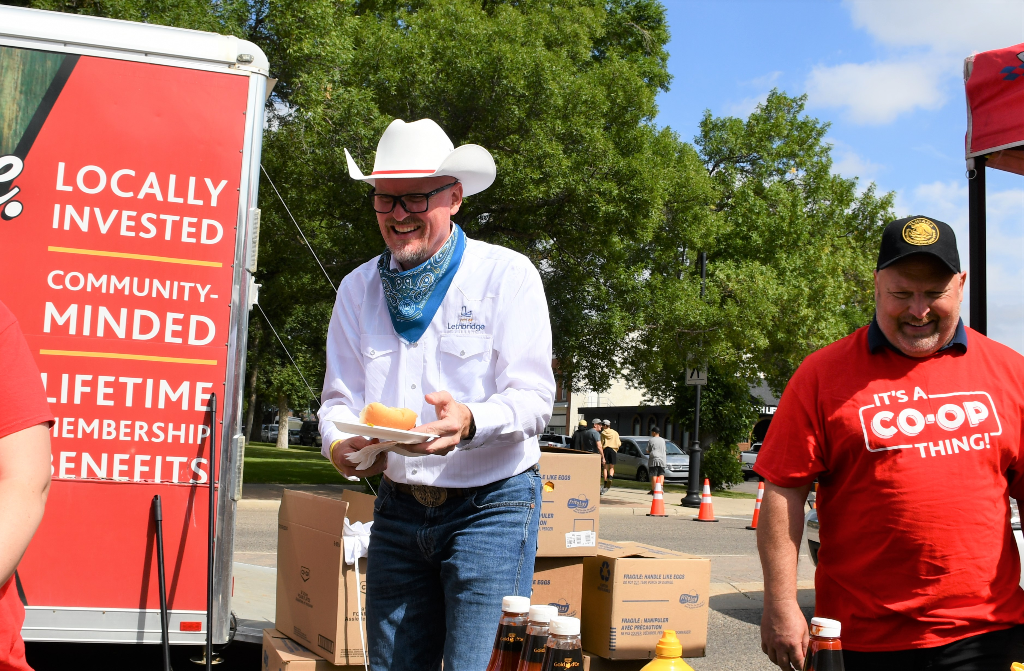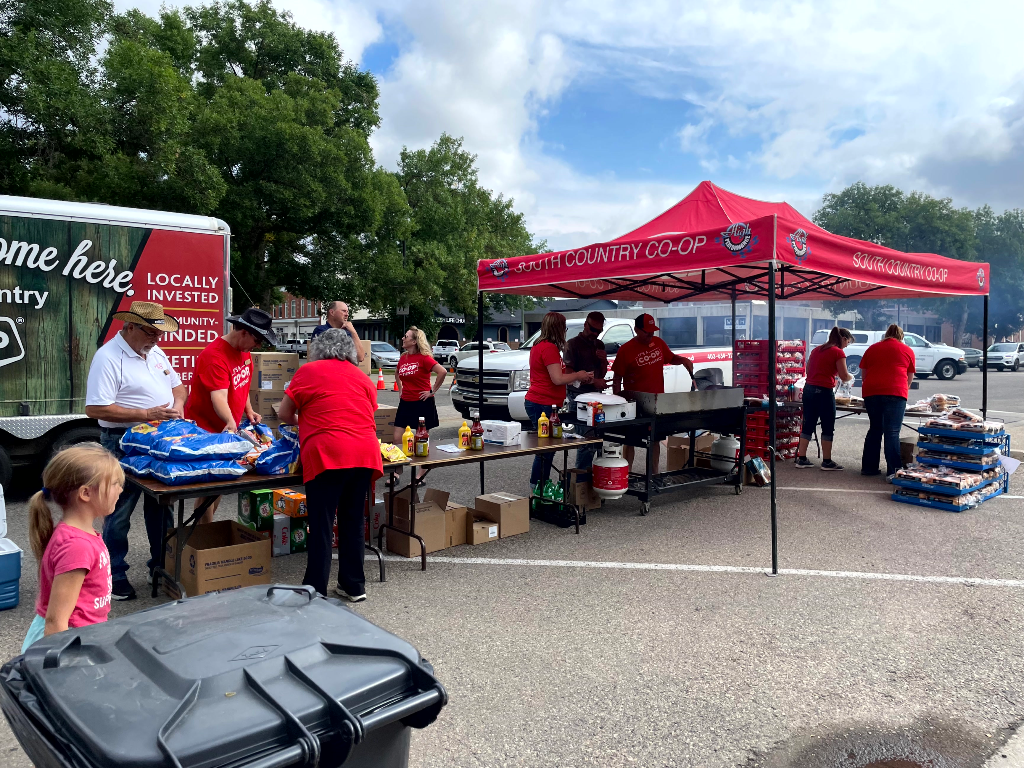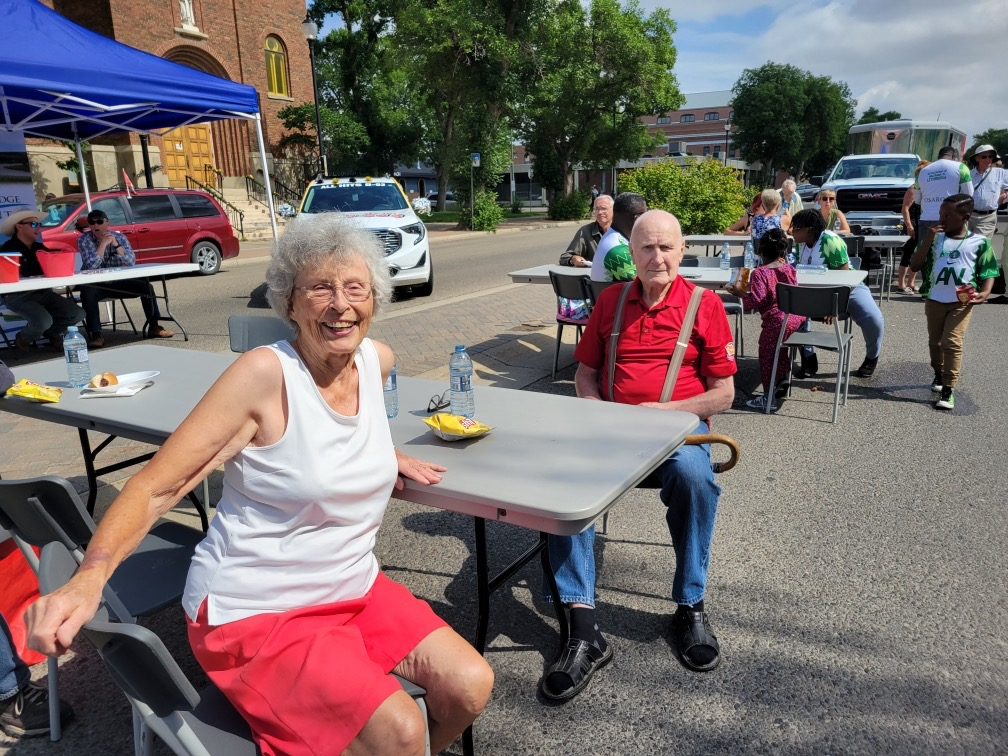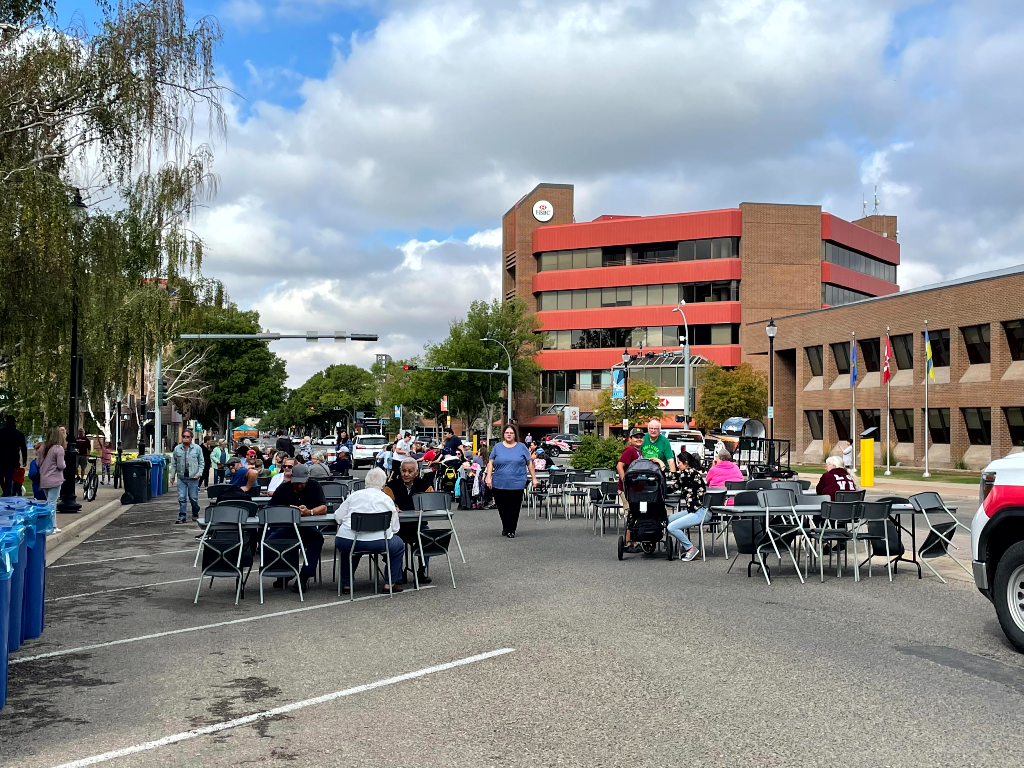 Thank you to everyone who came out to patiently wait in line for a burger or hot dog, to say "hi", and be together after over two long years. We can't wait to see you again!
Discover more: