Vauxhall Christmas Customer Dinner
Actions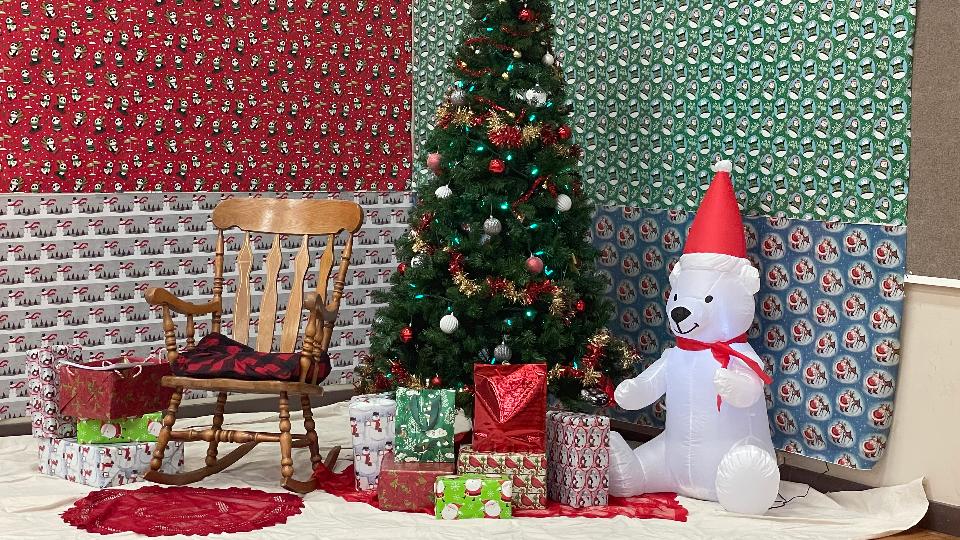 Vauxhall Christmas Customer Dinner
December 12, 2022
Thank you to everyone who came out to our Vauxhall Customer Appreciation dinner on Wednesday, December 7, 2022--our first in three years!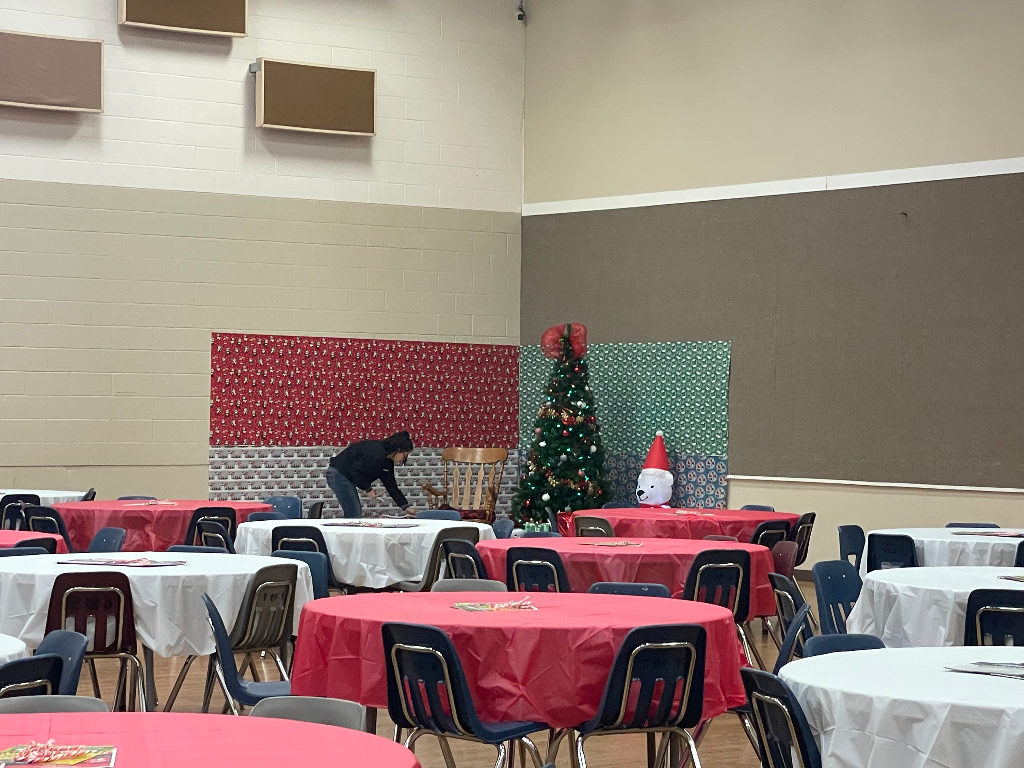 Early in the day, members of Teams from across our company arrived to help set up the tables and Santa's corner, and start prepping for the meals.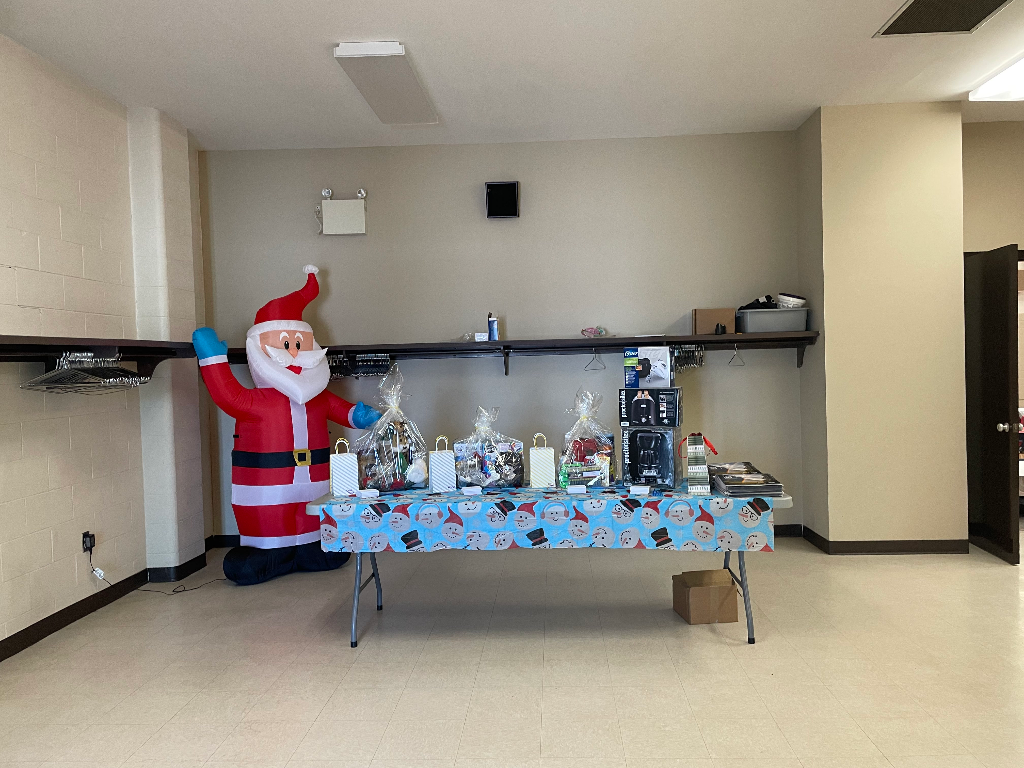 Guests were greeted with a welcome table where they could enter for door prizes and get a calendar for next year.

We estimate we served about 475 people throughout the evening! They enjoyed pulled pork on a bun, potato salad, and baked beans, served by members of our Board of Directors and Executive and Senior Leadership Teams.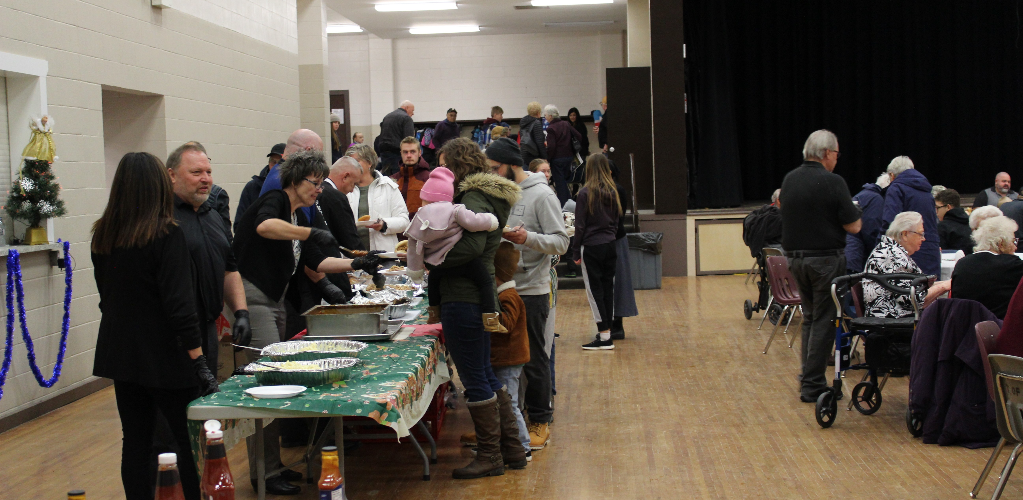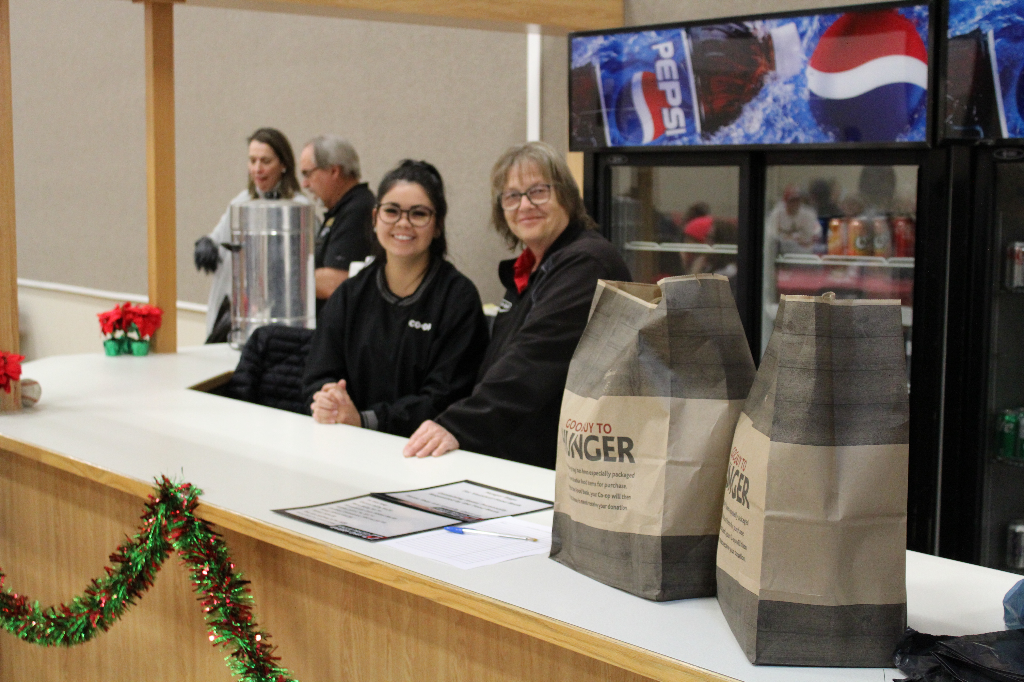 We were also promoting our Good Buy to Hunger bags, which are pre-made bags of non-perishable food items that are then donated to local food banks.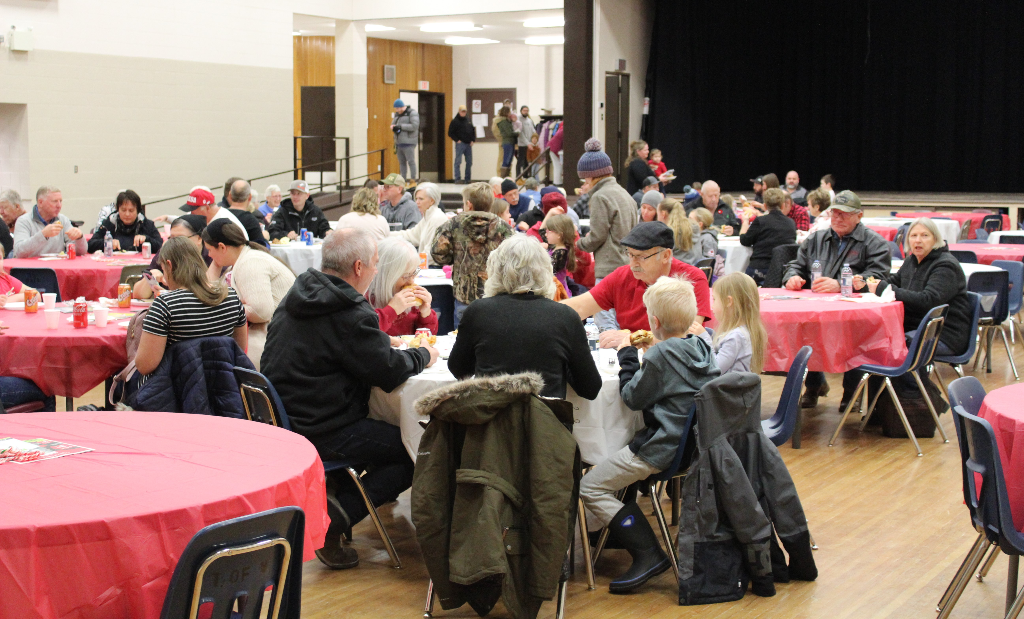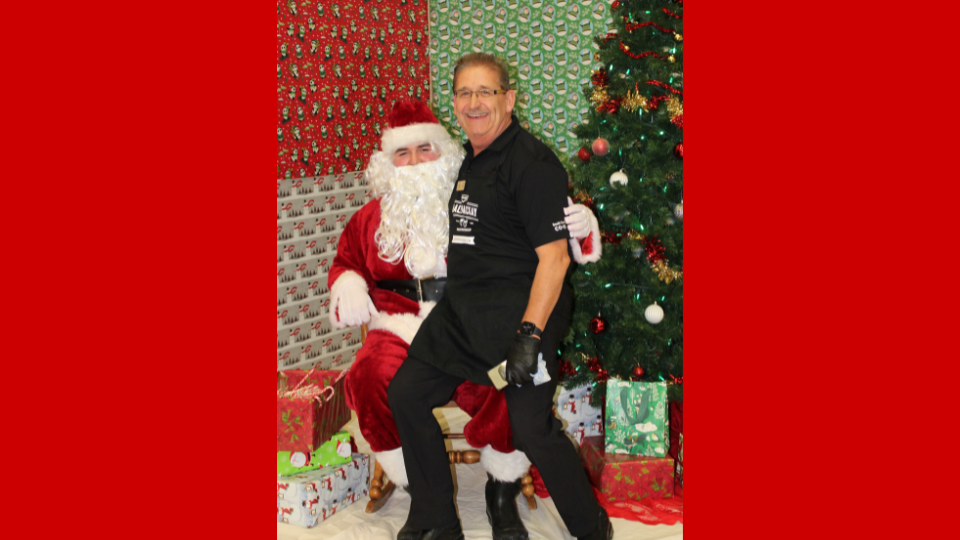 We hope you had a great time and got a chance to have your picture taken with Santa, like our CEO Paul Haynes.
Discover more: