Statement from South Country Co-op Regarding Calgary Co-op
Actions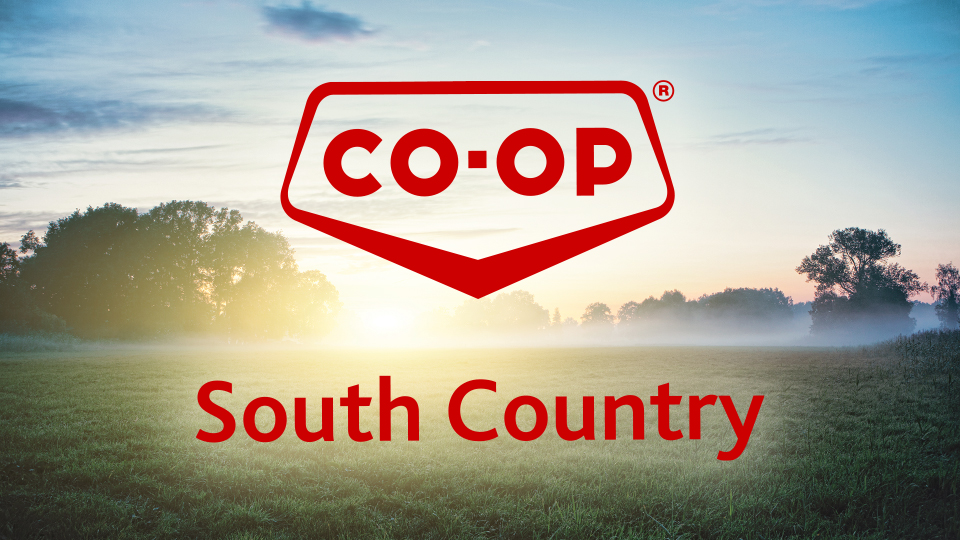 Statement from South Country Co-op Regarding Calgary Co-op
August 30, 2019
South Country Co-op's Board of Directors and Management have released a statement regarding Calgary Co-op's decision to source their food items from different suppliers. Please read, and find the official statement attached below.
"Recent media reports regarding Calgary Co-op and their decision to move their wholesale supply for their food stores from Federated Co-operatives Ltd (FCL) to Save-On-Foods has generated a number of questions from our members.

First, South Country Co-op Board of Directors and management are disappointed with Calgary Co-op's decision to move its food store purchases to an organization that competes directly with South Country Co-op, and with co-operatives across Western Canada.

Second, management from South Country Co-op and FCL are currently evaluating the potential impact of this shift of $400 million from inside the Co-op system to a direct competitor. Our management teams are highly confident that we can remain competitive in our food business in spite of Calgary Co-op's decision.

Third, and most importantly, South Country Co-op remains committed to serving our members and the communities we serve.

As more information is available, we will provide additional updates. At this point no additional information is available.

Board of Directors and Management
South Country Co-op Limited"