National Indigenous History Month 2022
Actions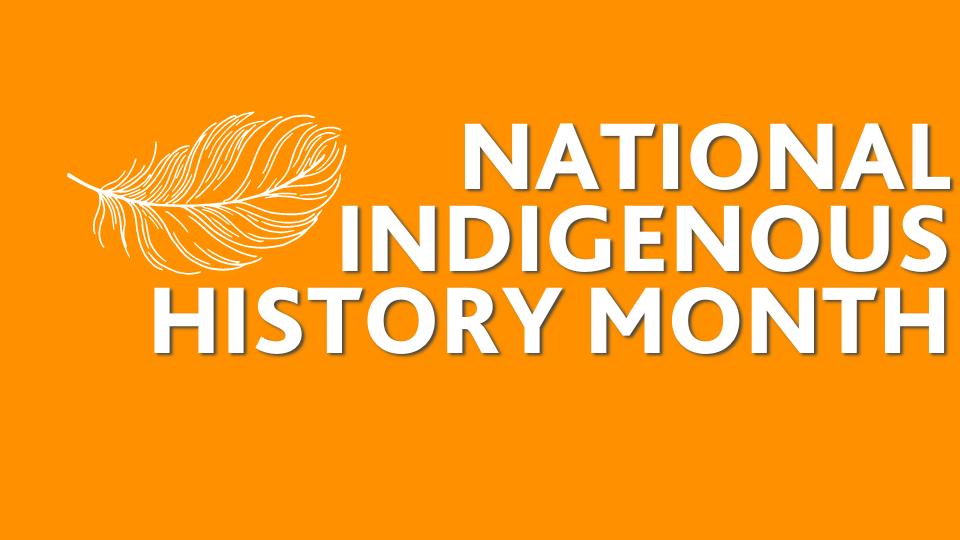 National Indigenous History Month 2022
June 17, 2022
South Country Co-op is recognizing National Indigenous History Month. to honour the heritage and diversity of Indigenous peoples in Canada, past and present. First Nations is a term used to describe Indigenous peoples in Canada who are not Métis or Inuit. First Nations people are original inhabitants of the land that is now Canada and were the first to encounter sustained European contact, settlement and trade.
We acknowledge that we are situated on Treaty 7 and Treaty 4 territory. Traditional lands of the Siksika (Blackfoot), Kainai (Blood), Piikani (Peigan), Stoney-Nakoda, and Tsuut'ina (Sarcee) as well as the Cree, Sioux, and the Saulteaux bands of the Ojibwa peoples.
The history, identity, and culture of the more than 600 First Nations in Canada are incredibly rich and diverse. First Nations people remember their origins through oral histories passed down by Elders in each generation. Indigenous practices, cultures and languages have survived in the face of colonization, assimilation and cultural genocide. Learning about the roots of systemic injustices against Indigenous peoples enables us to move forward with mutual understanding and respect.
Co-ops across western Canada have been developing relationships with indigenous groups in their area, including in Saskatchewan where Wanuskewin Heritage Park is. Federated Co-operatives Limited (FCL) has made a $1 million donation to assist the park with its programming, resource management activity, and application to become Saskatchewan's first UNESCO World Heritage Site by 2025. UNESCO World Heritage Designation is the gold standard for cultural and scientific sites internationally and the process of achieving such a designation is costly and complex.

In the Wanuskewin website's own words: "The Wanuskewin area contains some of the most exciting archaeological finds in North America, many of which pre-date the pyramids of Egypt. To date, 19 Pre-Contact archaeological dig sites have been identified on the terraces and point bars in the Opimihaw Creek valley bottom or coulee depressions along the valley wall of the South Saskatchewan River. As soon as the Opimihaw Creek valley became available for human occupation 6,000 years ago, virtually every Pre-Contact cultural group recognized across the Great Plains visited this location. The result is a remarkably complete and intact record of cultural development in the region over that time span. The archaeological resources of Wanuskewin are exceptional and among the finest examples of Pre-Contact occupation of the Great Plains of North America."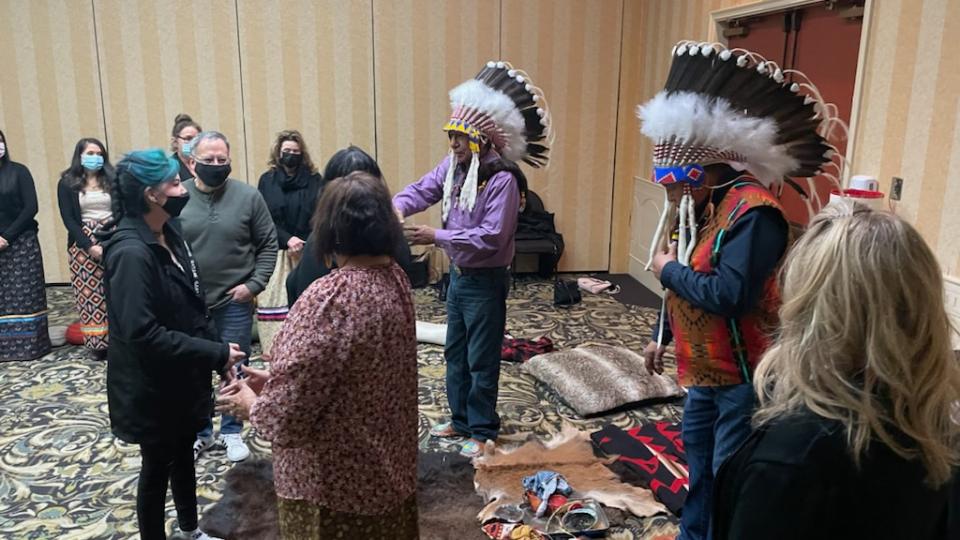 Members of the South Country Co-op Team have been honoured to be included in local indigenous celebrations, such as a traditional Naming Ceremony, and Red Dress Day. There are also educational resources you can utilize, such as a 12-lesson, free online course called Indigenous Canada through the University of Alberta.
Two members from our Senior Leadership Team, CEO Paul Haynes and Director of Advertising and Community Relations Carmen Hudson, have taken the course and received their course certificates from the Indigenous Canada program. Here they are on June 21, National Indigenous People's Day, at the World's Largest Tepee displaying their certificates.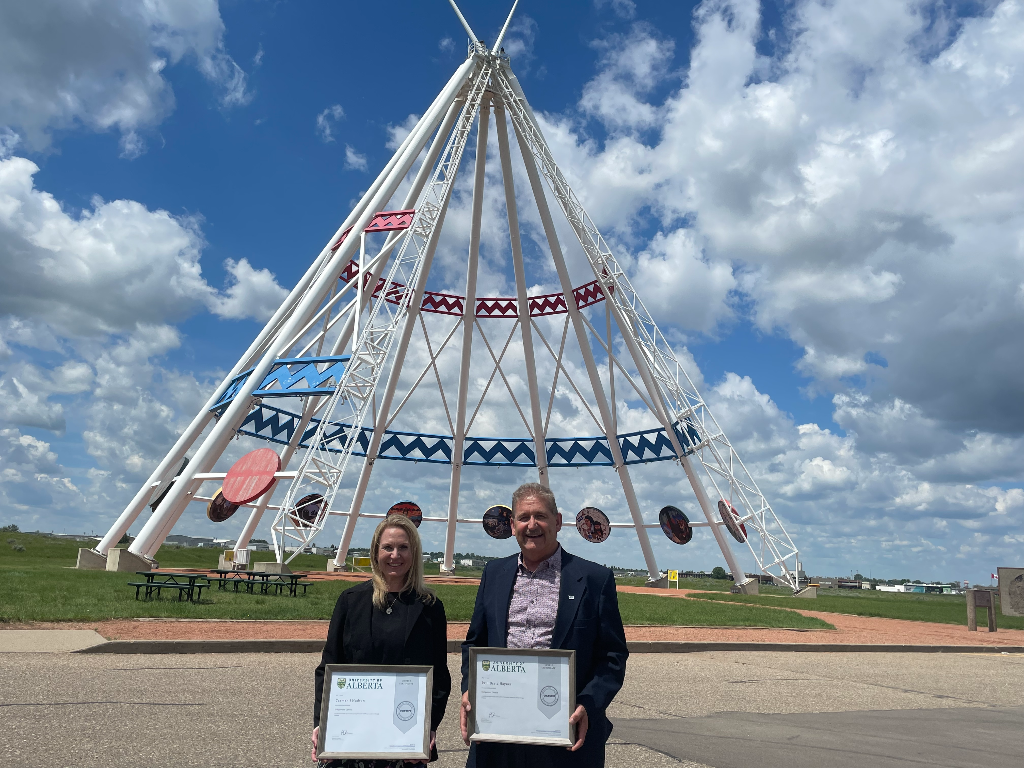 You can also learn more about Truth and Reconciliation here.
Discover more: