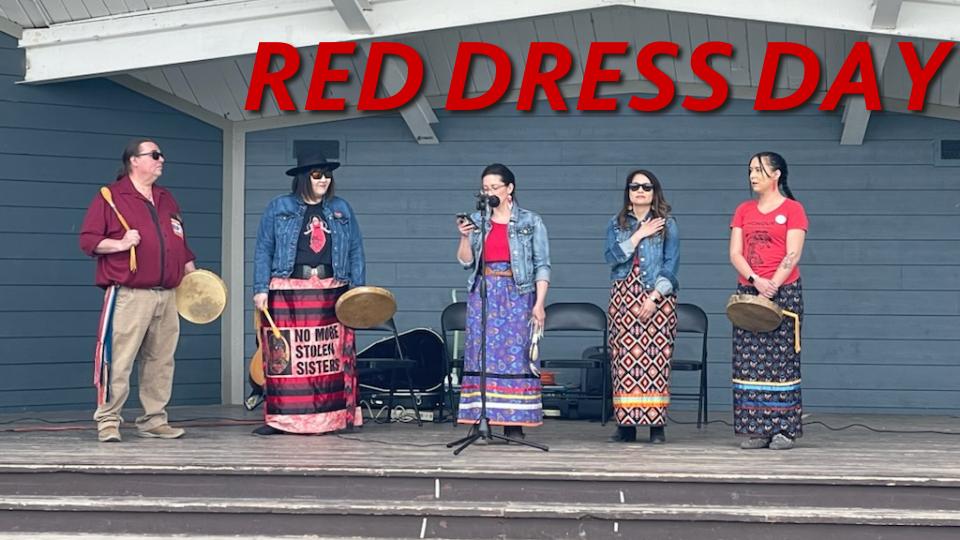 Red Dress Day 2022
May 9, 2022
We were humbled to be part of Red Dress Day, organized by Miywasin Friendship Centre.
South Country Co-op Team Members were in attendance to pass out water and granola bars to attendees, and to learn more about the purpose of the day: honouring missing and murdered indigenous women and girls.
Thank you to the Miywasin Friendship Centre for letting us be part of this important event to listen, learn, and understand the greater impact of your losses. ❤️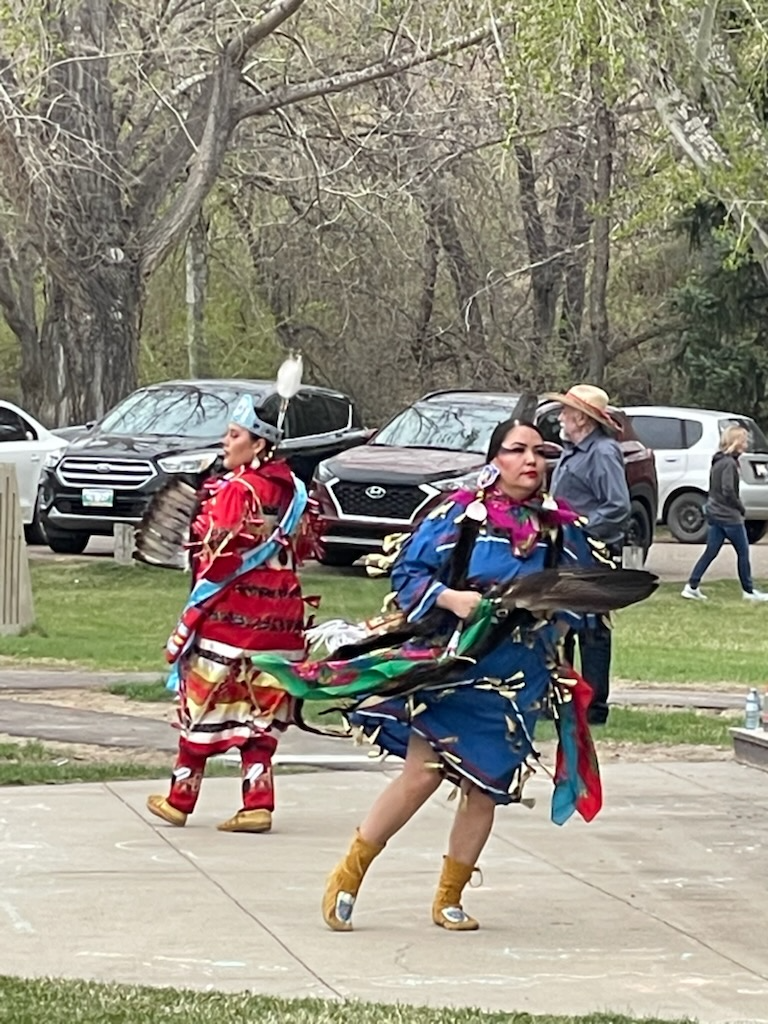 Speeches and drumming accompanied the day's events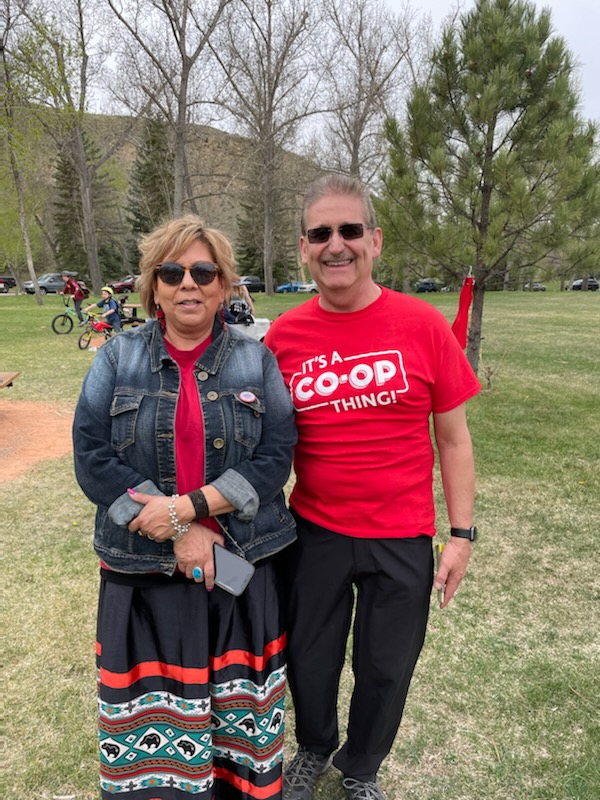 Brenda Mercer, cultural co-ordinator for the Miywasin Friendship Centre, and Paul Haynes, South Country Co-op CEO.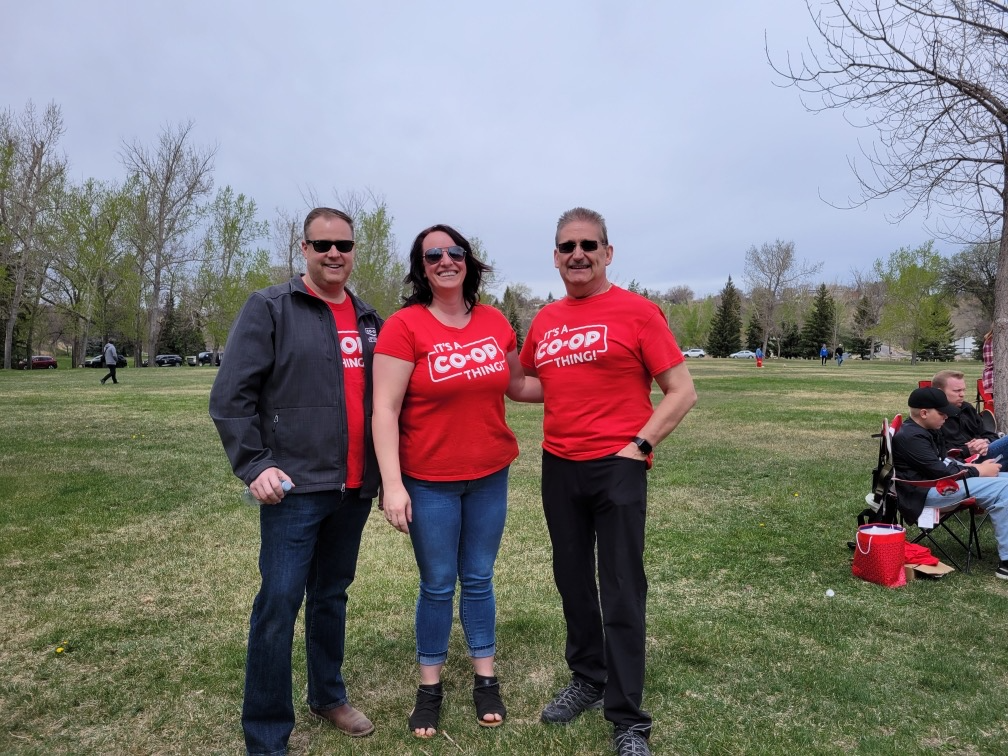 South Country Co-op CFO, Brad Dewing, Petroleum BRIC Manager, Sheena Massey, CEO Paul Haynes
L to R: Gizelle Chehab, Brad Dewing, Brenda Mercer, cultural co-ordinator for the Miywasin Friendship Centre, Paul Haynes, Carmen Hudson, Sheena Massey, Linda Buchamer, Nicole Carrier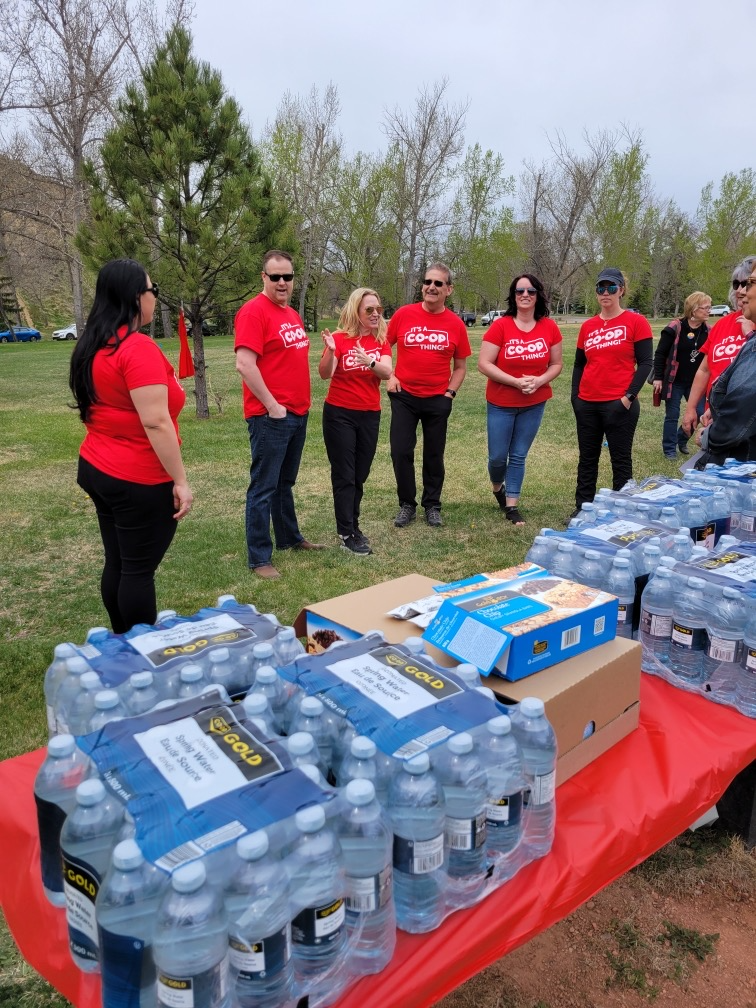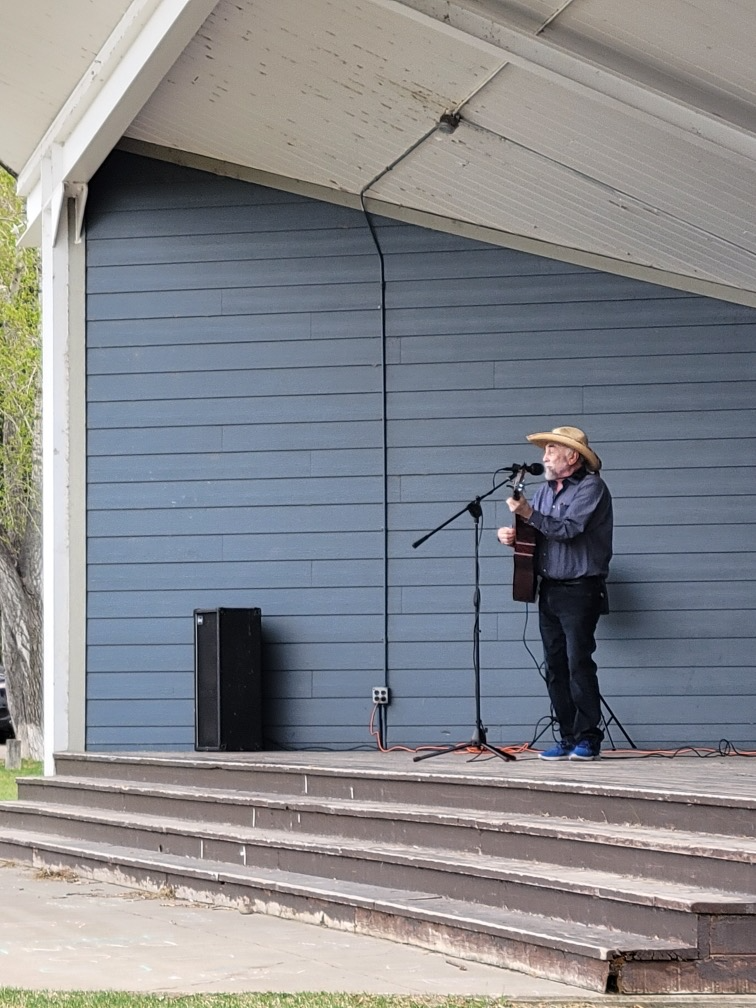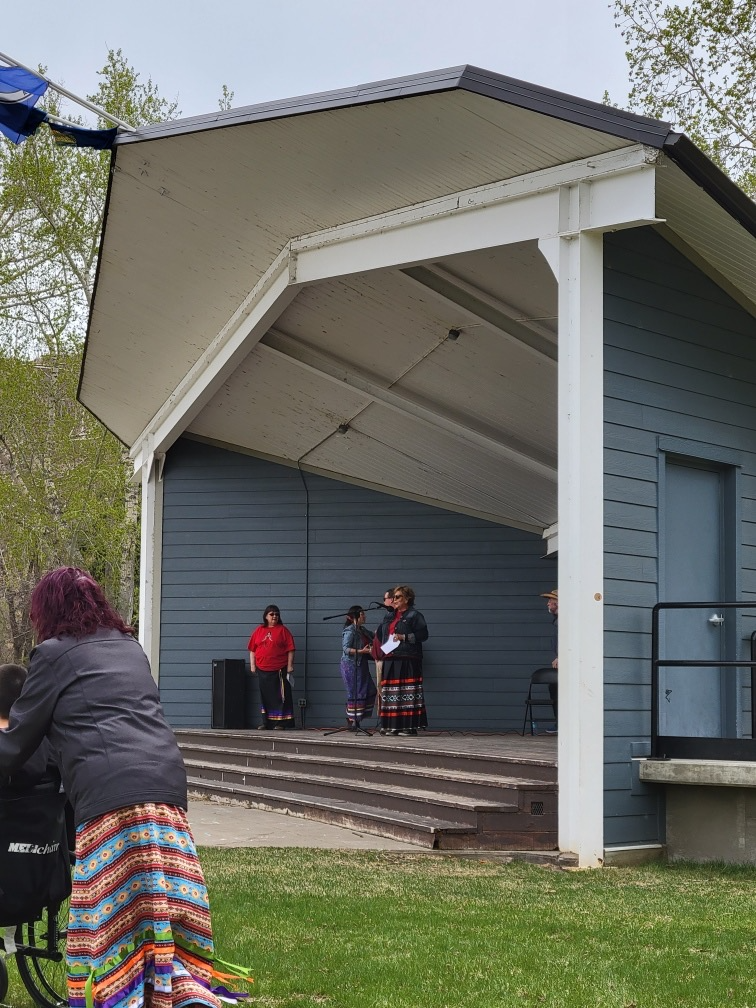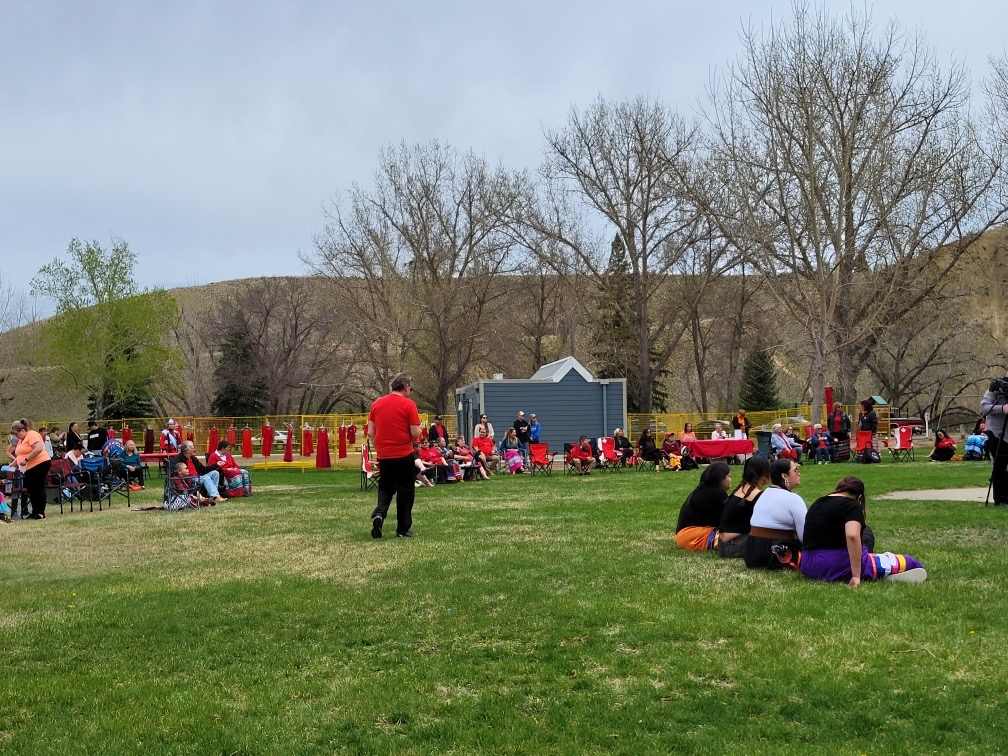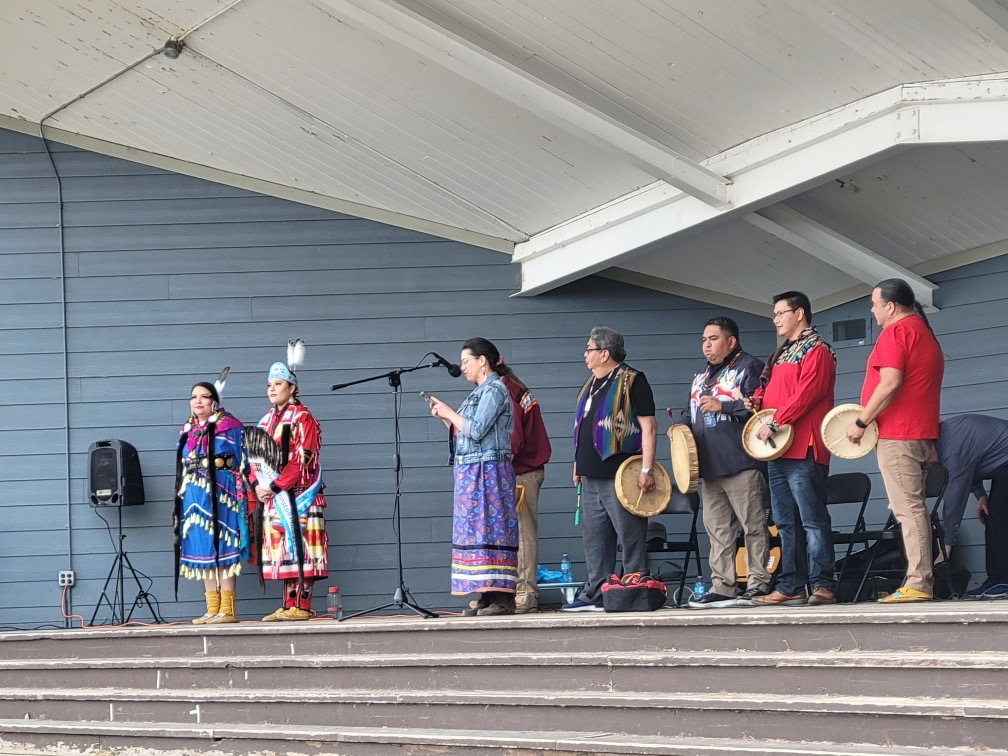 Discover more: