Looking ahead with positivity
Actions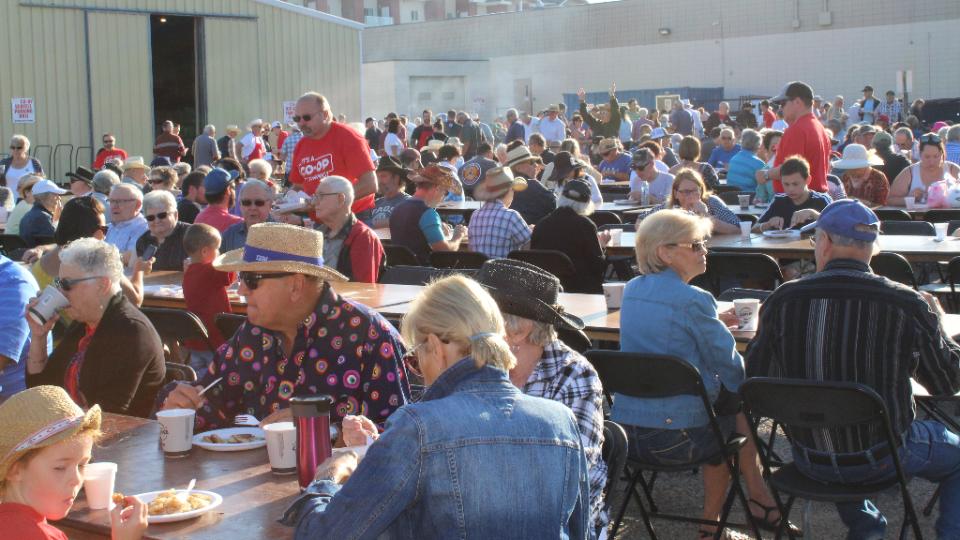 Looking ahead with positivity
July 9, 2021
Summer 2021 is looking up from 2020, and South Country Co-op is excited to move forward into the rest of the year with hope and enthusiasm!

As we reacclimate to regular life again, we're remaining vigilant in our protocols to ensure our Team, members, and guests stay safe and healthy. We continue to do our part to protect our communities at large, which means we're approaching events and special occasions with an abundance of caution for the time being.

We cannot wait to see you all in 2022 for an even bigger, better, stronger South Country Co-op Pancake Breakfast, in conjunction with all the other city Stampede & Exhibition week events!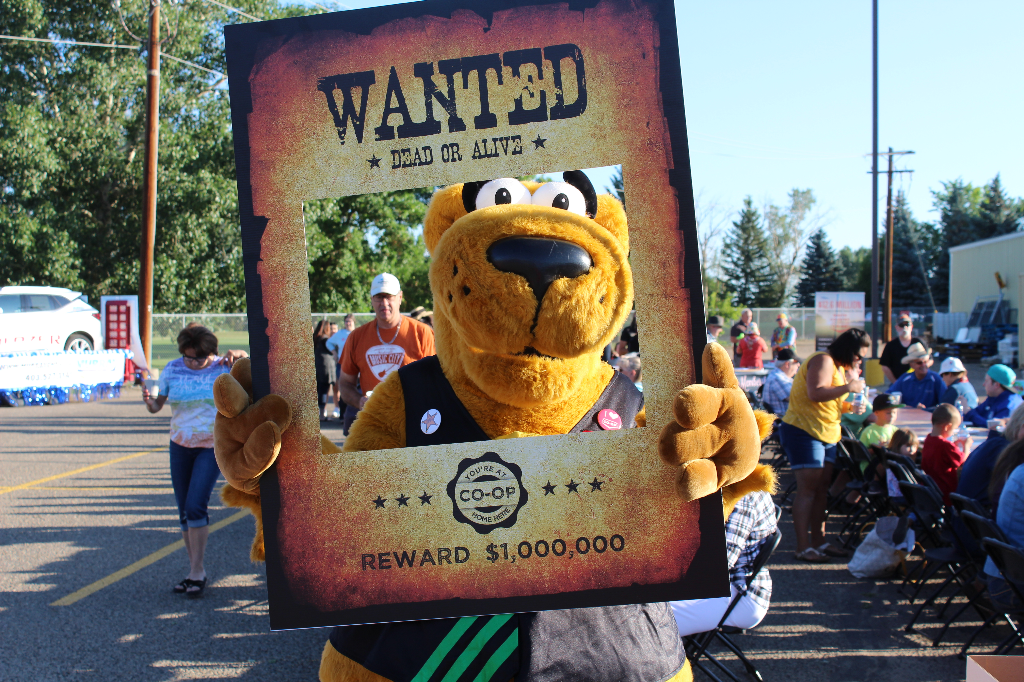 Discover more: