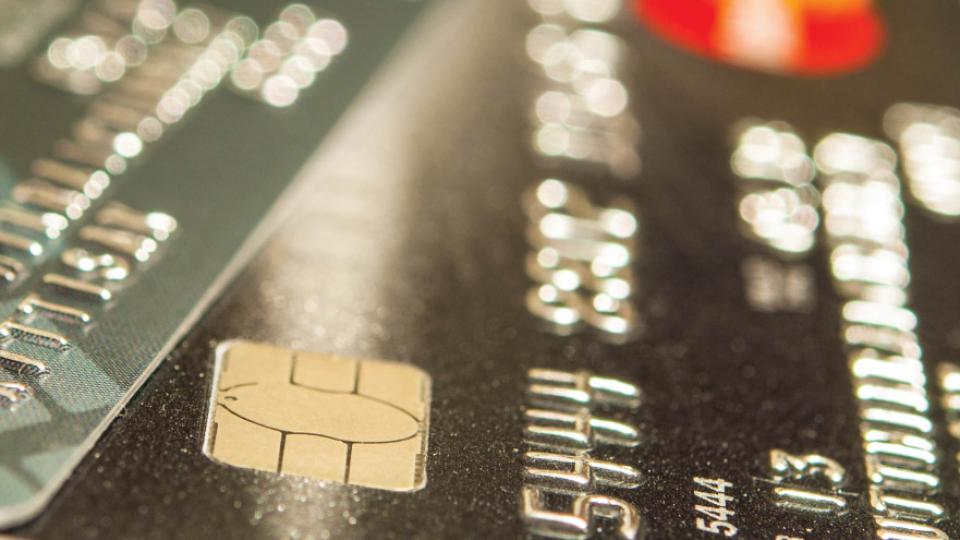 Credit Application
March 17, 2023
In our continuous efforts to set the standard for excellence in co-operative retailing, South Country Co-op Limited is pleased to offer a variety of credit options to approved applicants.
Please see the Credit Application Form below. You can submit completed forms by using one of the following methods:
• Email to: credit@sccoop.ca
• Drop off at any South Country Co-op Limited location
• Mail to:
South Country Co-op Limited
969 – 16 Street SW
Medicine Hat, AB T1A 4X5
• Fax to: 403-528-2205 (Attn: Credit)
Please email credit@sccoop.ca or call 403-528-6600 if you have any questions.
Discover more: