Co-op Donates $36,200 to Redcliff Bicycle Skills Park
Actions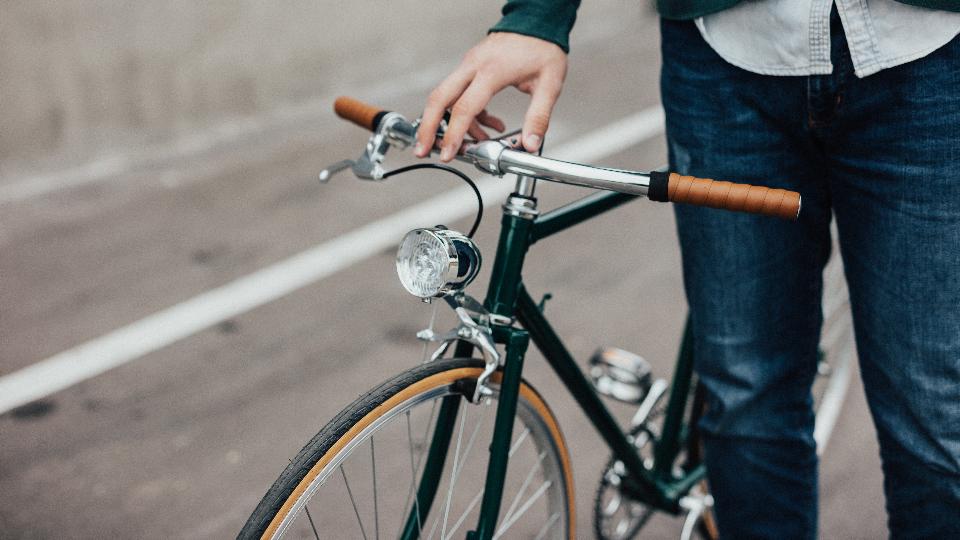 Co-op Donates $36,200 to Redcliff Bicycle Skills Park
June 30, 2016
Redcliff Alberta (June 23, 2016) – Co-op is protecting, beautifying and enhancing spaces in 21 communities across Western Canada in 2016, including Redcliff

A $36,200 donation from Co-op Community Spaces will help enhance the Redcliff Bicycle Skills Park.
Co-op's donation will support the completion of the Redcliff Bicycle Skills Park — an off-road cycling park for riders of all ages and skills, featuring a pump track, jump park and cross-country skills loop.
In addition to operating the park, 670 Collective Mountain Bike Club builds and maintains local bike trails and collects bikes for underprivileged kids.
"All of us at South Country Co-op are excited to see Redcliff Bicycle Skills Park come to life in Redcliff. where we know it will be enjoyed for years to come," said Mike Clement General Manager of South Country Co-op. "When you support organizations and environments that foster community, everyone benefits, which is what Co-op Community Spaces is now doing in more than three dozen communities across Western Canada."
Far-reaching Effects
Redcliff Bicycle Skills Park is one of 21 community organizations to receive funding from Co-op Community Spaces in 2016. This year's recipients received $1.5 million from the program, which supports community-based recreation, environmental conservation and urban agriculture initiatives.
Since launching in 2015, Co-op Community Spaces has supported 37 projects in Manitoba, Saskatchewan, Alberta and British Columbia with approximately $2.5 million. The program is administered by Federated Co-operatives Limited on behalf of the more than 200 independent retail co-operatives that form the Co-operative Retailing System.
Contest Winners Span Western Canada
In May, western Canadians were asked to nominate the spaces they love in their community as part of a contest. From thousands of entries, Co-op selected four winners — one in every western Canadian province — who each received $1,000. The four nominated spaces will share $25,000 to support their local initiatives.
In Alberta, Co-op will enhance the Cold Lake Public Library Reading Garden in Cold Lake, Alta., which was nominated by Leslie Price.
For more details about the Co-op Community Spaces program, see www.communityspaces.ca.
Discover more: