Another Cake Sensations Success!
Actions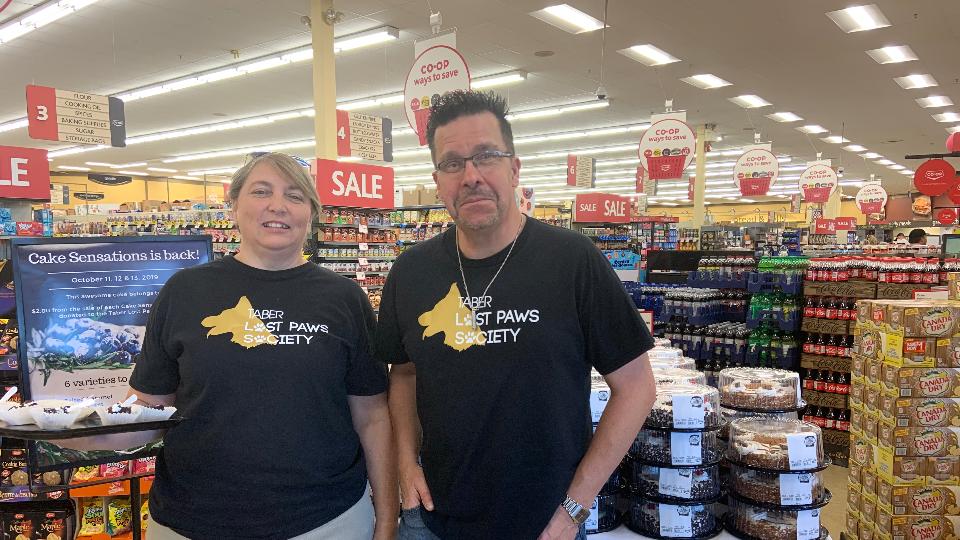 Another Cake Sensations Success!
October 21, 2019
Another incredible Cake Sensations sale success! South Country Co-op's Taber Food Store sold 595 cakes, and sampled 35 for a total of 630 cakes the weekend of October 11-13!
The Taber Lost Paws Society will see $1260, as $2 from each cake was collected for them!
Thank you to everyone who stopped by to try a sample, buy a cake, and support a great local organization. And a special BIG thanks to Christine and her Team in the Bakery for creating all the cakes for the event; you're all rockstars!
Discover more: