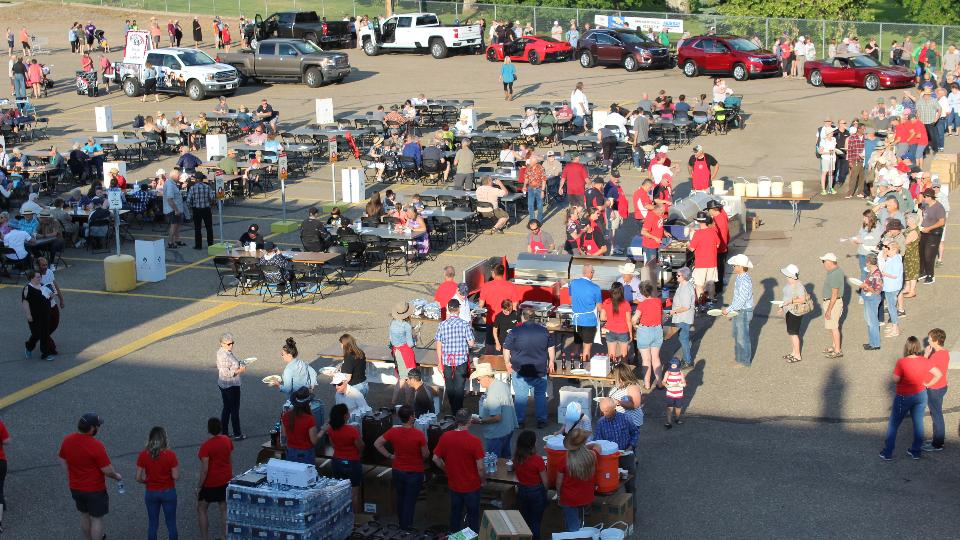 2022 Stampede Breakfast
July 29, 2022
South Country Co-op's 24th Annual Pancake Breakfast kicked off bright and early this morning, July 29th! We were setting up before 6am to prepare for the 7am rush and boy howdy, did you all rush!
The line stretched around our parking lot, and then some! THANK YOU to everyone who came out in the heat to show your smiling faces, have a pancake or two, and welcome us back to our traditions!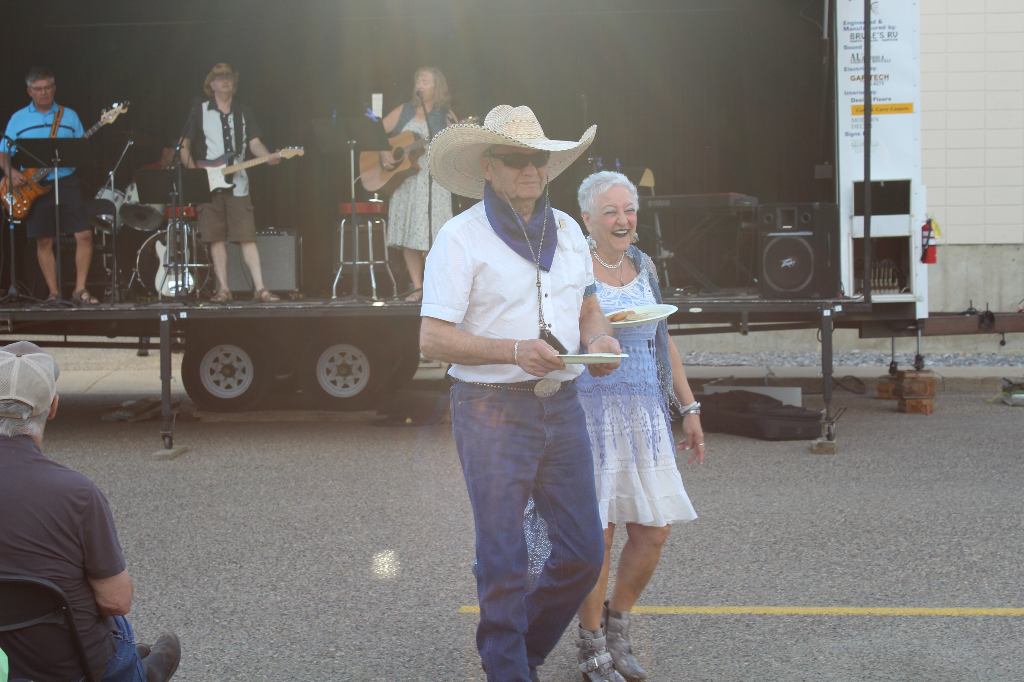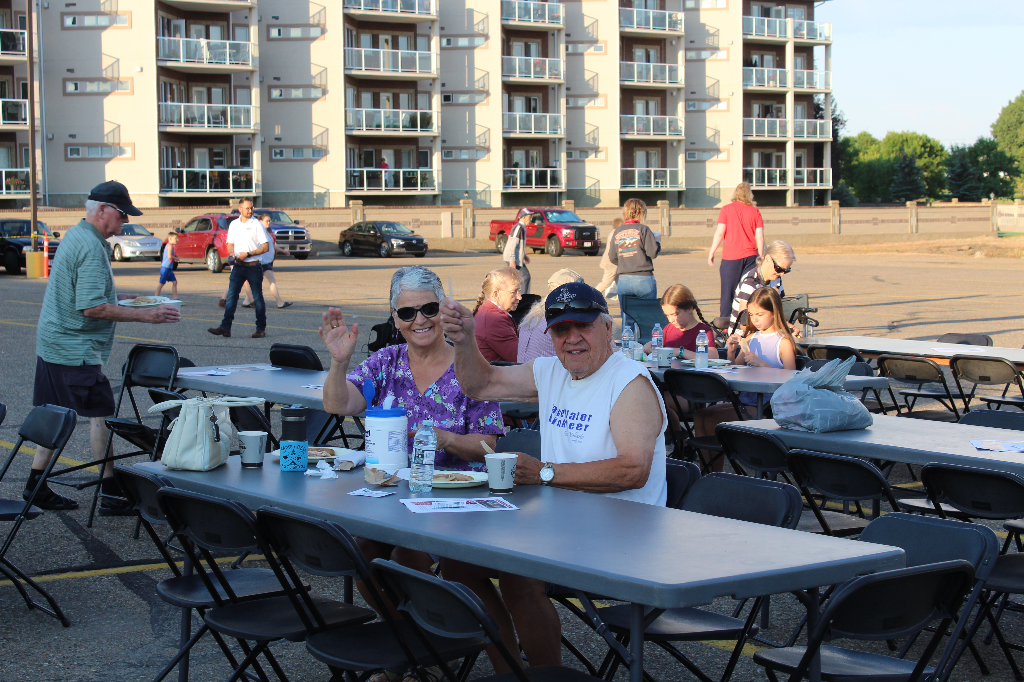 We have so many people to thank, including, the Medicine Hat Kinsmen who run our grills, Murray Chevrolet Cadillac Medicine Hat, the Medicine Hat Live Music Club, the Medicine Hat Line Dancers, the Medicine Hat Exhibition & Stampede, Dynamic Industrial Solutions, Federated Co-operatives Limited, Glen Motz, the team from CHAT News who ran the syrup table, CHAT 94.5 who broadcast on-site during the event, our Board of Directors, our INCREDIBLE volunteers from the community, and of course, our outstanding Team.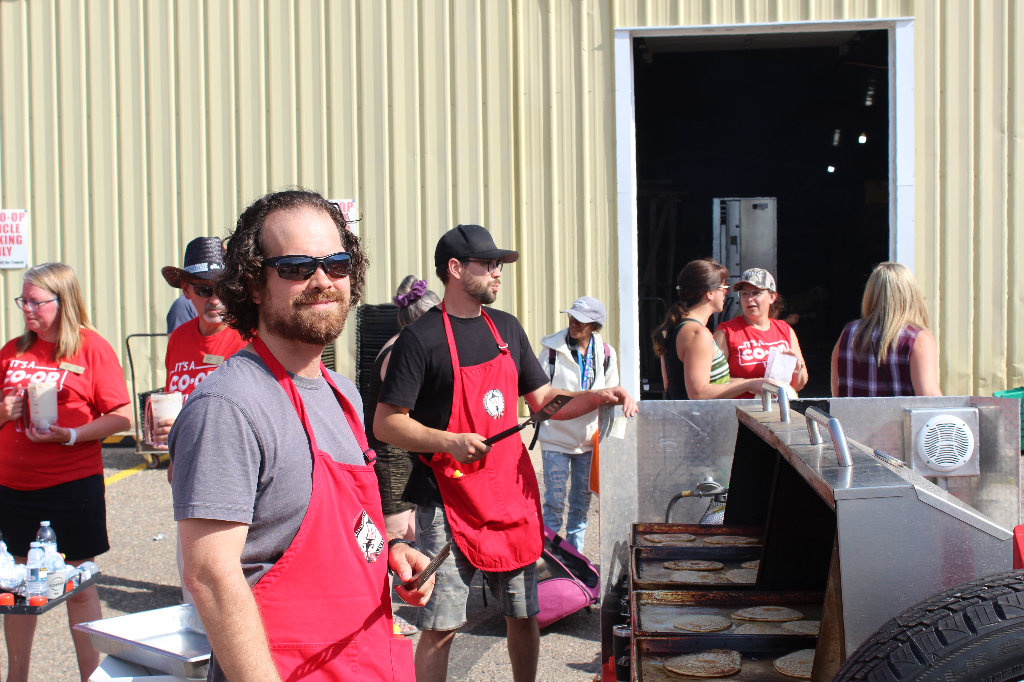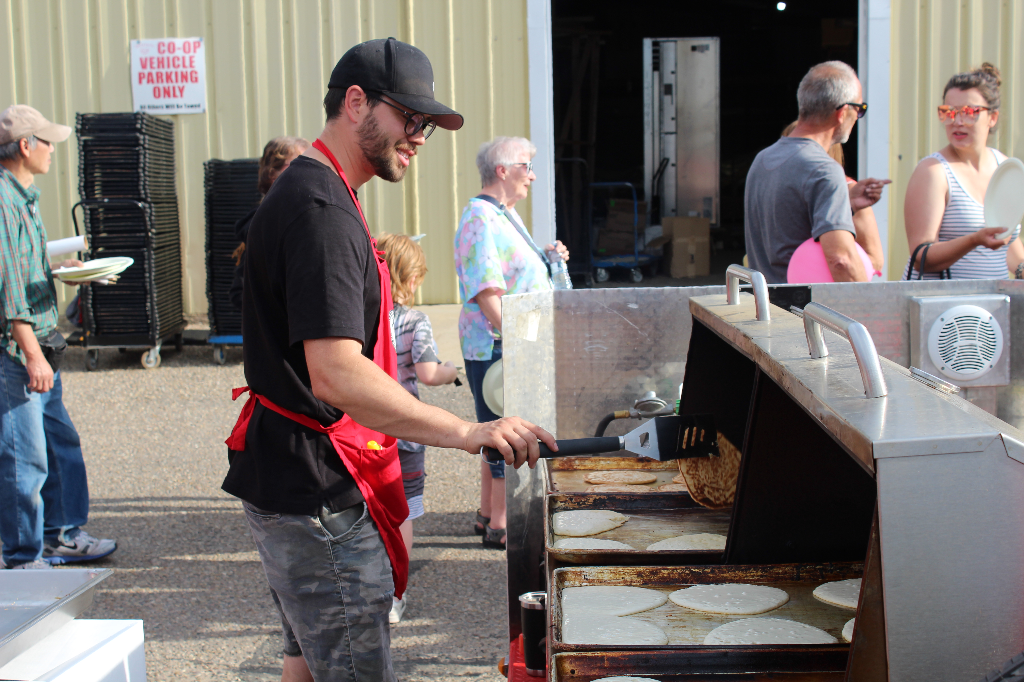 Together, we got our groove back after three years away and served approximately 3,300 people! WOW! And we've already started planning for 2023, our 25th Pancake Breakfast! See you then!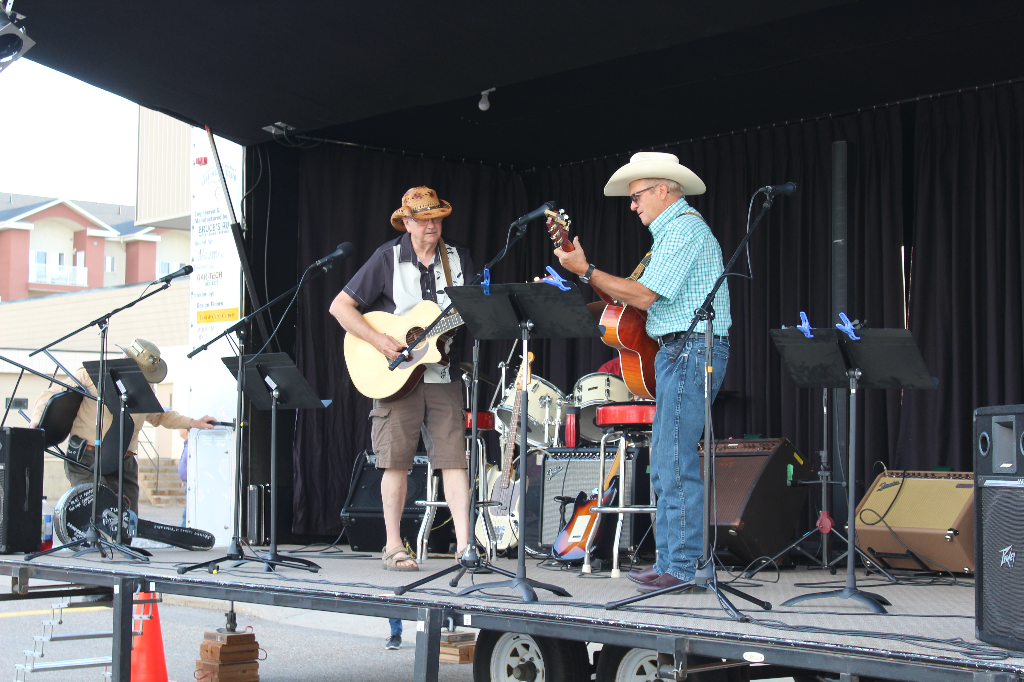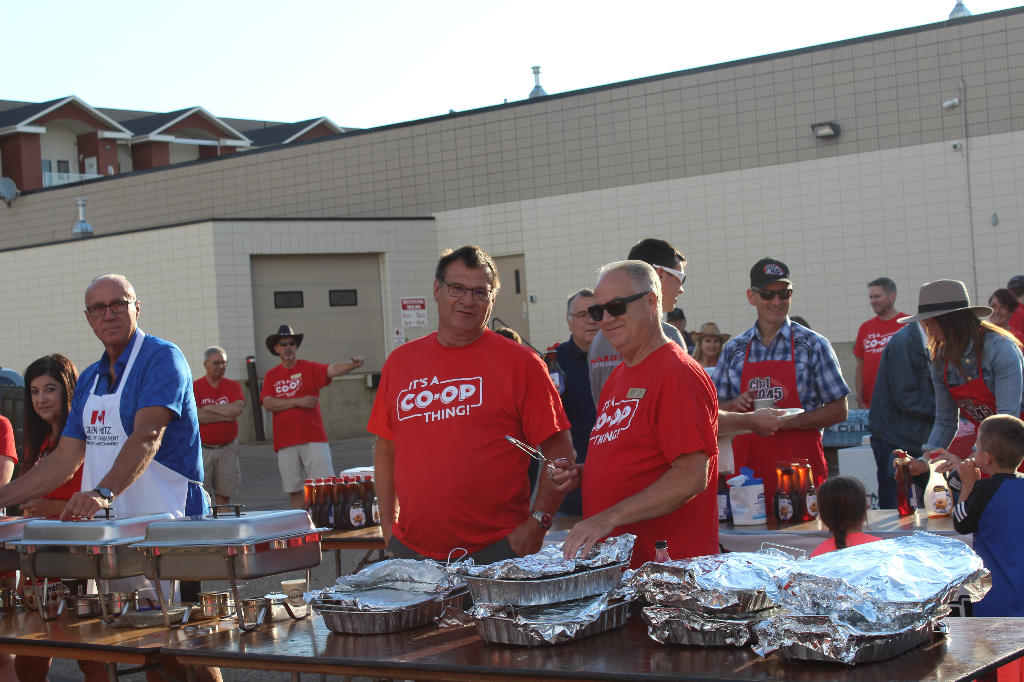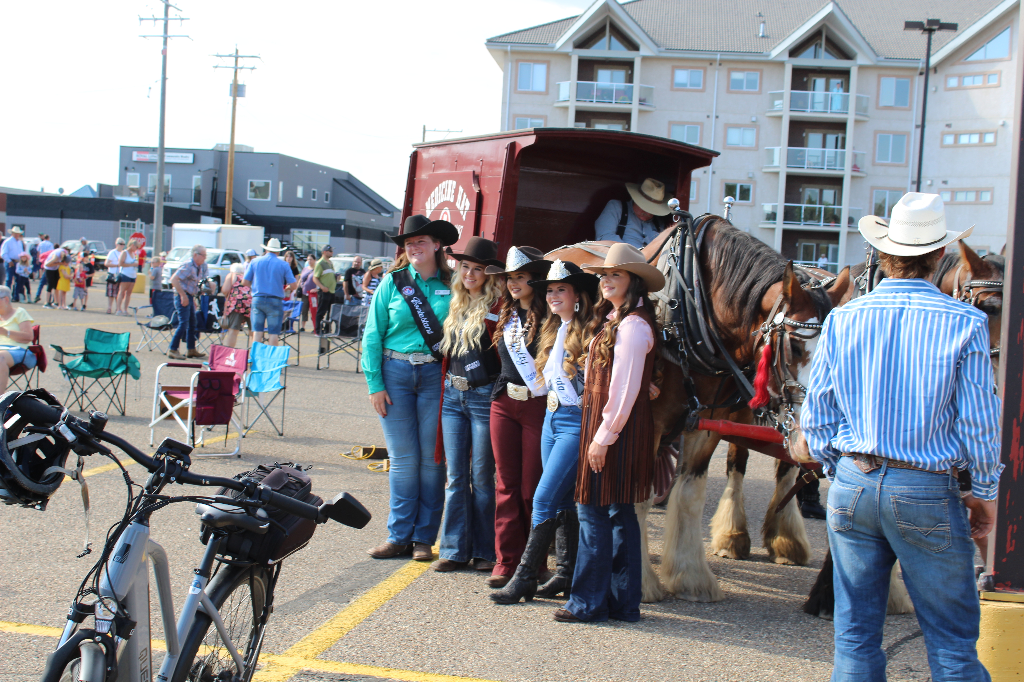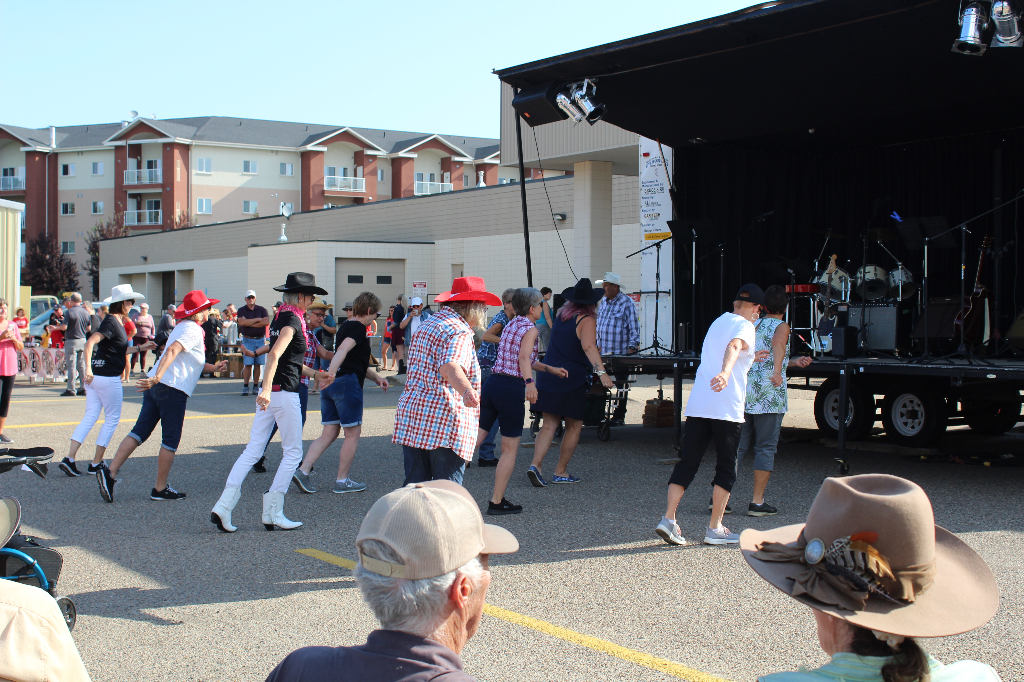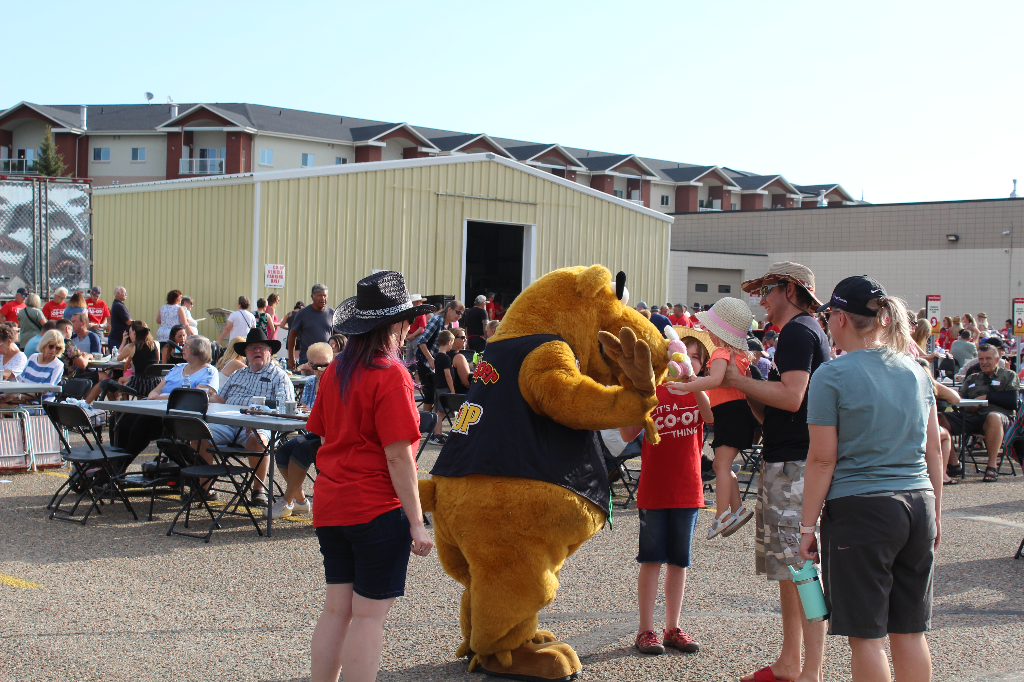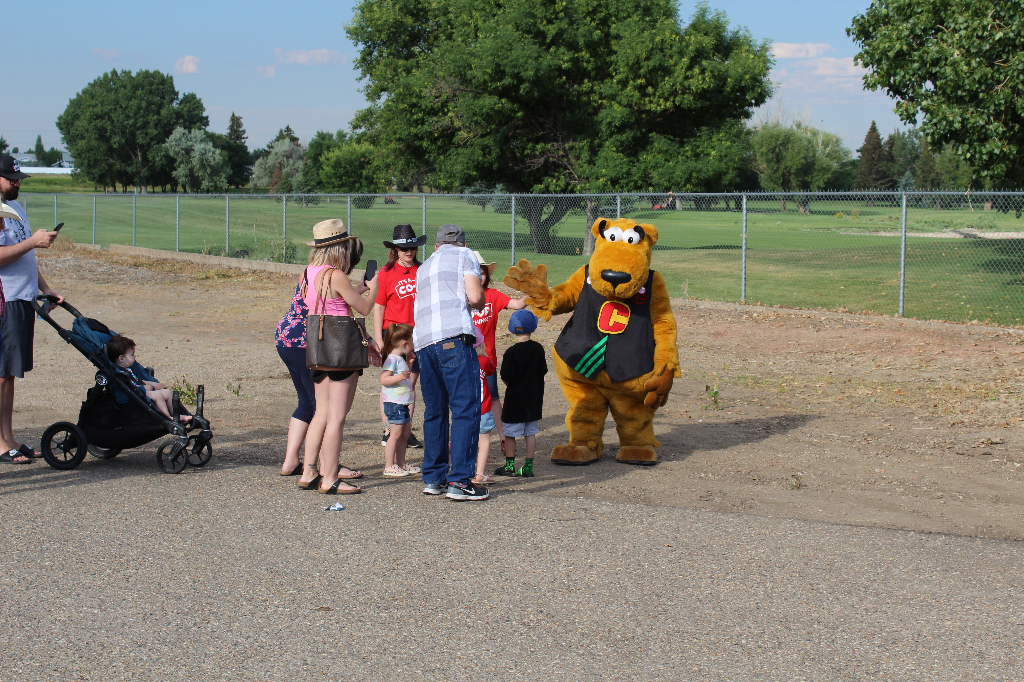 Discover more: