$11.9 million in cash back to South Country Co-op Members!
Actions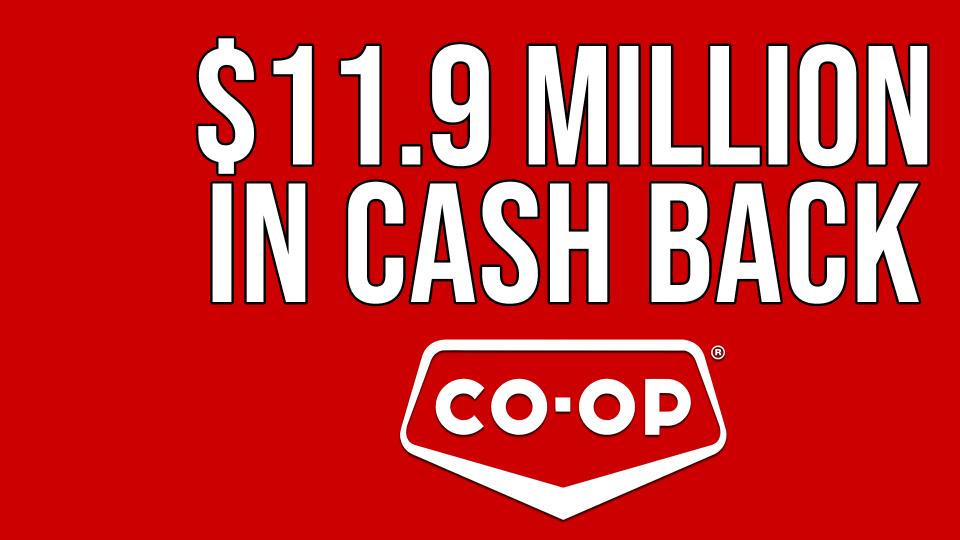 $11.9 million in cash back to South Country Co-op Members!
March 26, 2020
Thanks to the support of people like you, across 58 sites in 19 communities throughout southern Alberta (and many more in between!), South Country Co-op Board of Directors was able to approve a cash repayment of $11.9 million dollars to our member-owners for 2019! The cheques were mailed on March 23, 2020, watch your mailboxes for them soon!

We're incredibly grateful for our 62,000 members and guests who made this possible. You also make it possible for us to support food banks, public libraries, fundraising efforts, youth sports programs, events that bring thousands of visitors to our cities regularly and so much more.
When you support local businesses like South Country Co-op, you're supporting yourself—and thousands of others who rely on the programs, events, and organizations we contribute to.
We're all in this together, especially right now, and together we will continue to make amazing things happen for the betterment of everyone!
Thank you all for your support!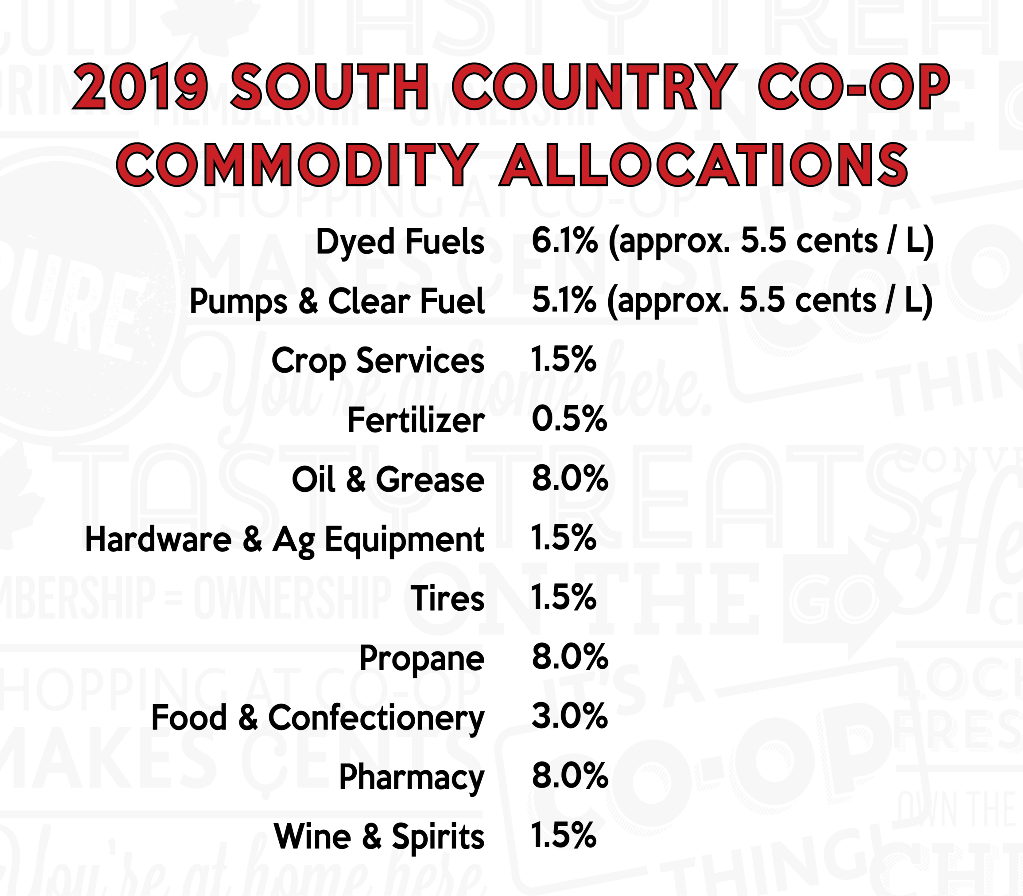 Discover more: