Car wash convenience in your hands
Actions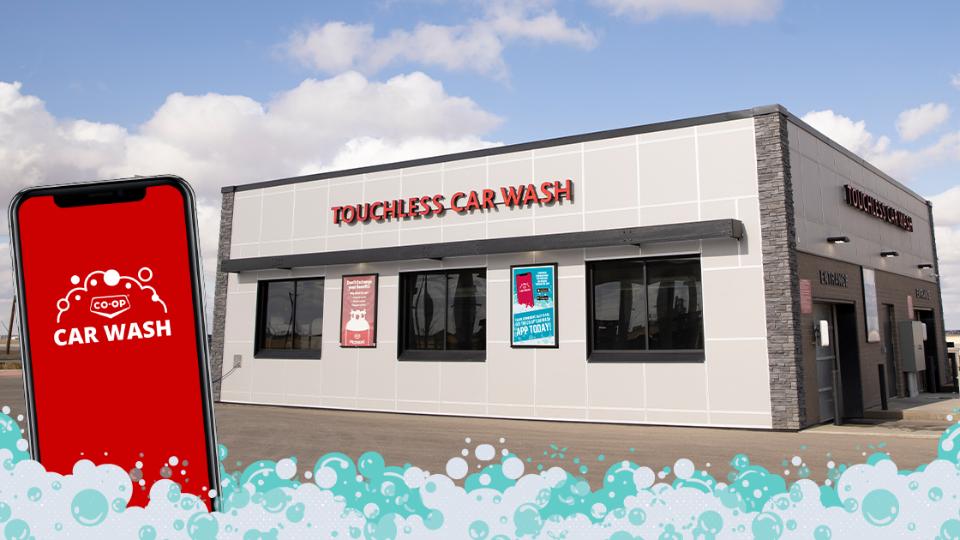 Car wash convenience in your hands
July 9, 2021
Earn loyalty rewards just for washing your car and use them to get free washes at Medicine Hat South Country Co-op locations!
Driving past our gas bar and realize your vehicle could use a wash? Just tap the app and buy a wash! It's convenient, it's contactless and you never have to leave your vehicle!
The brand new Co-op car wash app is available now and FREE to download for Apple and Android users.

You can buy single washes and earn loyalty rewards or one-month subscriptions at a discounted price. Easily track your points in the app to earn free washes. It's never been easier to keep your vehicle looking great.
Loving the Co-op car wash app? Share it with friends and family and earn even MORE loyalty rewards! Click the My Profile tab and simply share the app via email, text or social media.
Download the South Country Co-op car wash app today on the App Store or Google Play.
Upon downloading the app, when you first open it you'll see this screen.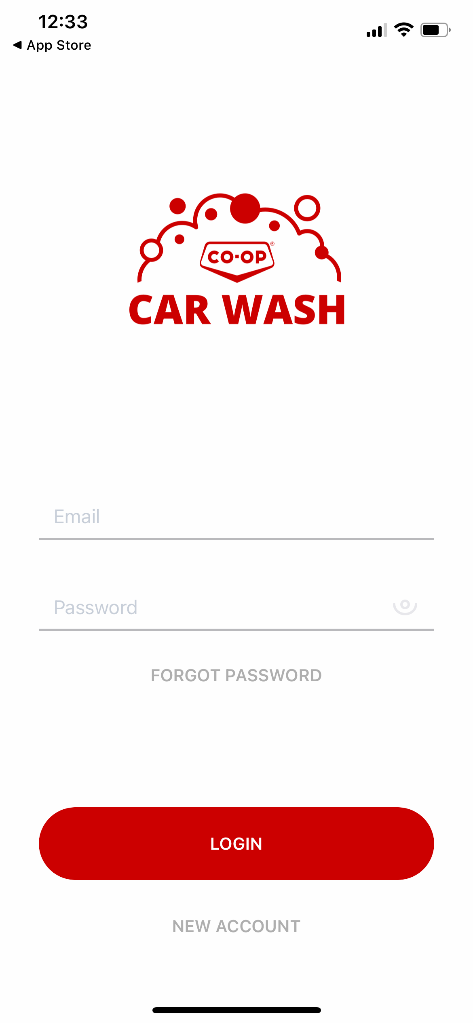 The first time you open the app, you'll have to create an account with your e-mail address and a password of your choosing.
Create your profile, and select South Country Co-op as your choice. Include your South Country Co-op membership number, if you have one.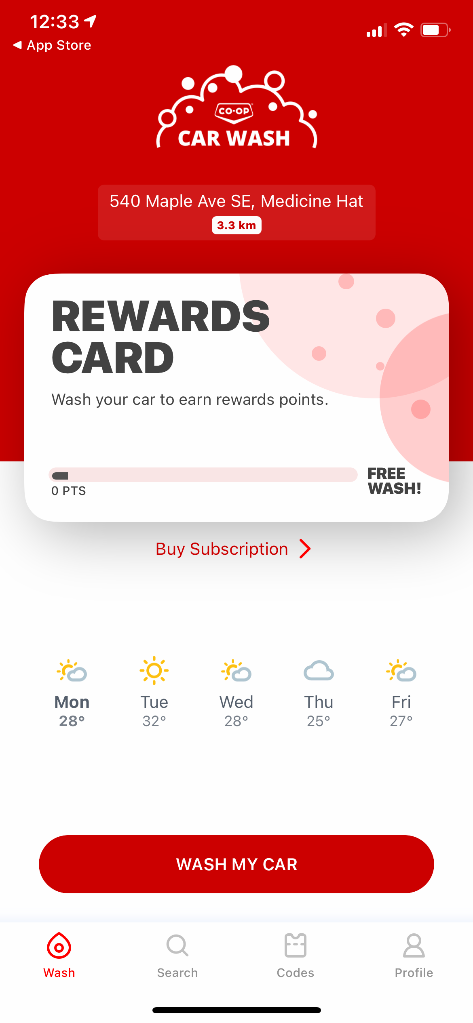 Once your account is set up, the app will let you know the closest South Country Co-op location with a car wash.
As you can see, keeping track of your rewards is easy and they build up quickly when you purchase through the app.
Discover more: