The benefits of a career with Co-op
Actions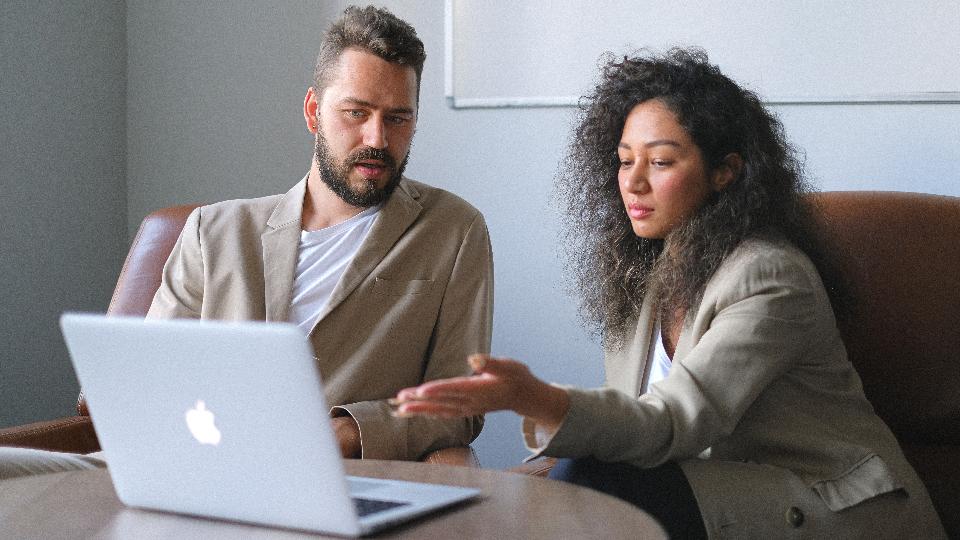 The benefits of a career with Co-op
August 29, 2022
Co-op values all employees and offers our team members competitive compensation packages, benefits programs and recognition programs for service. We are invested in our team members as they are a key part of our business, serving the needs of Co-op members and customers.

Benefits and Perks:
• Offer full-time and part-time positions
• Flexible hours schedules to accommodate personal needs
• Multiple locations for relocation options
• Competitive wages
• Time-off benefits, including paid vacation and sick days
• Full-time and part-time comprehensive benefits package including dental plan, extended health care, group life insurance short-term and long-term disability insurance
• Pension plan with matching employer contribution

Employee Loyalty Rebate and Membership Rewards:
5% Employee purchase bonus is awarded on purchases made throughout the year (with a South Country Co-op membership), in addition to the regular Co-op membership rewards.
Employee Social Club:
Co-op understands the importance of teamwork and building relationships with colleagues and other local businesses within our community. We offer an employee social club that plans and carries out events and activities through the year. It's a great way for team members to get to know other employees across different teams and divisions.
Training & Development Programs:
Co-op invests in its team members and supports their professional growth, development, and success. Refer to our Career Development section to learn more about our programs.
Recognition of Exceptional Customer Service:
Making a difference in members lives is what Co-op employees do every day. We recognize team members that have delivered great customer service as part of providing our members an exceptional customer experience.
Community and Volunteering Involvement:
Community and volunteering live in our Co-op Brand, Mission, and Vision statements. We encourage all team members to get involved in our community and volunteering events.
Years of Service Recognition Program
South Country Co-op Limited recognizes employees for their achievements and loyal service. We value the efforts and accomplishments of our employees and the contributions they make towards the success of our company.
Employee and Family Assistance Program:
Our EFAP offers employees and their immediate family confidential support by telephone and online and through a variety of issue-based health and wellness resources.