Build your Career with Co-op
Actions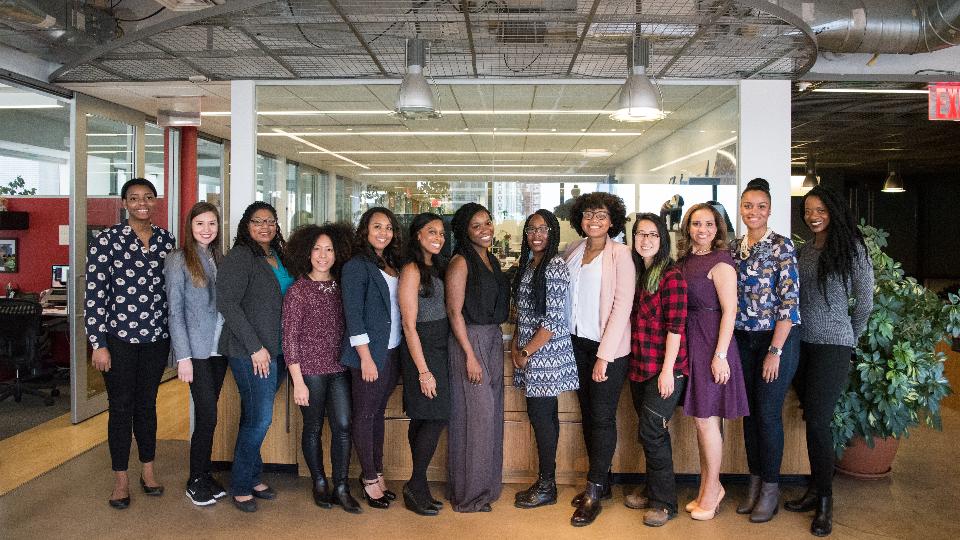 Build your Career with Co-op
August 29, 2022
Discover what it's like to be a Team Member of South Country Co-op –
who we are, what drives us, what we value, the opportunities and benefits.
Be part of an exciting team working together, connecting with local members and giving back to the community.
No matter your career aspirations, we have opportunities that span a wide range of positions and departments across multiple locations and offer range of careers from entry-level positions through to management, with opportunities for advancement.

Work directly with customers or help behind-the-scenes in the day-to-day operations of the business.
And if you have a Co-op number, you're more than a team member – you're an owner. Our strength is our people!
Check out our Careers sections here to learn more about us. For more information about Co-op Careers, please contact us at careers@sccoop.ca