Are you ready for calving season?
Actions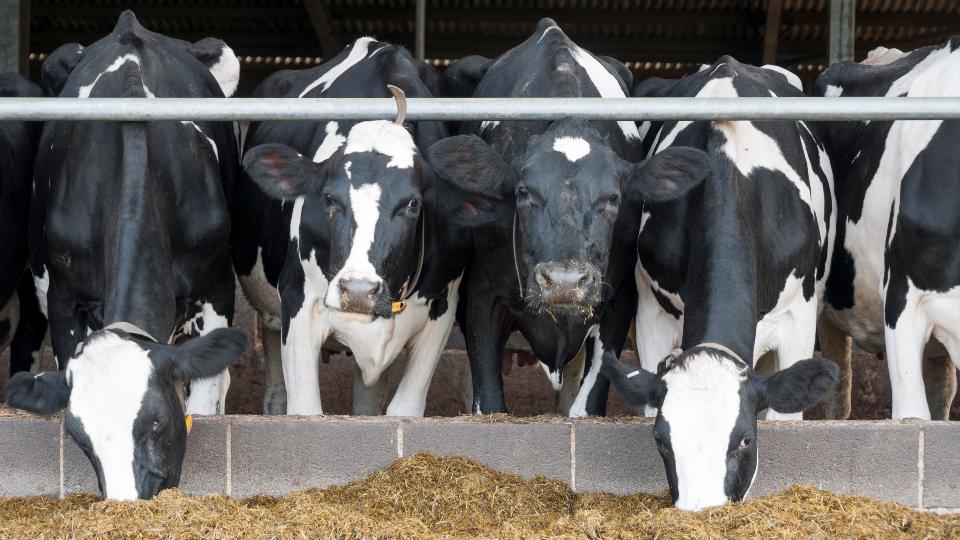 Are you ready for calving season?
February 21, 2020
Calving season can be unpredictable, at best, but with the help of South Country Co-op's Agro Team you can be assured you'll be prepared when the time comes, no matter how inconvenient.
The Agro Team at Federated Cooperatives Limited (FCL) has posted articles with useful information and tips on how to ensure calves grow up healthy, and strong with the proper nutrients and supplements. The weather has played havoc with producers across western Canada in recent years, so our Agro Team is here for you--ready to work with you on a plan for success and long-term solutions.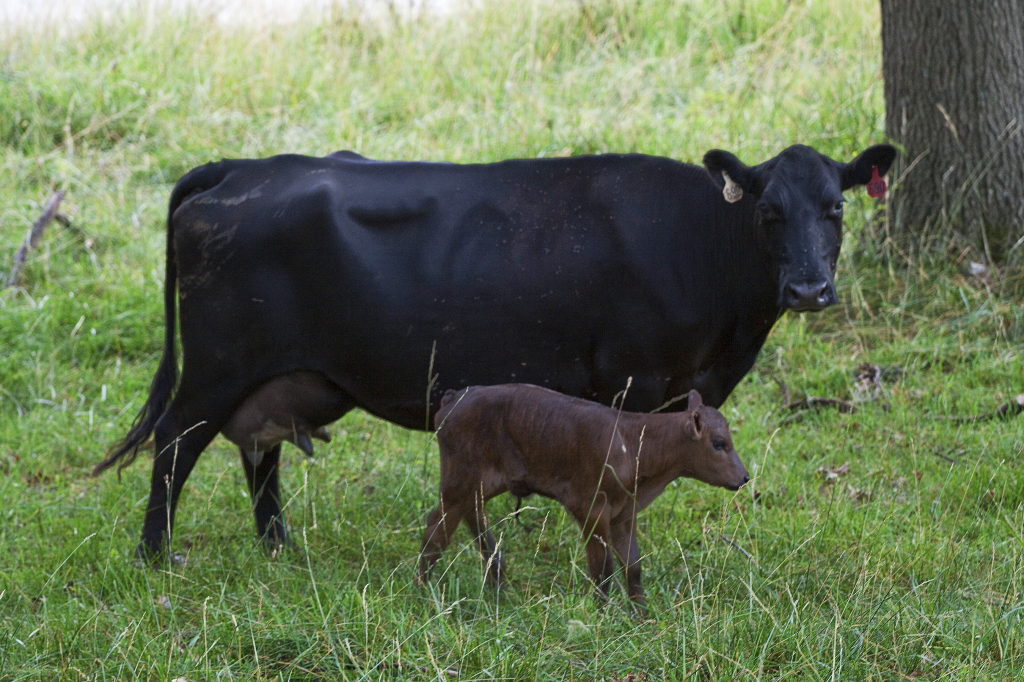 Healthy calves begin with healthy moms, of course. Making sure your heifer is getting the proper vitamins and nutrients is key for strong calf development. This article about testing forages explains:
In cows and heifers, 70 per cent of fetal development occurs in the last two months of pregnancy. During this time, their nutritional requirements rise dramatically, while their rumen capacity is decreased due to the growing fetus.

Feed quality in this period can affect a cow's ability to rebreed, as well as the health of the calf and, ultimately, your bottom line.

Proper nutrition before and after calving will result in:

Healthier calves

Heavier calves at weaning

Fewer days to maturity for heifer calves

Faster return to estrus

Higher conception rates
Drought is devastating, and has long-lasting effects, as we've seen in the past few years in southern Alberta. Consider creep feeding during these times, especially if you're short on forage supply. There are a number of other benefits to creep feeding, such as increased calf weights at weaning, easier weaning which reduces stress and may promote early weaning.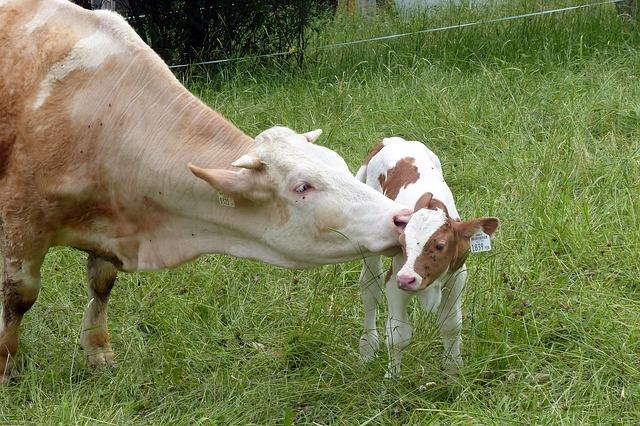 Logan Williams, a Ruminant Nutritionist with Federated Co-operatives Limited says in this article about creep feeds, "A few years ago, when we were going through a drought, I recommended it to a lot of producers. If you are short on forage and have a long season ahead, creep feeding will free up forage for the cows to eat. While it doesn't reduce the nutritional demand on the cow, as calves still prefer milk as their first source of nutrients, calves prefer creep feed over forage, so offering it frees up forage for the cow to eat."
South Country Co-op knows that the ag industry changes daily, so we make sure we're constantly learning, training, and growing as a Team to bring the best possible products and services to our members and customers, who are also our family, friends, and neighbours. FCL knows that, too, so they develop the best possible products for producers.
One of those products is Purlac Plus®, a digestible nutrition supplement for calves that's made of 100% milk protein and organic trace minerals. Learn more about how Purlac Plus® can improve your calf's health and performance, with the peer-reviewed data to support your decision here.
For more information on how South Country Co-op's Agro Teams can help you plan for the success of your herd, your crops, and your livelihood, find the Agro Centre nearest to you here. You can also find some helpful resources below, like a calving supply checklist, a Colostro info sheet, and info on Headstart for immunity and energy.
Discover more: