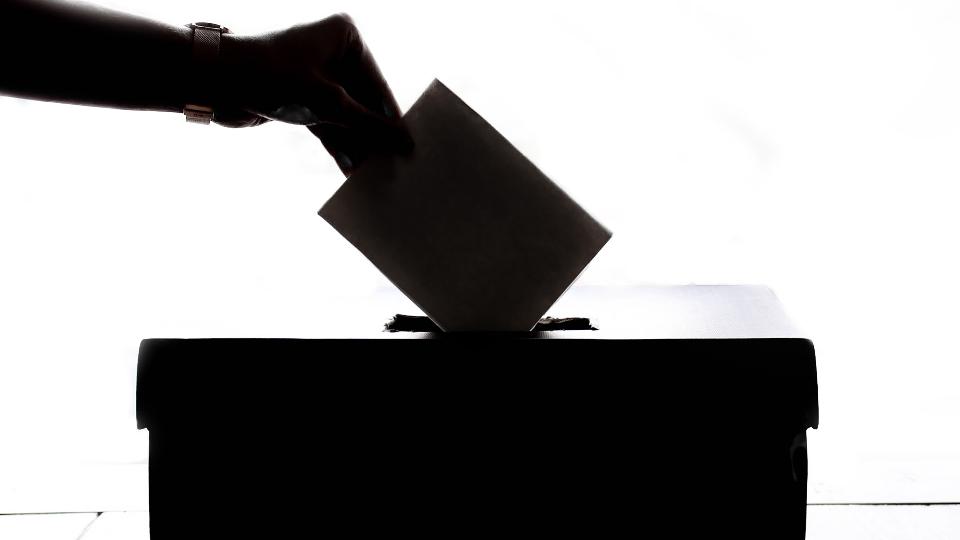 Have your say. Vote today!
March 2, 2020
South Country Co-op's Annual General Meeting is scheduled for March 23, 2020 at 7:00pm at the Vauxhall Community Hall (474 4th ST N, Vauxhall). We invite you to attend for a recap of our 2019 accomplishments, our plans for the coming year, the announcement of patronage dividends, and to cast your vote for three positions on our Board of Directors.
Can't make it to Vauxhall that day, but still want to have your voice heard? Not a problem! South Country Co-op has introduced electronic voting this year, so you can ensure your Co-op is fulfilling your needs with no travel involved.
Since the approval of electronic voting at the 2019 AGM, South Country Co-op's Directors and Executive Management Team have put a lot of time and research into finding a 3rd party company to handle the voting process, and to ensure the privacy and confidentiality of our members. Electronic voting allows more of our member-owners to participate in the democratic process of governing our company and having your voice heard.
Voting is open from 12:01am (MST) March 2, 2020— 11:59pm (MDT) March 18, 2020. Electronic votes will be compared to members who attend the AGM on March 23 to ensure each member gets one vote.

01) When you click the link this screen will open. Follow the instructions provided. Your last name will appear protected, like a password.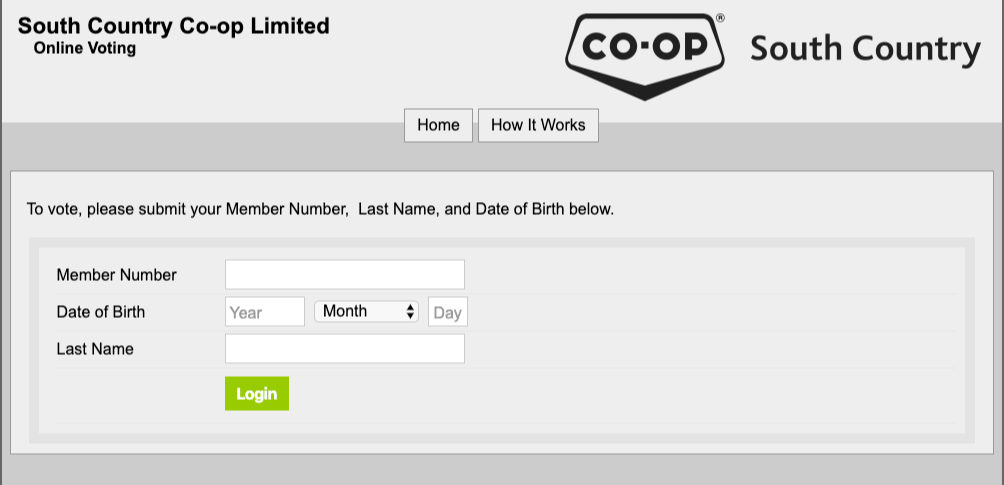 02) Once logged in, you'll see the five candidates running for the three positions. You may vote for up to three.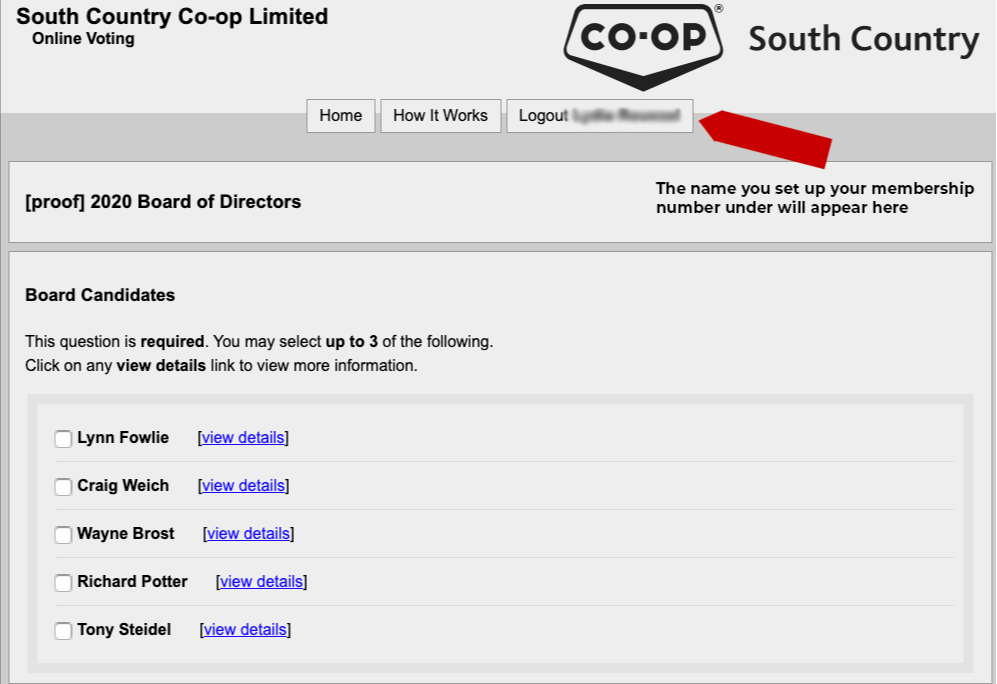 03) Learn more about the candidates by clicking "view details" beside each name. Their submitted bios will open for you to review.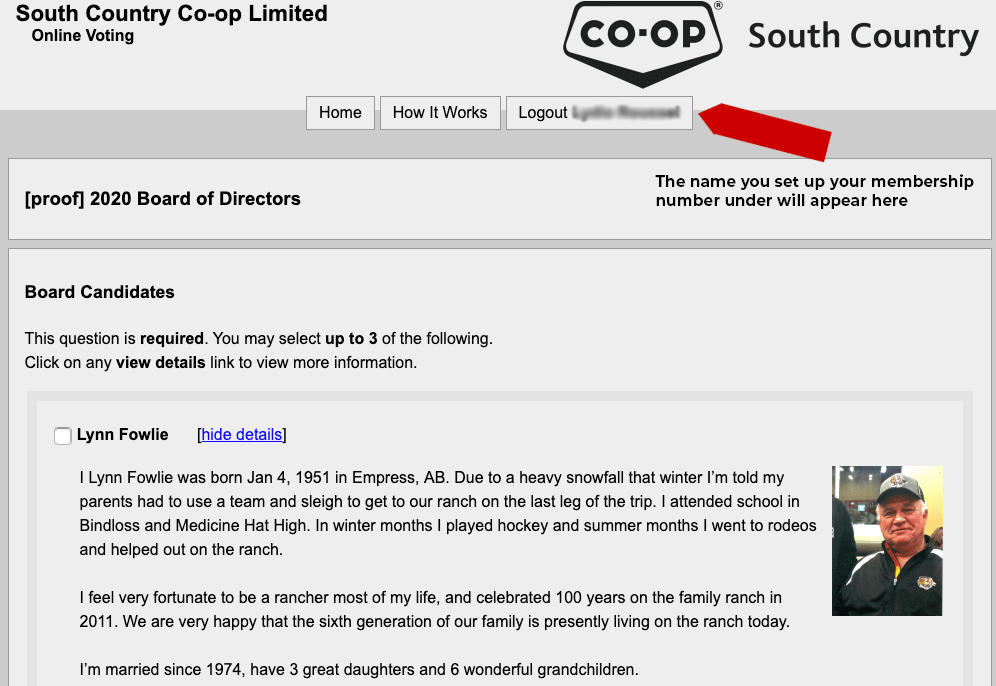 04) Once you've selected up to three candidates and submitted your vote via the button below the names you'll see the screen below, and you're done! Thank you for being part of the South Country Co-op membership and casting your vote!
If you have any difficulties or encounter any problems with the voting process, please click "Help" on the Simply Voting website for assistance.
Discover more: