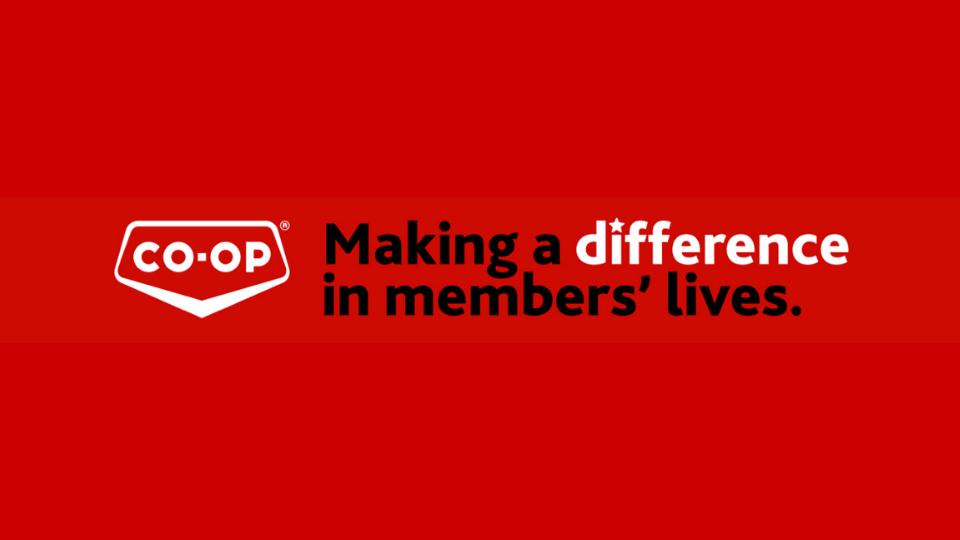 Co-op App Convenience!
January 20, 2021
If you like savings and having instant access to Co-ops across the country, the Co-op App is for you!
Recent updates have made the App even more convenient for Co-op guests to find locations, see the flyer, and save more each week with exclusive coupons. Now you can also scan your membership number directly from the app! No more searching your already-busy mind with remembering your Co-op number, and no more card to carry in the overstuffed wallet!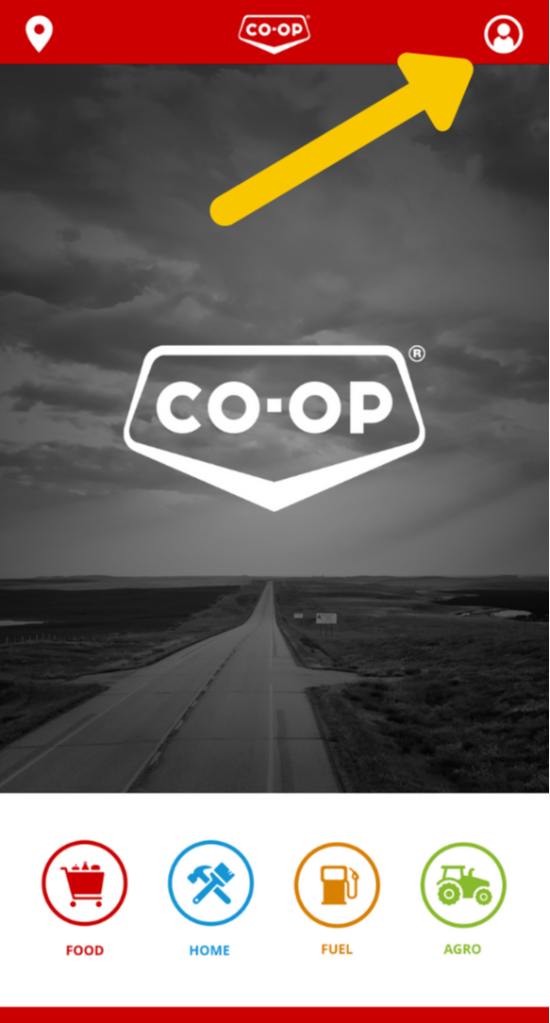 When you first open the app, you'll be able to add your membership number to your account by selecting the profile icon in the top right corner.
You'll have to search for "South Country Co-op" to set your local co-op, then you're good to go!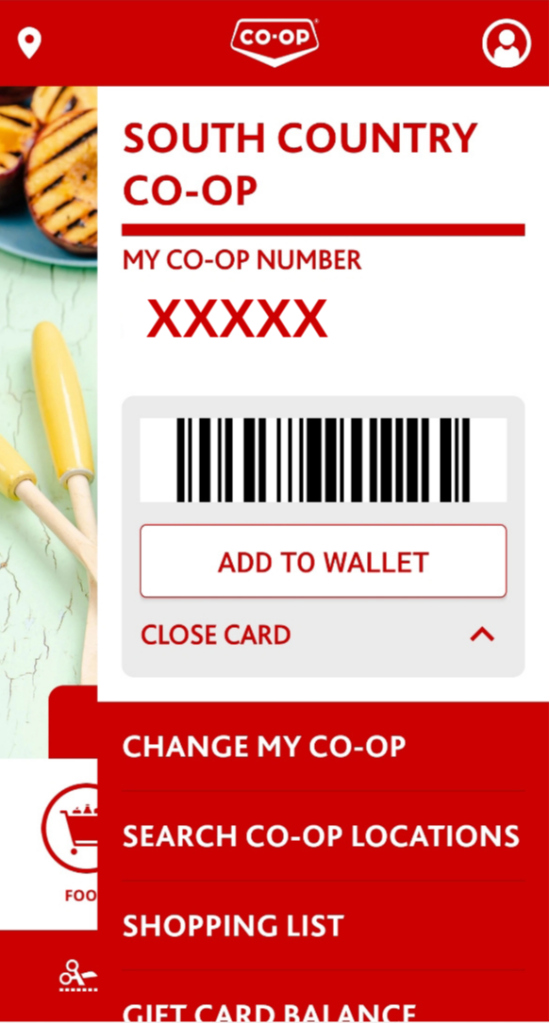 On an Android, your account page will look like this, with an option to add your Co-op Member Number to your digital wallet for easy scanning!

You can also change your co-op location, depending on where you are so you can see the local co-ops if you're in the area!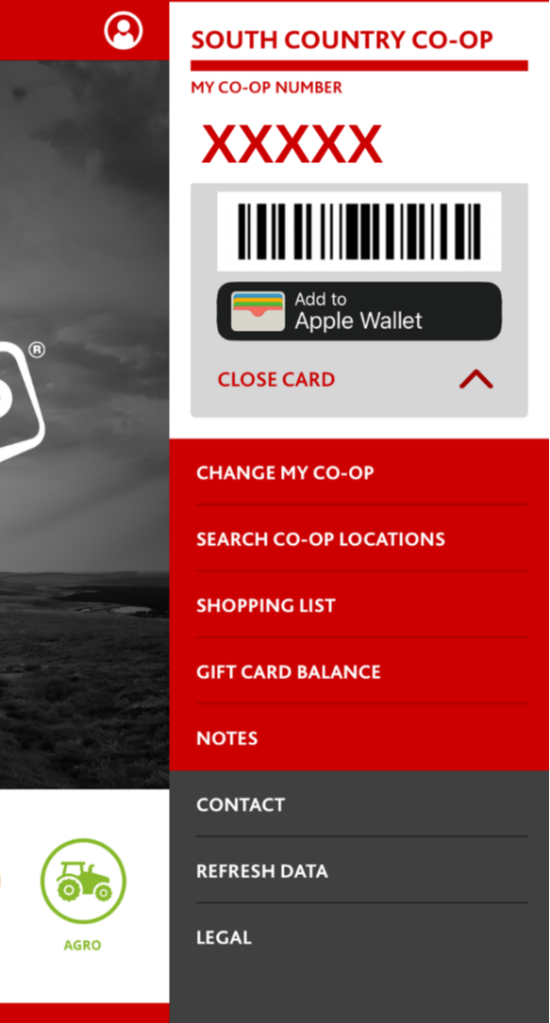 The iOS version of the app looks very similar, and offers the same functionality to add your member number to your digital Apple Wallet!
Check out the other new features for the Co-op today! You can find it on the App Store or Google Play.
Discover more: