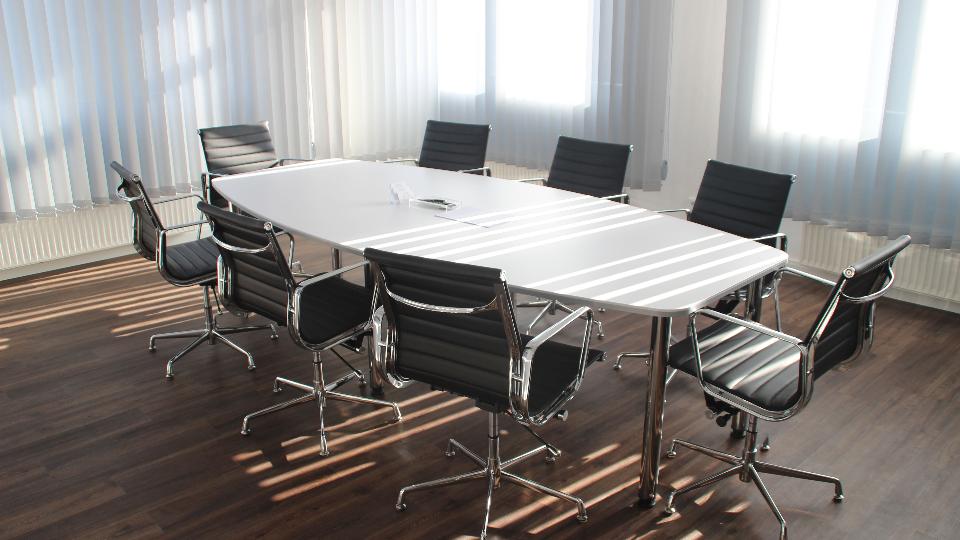 Call for Nominations
December 29, 2019
Do you want to be more involved in your local Co-op? Have an interest in being part of a united Team that steers the direction of a company that reinvests in communities across southern Alberta in a BIG way? Do you have passion and excitement for supporting local companies, suppliers, clubs, services, and events, and forging lasting relationships with community partners?
We want YOU on our Board of Directors!
Nominations are open from December 31, 2019 to January 31, 2020 at 4:30pm. Please see the attached handbook and nomination form for further details on what is required to qualify as a nominee, and the expectations as a South Country Co-op Board member.
Please address all questions or inquiries to: Jeff Unrau at jeffpunrau@gmail.com
Only e-mail questions shall be accepted. Questions in other formats such as telephone call, text message or postal mail shall not be considered.
Discover more: