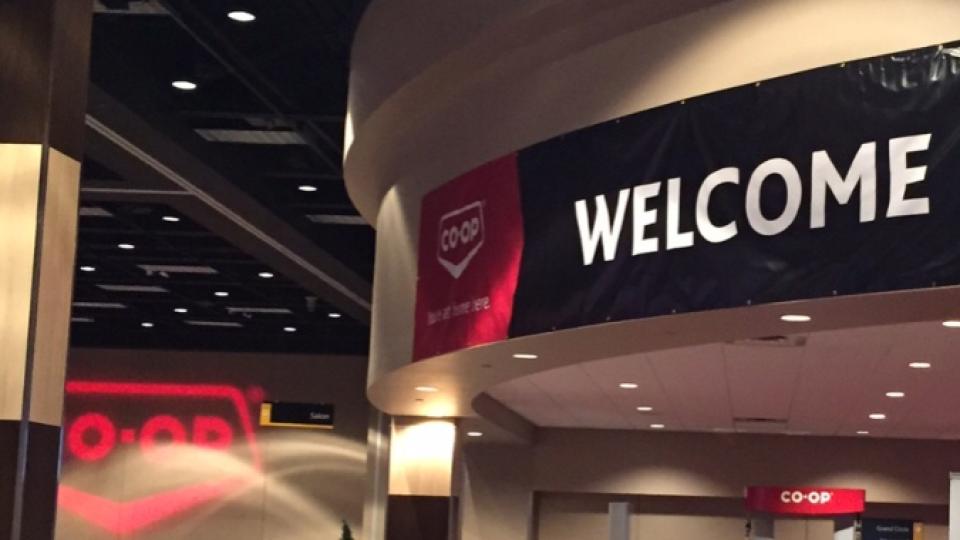 AGM
March 4, 2019
Be part of shaping South Country Co-op's future by helping elect new board members at our Annual General Meeting! Refreshments will be available, and we'll be giving out door prizes, as well.
Date: Monday, March 25, 2019
Time: 7:30pm
Location: Chinook Village, 2801-13th Ave SE, Medicine Hat, AB
We will be reviewing the Financial Statement and other reports, as well as resolutions to our by-laws, which can be found at the bottom of this article.
Discover more: