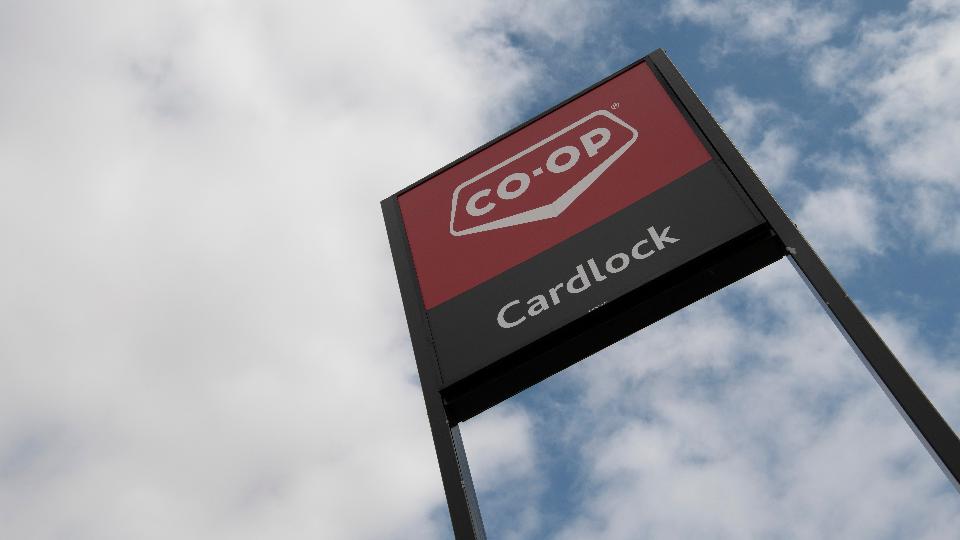 Updates for Cardlock users
January 4, 2023
As of February 1, 2023, anyone with a Co-op cardlock card will no longer be able to use Calgary Co-op cardlocks as Parkland Corporation is acquiring four Calgary Co-op cardlock locations (5250–50 Avenue SE, Calgary, 208 East Lake Blvd. NE, Airdrie, 421 Ridge Road, Strathmore, and 439 Griffin Road E., Cochrane).
As well, Calgary Co-op cardlock cards will no longer work at any Co-op cardlock in Canada, including the Federated Co-operatives Limited (FCL) owned cardlock in Calgary at 1020, 26th Street NE.
Maintain access to Co-op cardlocks across western Canada by applying for a South Country Co-op cardlock card here!
You will always know where a Co-op cardlock is with the Co-op App, available on the App Store or Google Play. Download it today!
Discover more: