Taber Food Centre Reopening
Actions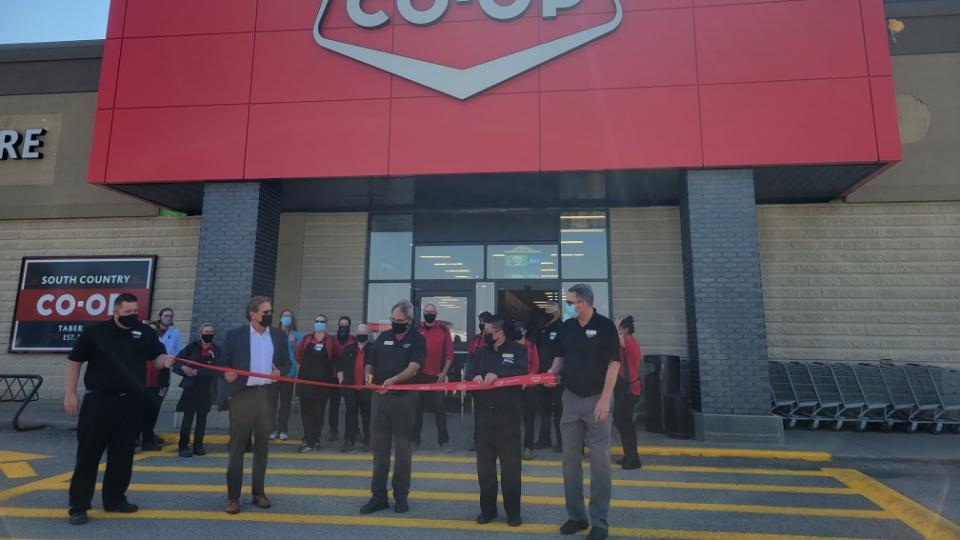 Taber Food Centre Reopening
September 10, 2021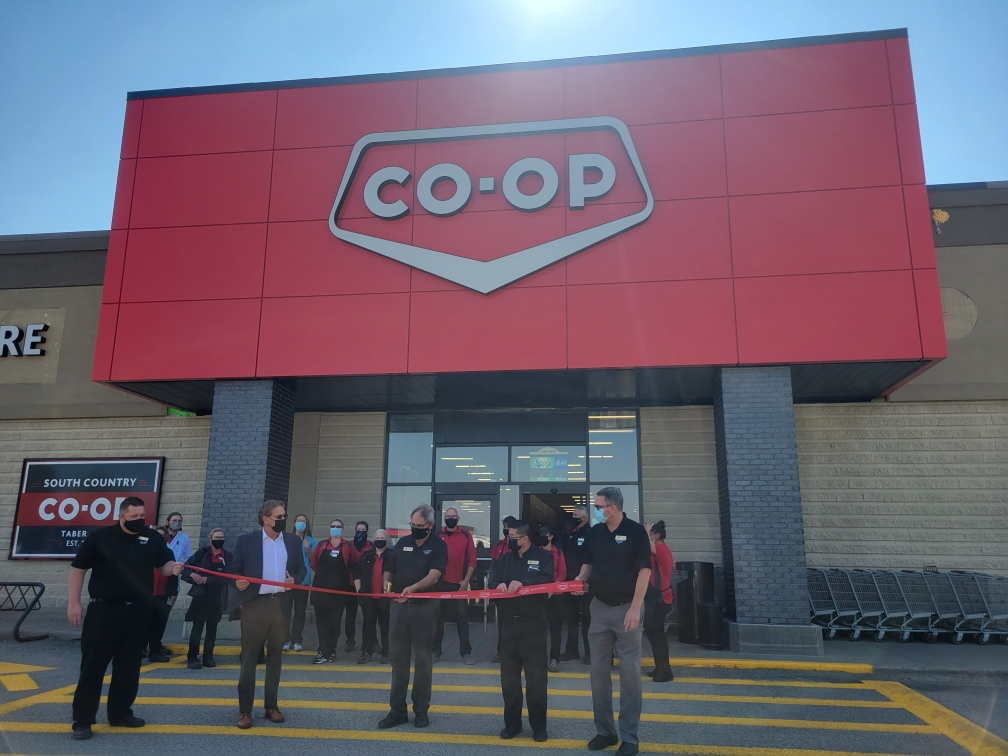 Team Members from the newly reopened Taber Food Centre were on hand to witness the ribbon cutting on South Country Co-op's newest improvement to better serve our members and guests.
South Country Co-op is excited to officially reveal the new look for our Taber food centre on Thursday, September 9, 2021, and we had a low-key celebration to mark the occasion. The store, purchased from Safeway in 2014, has been upgraded and updated to reflect the true feel and purpose of a Co-op.

A co-op is not a building – it's not a food store or a gas bar. A co-op is a group of people working together to help their neighbours and build their community. We are a business owned by the community, and we exist to give back to the community.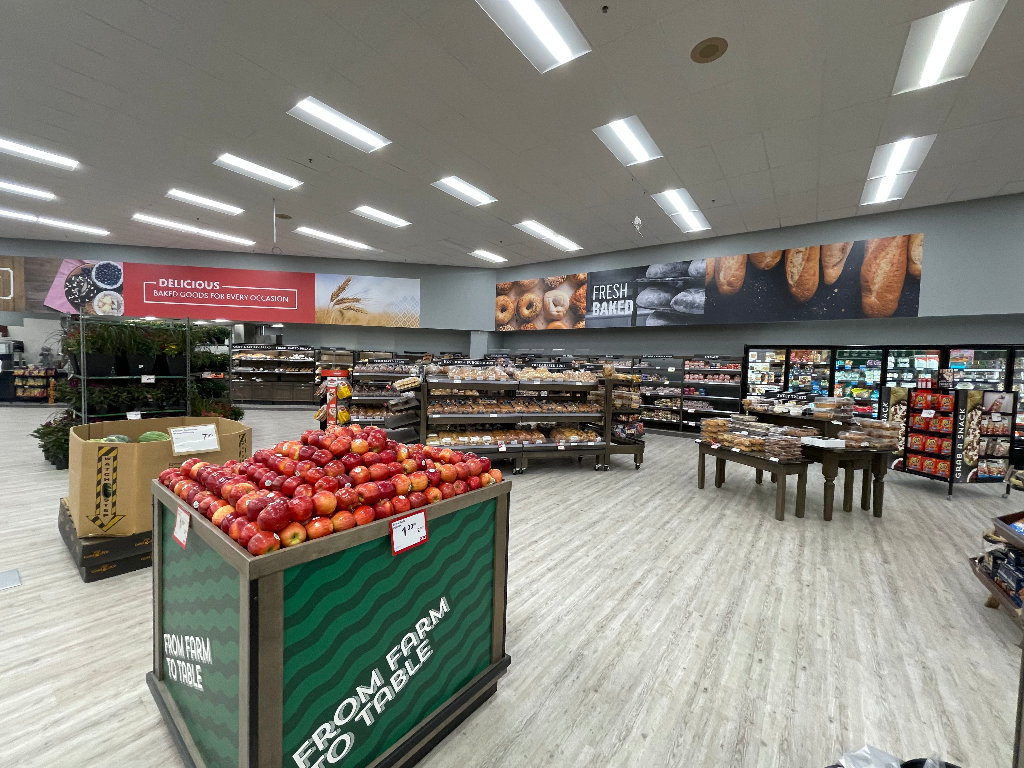 As soon as you walk into the store, you're greeted with an open floor plan to help you navigate our deli, bakery, and produce departments with ease.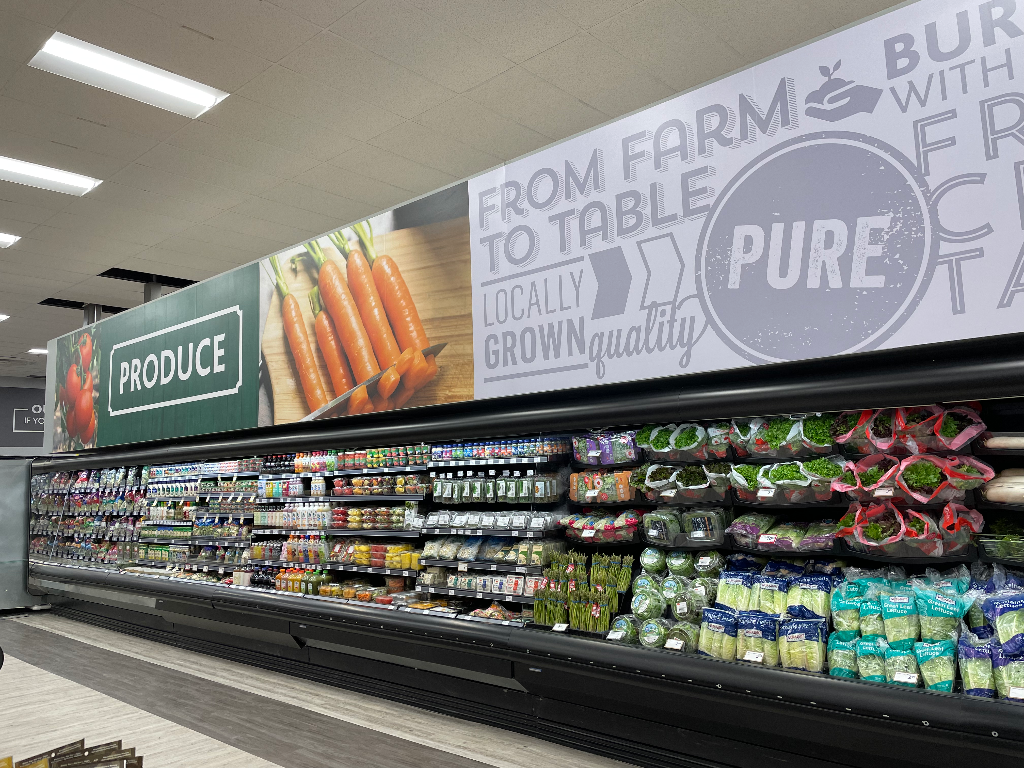 Our emphasis on carrying products from local vendors will have you recognizing a lot of familiar names that you've come to rely on and love.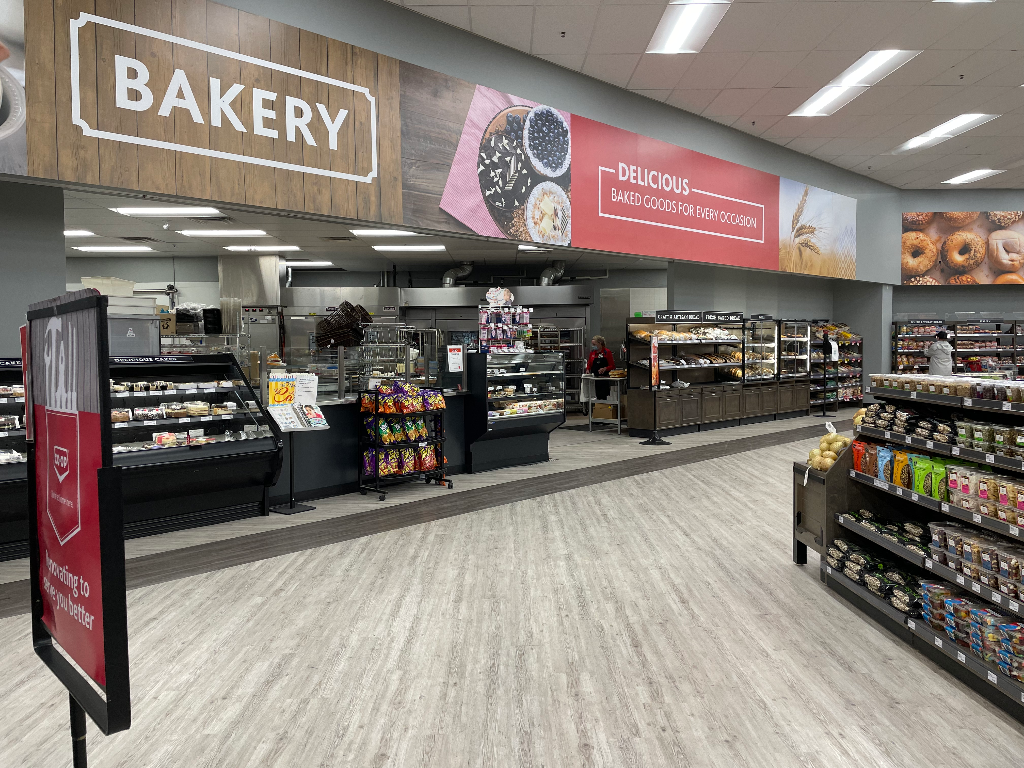 Order cakes and trays for any event or occasion from our bakery department.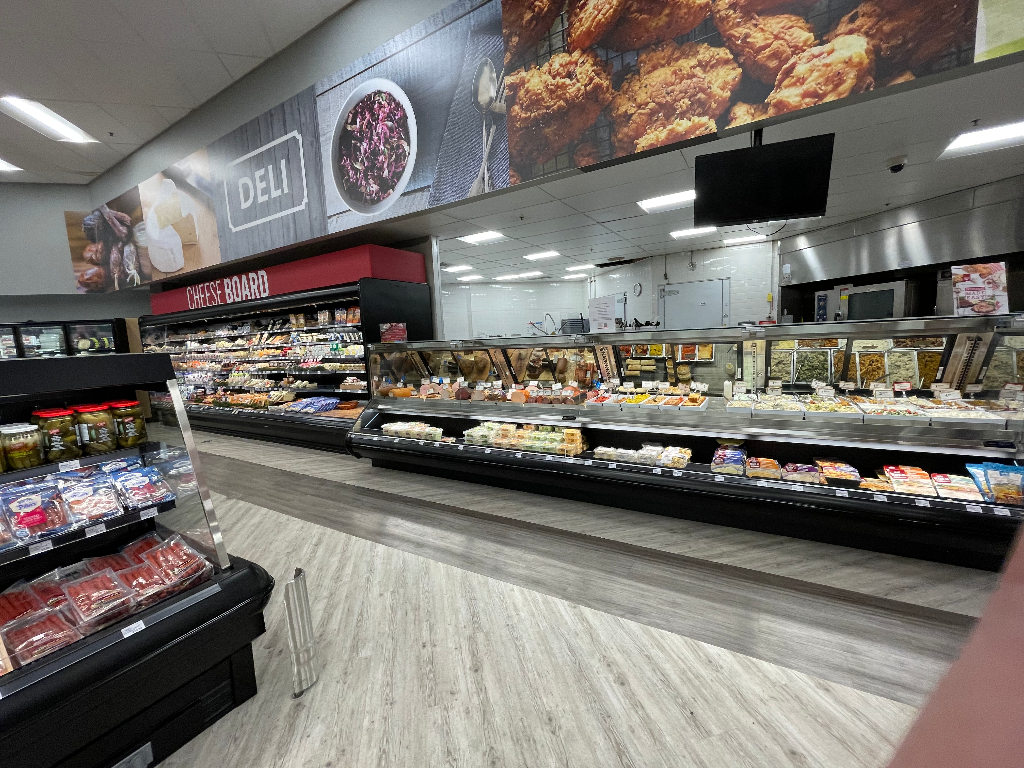 Check out the awesome cheese selection, and choose from a number of ready-made, home-style meals for people on the go!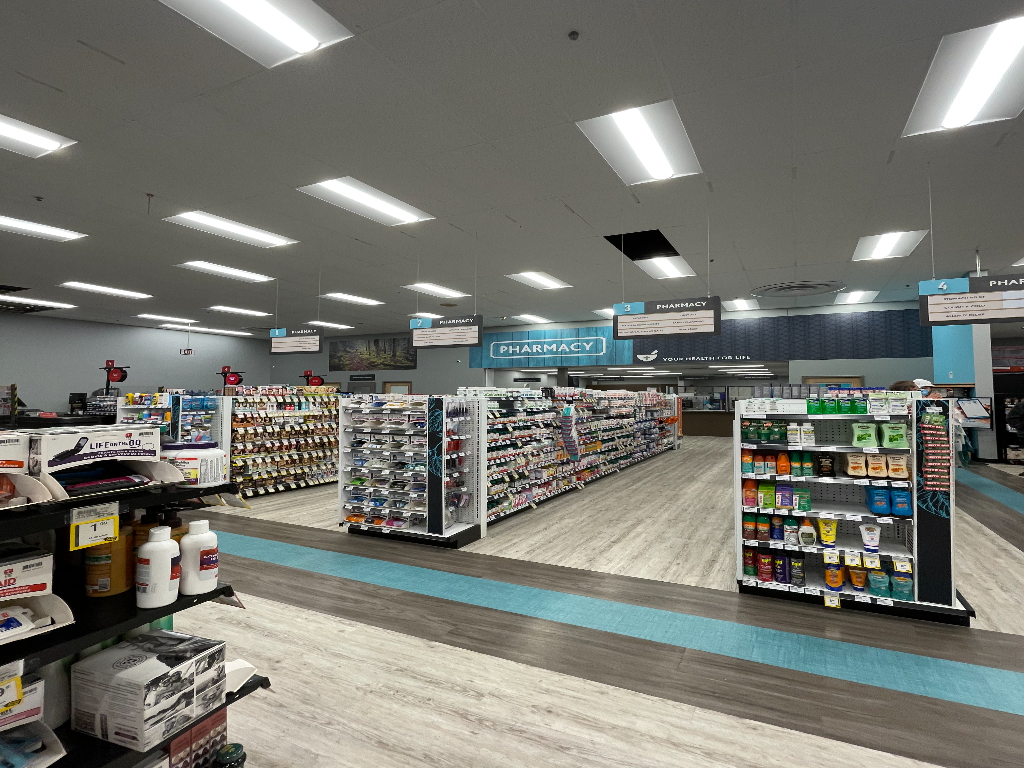 Check out our new pharmacy area, with an expanded selection of products. Speak with a South Country Co-op Pharmacist about moving your prescriptions to Co-op with no work needed on your part! We offer a number of services to our guests at no additional charge. Ask about them today!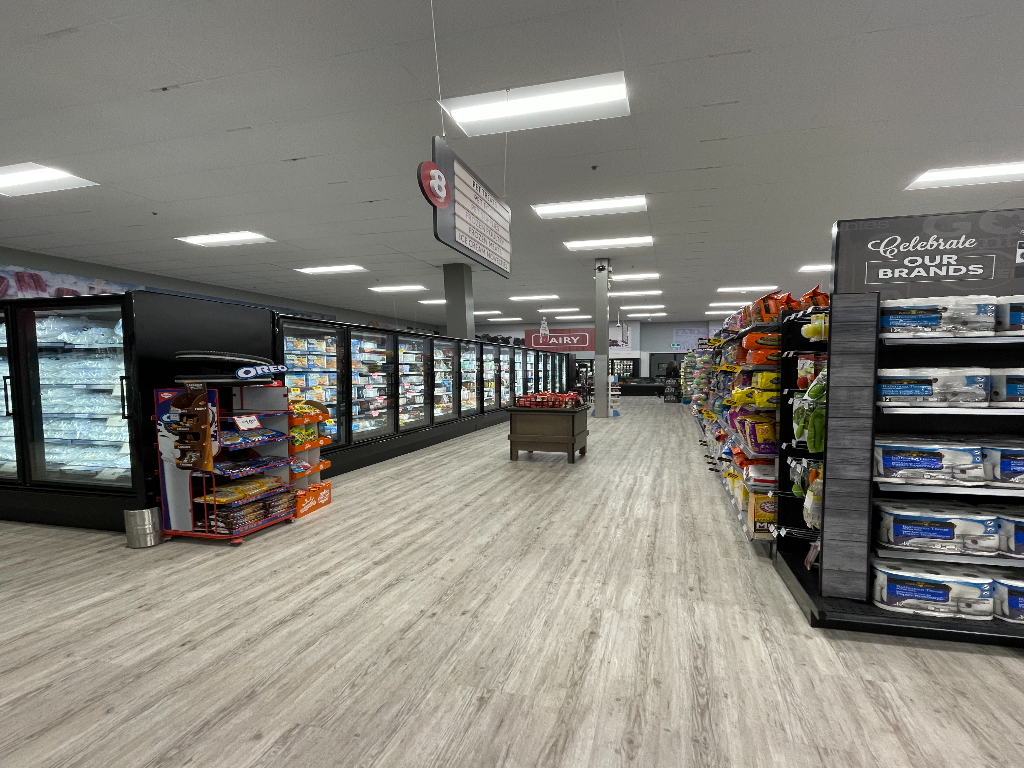 The aisles are wide and spacious for your comfort and ease of movement throughout the food centre.

You can buy a lifetime membership for just $5, and every purchase you make at a South Country Co-op location earns you cash back each year, and equity that's paid out when you turn 65, or move out of our trading area. Learn more and become a member here!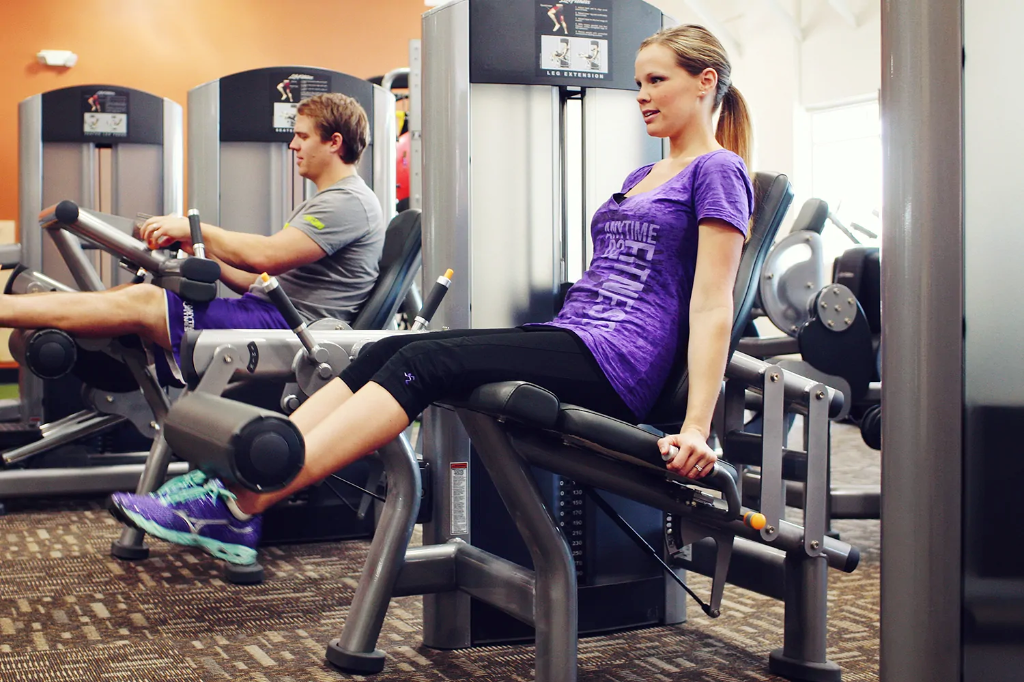 The renovation allowed us to restructure the store to work better for our guests and the products we carry, which also allowed us to make space for other community-minded businesses, such as Anytime Fitness, a physiotherapist, a doctor's office, and more. The Taber food centre will truly be a one-stop shop for many!

Discover more: