Strachan Road Development is Open for Business!
Actions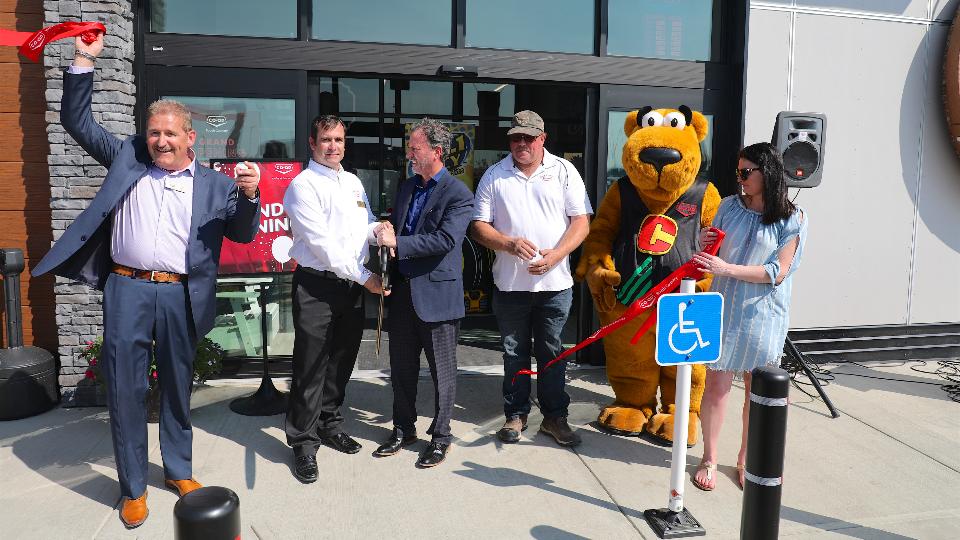 Strachan Road Development is Open for Business!
May 31, 2019
THANK YOU, MEDICINE HAT!
The Grand Opening for our Strachan Road development was outstanding, and it's all because of YOU, Medicine Hat! You turned out in a way South Country Co-op has never seen, and it meant the world to us! Our new location has an 8-lane, 16-pump gas bar with state of the art touch screen pumps, a convenience store, a touchless car wash, and an 8000-sqft liquor store with one of the biggest walk-in coolers in the city!
We served over 550 hamburgers and 200 hot dogs (and even had to restock on supplies more than once)! WOW!
Huge thank you's to Medicine Hat Mayor Ted Clugston, representative for MLA Drew Barnes Terry Ann Boyer, and Medicine Hat Chamber of Commerce President Sarah MacKenzie for celebrating with us.
Thank you to all of our Team members who pitched in to make this event a success, from everyone working at the stores so diligently and tirelessly to make our first days smooth and successful, to everyone who worked all afternoon to feed all our visitors and clean up afterward.
Thank you to the Canalta Group for the partnership to make our new site a reality, our contractor Contempora Construction, our neighbours Boston Pizza, A&W, and Home Depot, and our Board of Directors for believing in our plan and empowering us to get there.
And to our member-owners: without your continued support and patronage we wouldn't be able to accomplish our goals and contribute to our communities as much as we can. If you aren't yet a member-owner, we invite you to become one!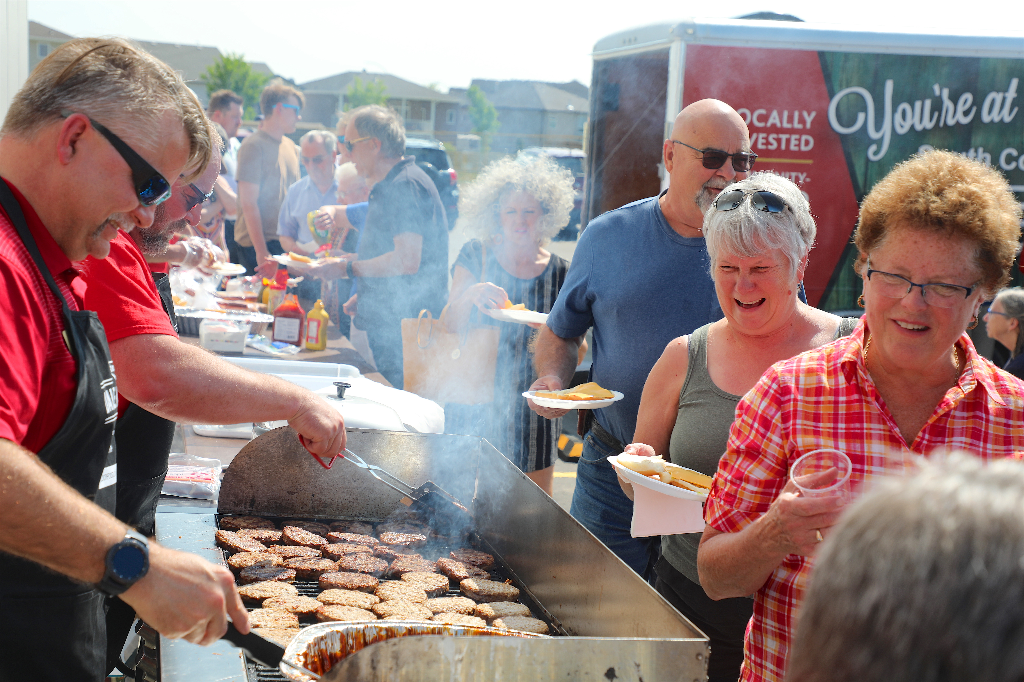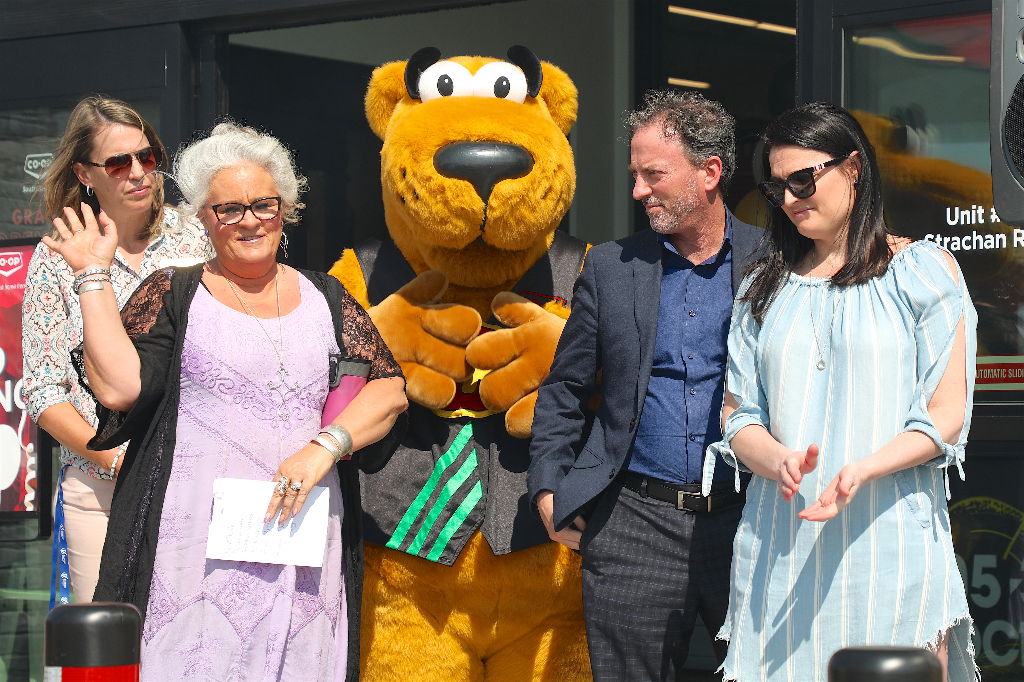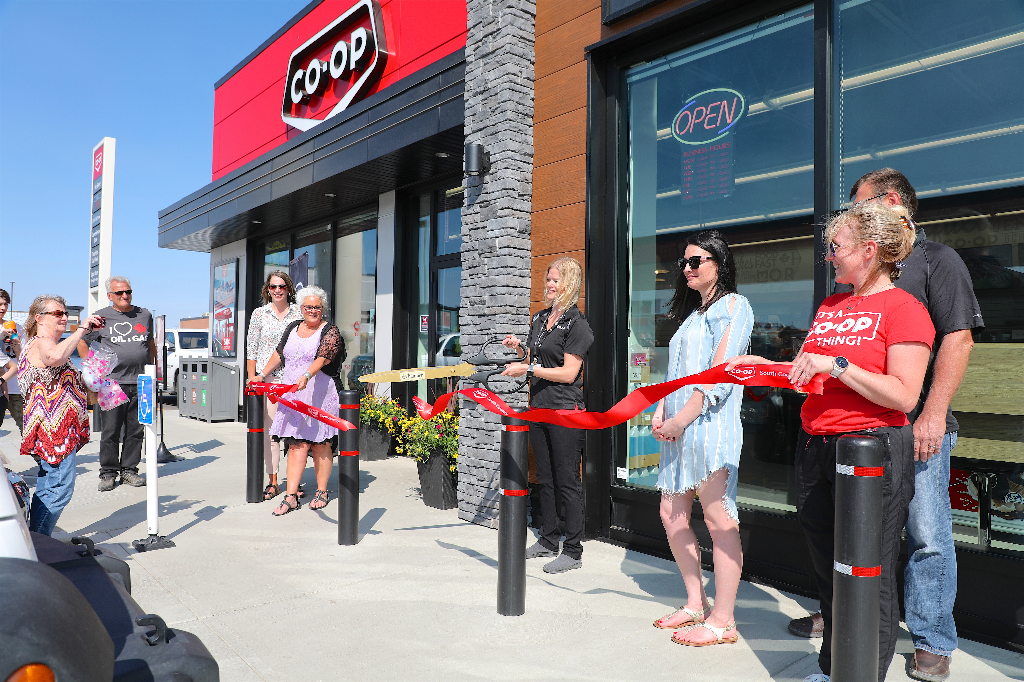 Discover more: