South Country Co-op Welcomes new Board of Directors
Actions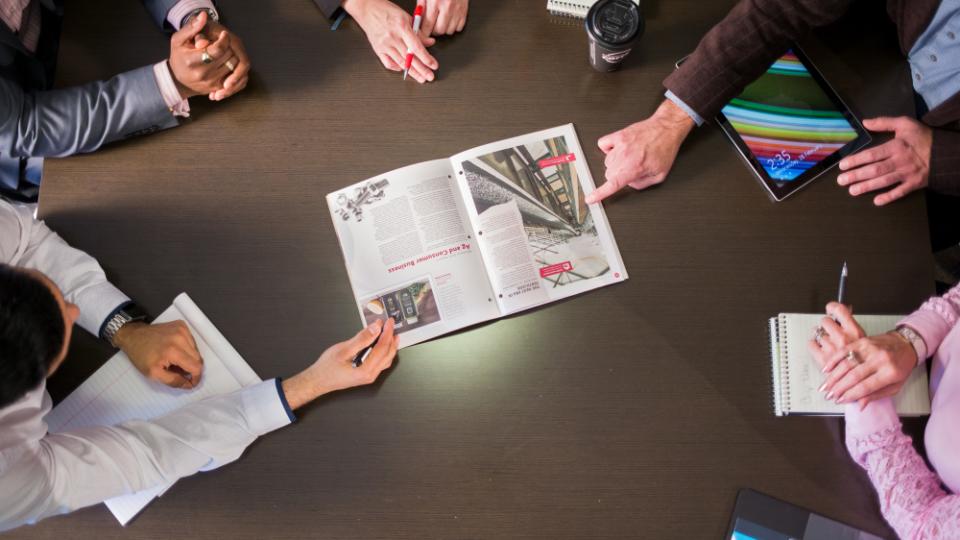 South Country Co-op Welcomes new Board of Directors
June 9, 2020
Thank you to all our member-owners for your business and loyalty in 2019!
Our Annual General Meeting was postponed from March 23, 2020 due to COVID-19, and was held via video conference on Tuesday, May 26 at 7:00pm. This year we introduced electronic voting to enable all of our members the convenience of having their vote heard, without needing to travel to the meeting.
The results of that vote brought us a new executive and two new directors to the board. Board Chair is Marcel VandenDungen, Vice-Chair is Sue Edwards, and Secretary is Simon Neigum; we also welcome Lynn Fowlie and Tony Steidel as directors. Thank you all for your dedication to the co-operative way of life! We look forward to continuing to strive for our collective values (Excellence | Community | Integrity | People) with your support.
Thank you to retiring board executives Richard Potter and Craig Weich for their dedication and service on the South Country Co-op Board of Directors during their terms.
If you were unable to attend our virtual AGM, please see the links below for the full financial report and our year-in-review report.

South Country will continue looking to the rest of 2020 with our values in mind; providing safe and exceptional service, offering quality products, from as many local producers as possible, and being committed to and invested in our communities!
Discover more: