South Country Co-op Names new CEO
Actions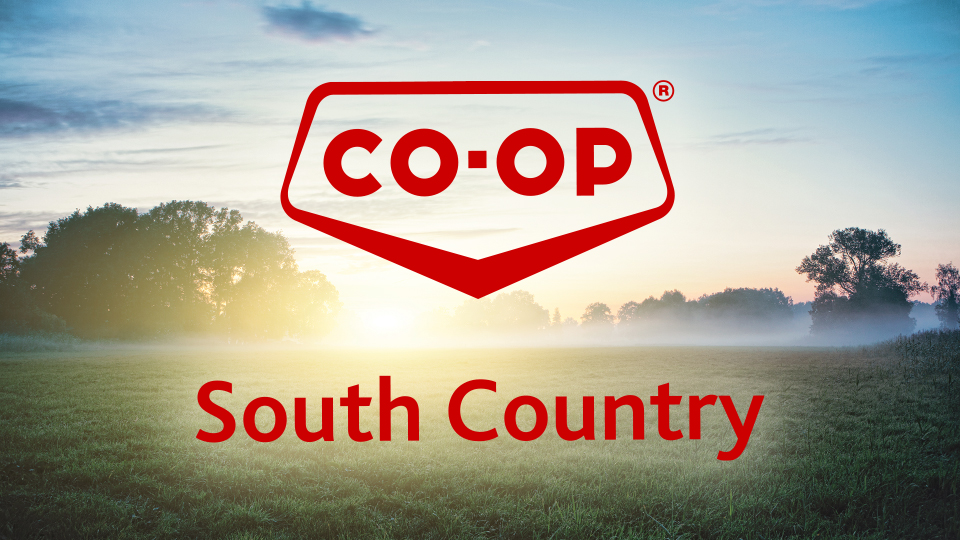 South Country Co-op Names new CEO
July 8, 2019
2019 has already been incredibly exciting for South Country Co-op, and this week we have something new to celebrate. We're pleased to announce that Paul Haynes has been named the new South Country Co-op CEO!
Paul has 20 years of Co-operative experience under his belt, the last six as the Operations Manager at South Country Co-op, and 14 before that with Federated Co-operatives Limited. He's an enthusiastic, knowledgeable, passionate team player and we're all eagerly looking forward for what's to come with his guidance.
Congratulations, Paul!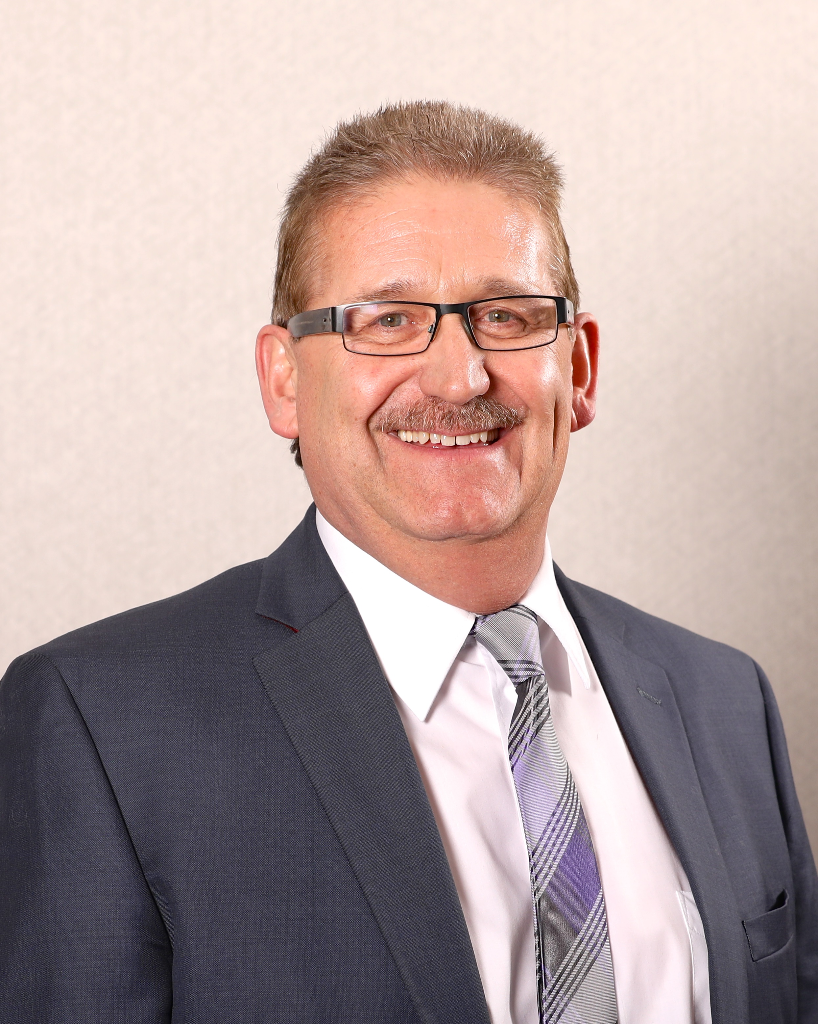 Discover more: