South Country Co-op is the Best of Medicine Hat!
Actions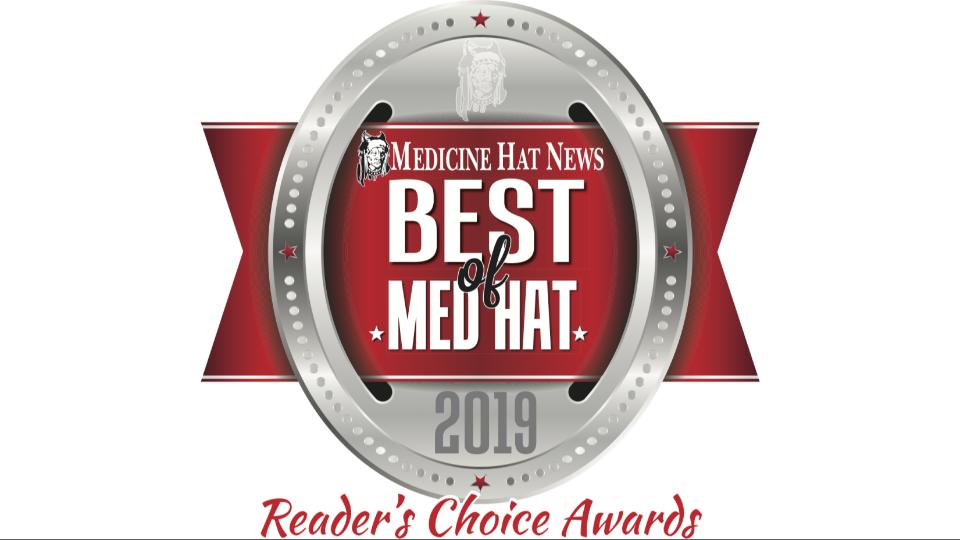 South Country Co-op is the Best of Medicine Hat!
April 26, 2019
South Country Co-op is proud, honoured, and excited to be recognized in the 2019 Best of Medicine Hat Reader's Choice Awards! We were voted #1 in grocery store, liquor store, and gas station, 2nd in agriculture services and pharmacy, and 3rd place in bakery.
The Best of Medicine Hat Awards are voted on by readers of the Medicine Hat News and the general public, which gives the entire Team at South Country Co-op an incredible boost. We strive to offer not just superb customer service every day, but to make every single member-owner and patron at one of our sites feel like they're at home when they visit.
South Country Co-op actively seeks out opportunities to get involved in the communities we serve, as well, and to give back as much as we can. "It's a circle," Paul Haynes, interim CEO, says. "We invest in local communities (and) we give community support."
Thank you for supporting us, for voting for us, and we hope to be #1 in 2020!
Discover more: