Scholarship Deadline Extended to July 30
Actions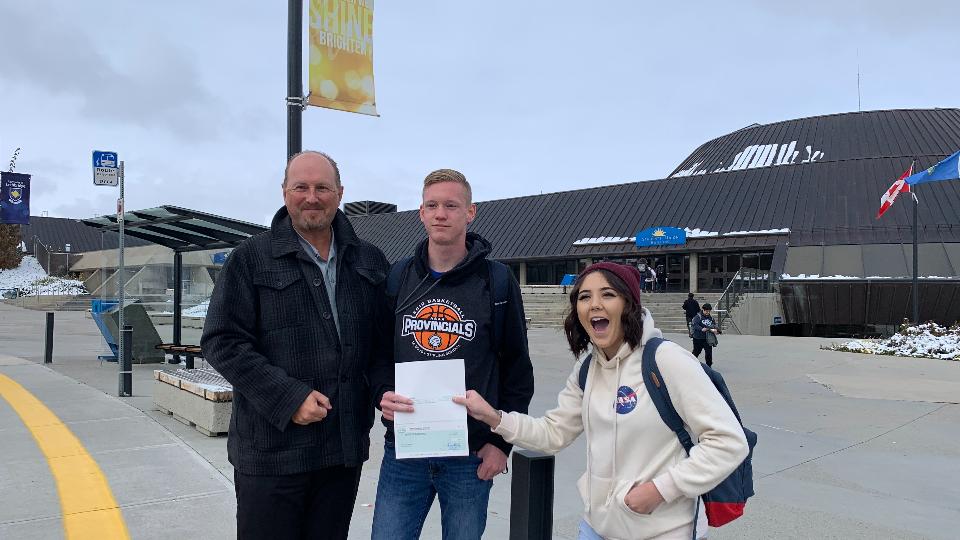 Scholarship Deadline Extended to July 30
May 27, 2020
South Country Co-op understands that COVID-19 has caused many inconveniences in our lives, especially for students. That's why we've extended the deadline for scholarship applications until July 30, 2020.
Our program offers 10 (ten) $1,000 scholarships to graduating high school students from schools within our trading area. They're awarded based on community involvement instead of grades, and we encourage you to apply if you're pursuing post-secondary education in the fall.
See all the application requirements and details here, and share the info with high school seniors you know!
Discover more: