Rope for Hope a huge success!
Actions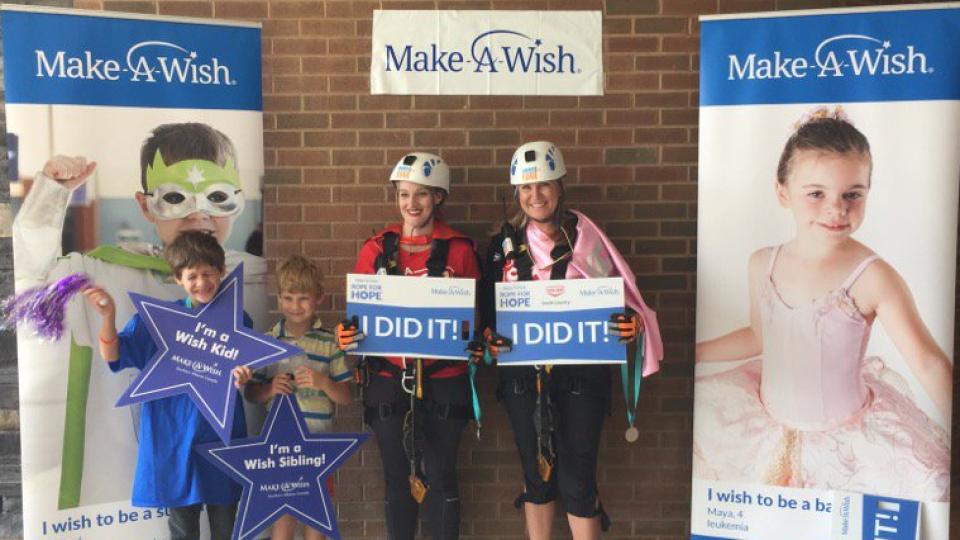 Rope for Hope a huge success!
August 29, 2018
South Country Co-op participated in Make a Wish Canada Rope for Hope event in Lethbridge today! A whopping $31,000 was raised for the Make a Wish Foundation and a lot of fun was had by everyone there! There was AMAZING bbq food donated by Co-op and a crazy turn out of people brave enough to repel off of Lethbridge Centre tower.

Make-A-Wish® Rope for Hope is a unique challenge event that calls on participants to raise pledges in exchange for a once-in-a-lifetime experience to rappel down the edge of a high-profile building. All money raised by Make-A-Wish Rope for Hope rappellers goes to granting the wishes of children with life-threatening medical conditions in each respective local market.