Our 25th year of pancake breakfasts!
Actions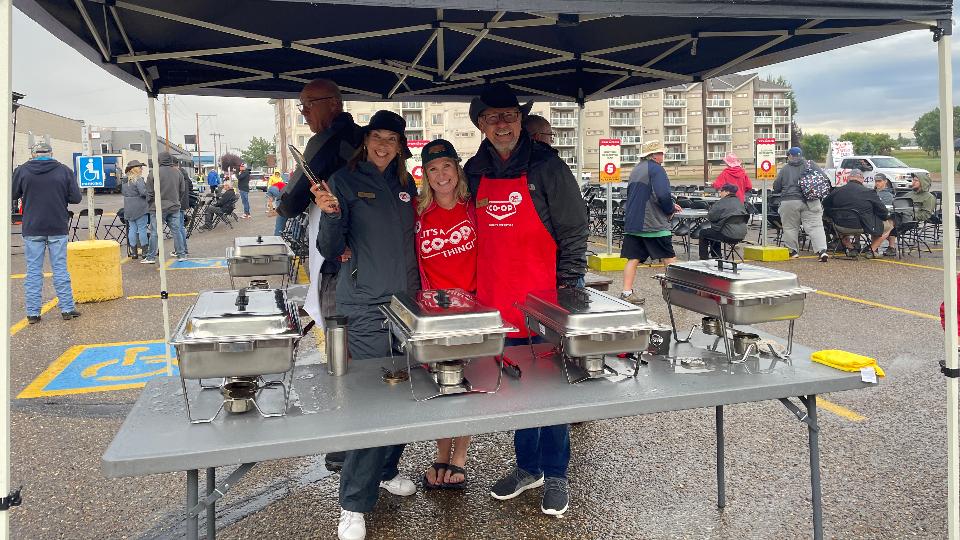 Our 25th year of pancake breakfasts!
July 28, 2023
Another incredible pancake breakfast for the history books!
The Team at South Country Co-op would like to thank everyone who braved the rain and came to our 25th pancake breakfast during the Medicine Hat Exhibition and Stampede for 2023! We had an amazing time seeing everyone, cooking up a storm and enjoying the live entertainment!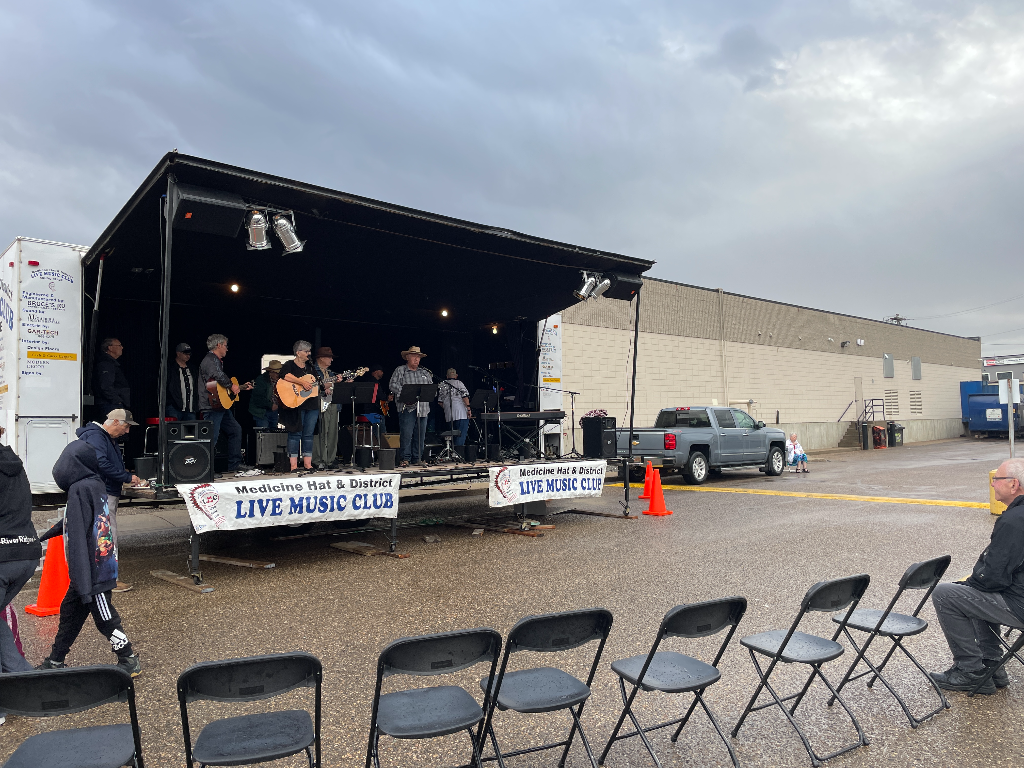 Because it's our 25th year, we had even more fun planned for the morning! We held a contest for a VIP table for four that included a personal server, a 30lb pinata for the kids, a memory wall to take people back on a walk down memory lane, and we invited members of our Board of Directors from the first year we held our breakfast!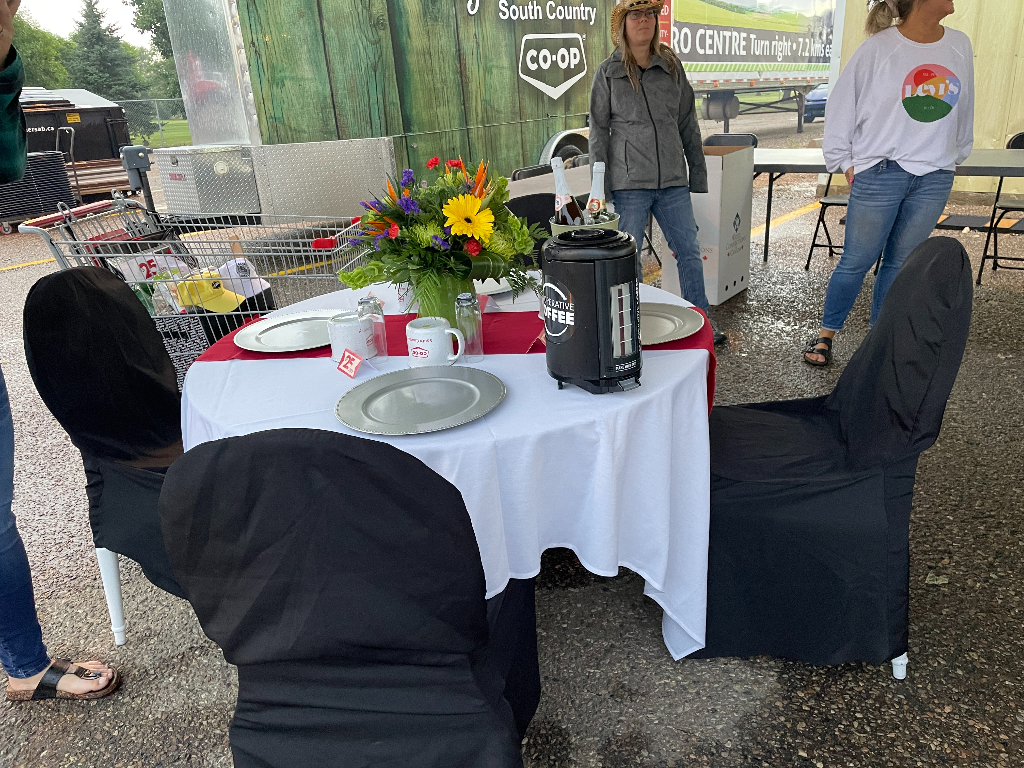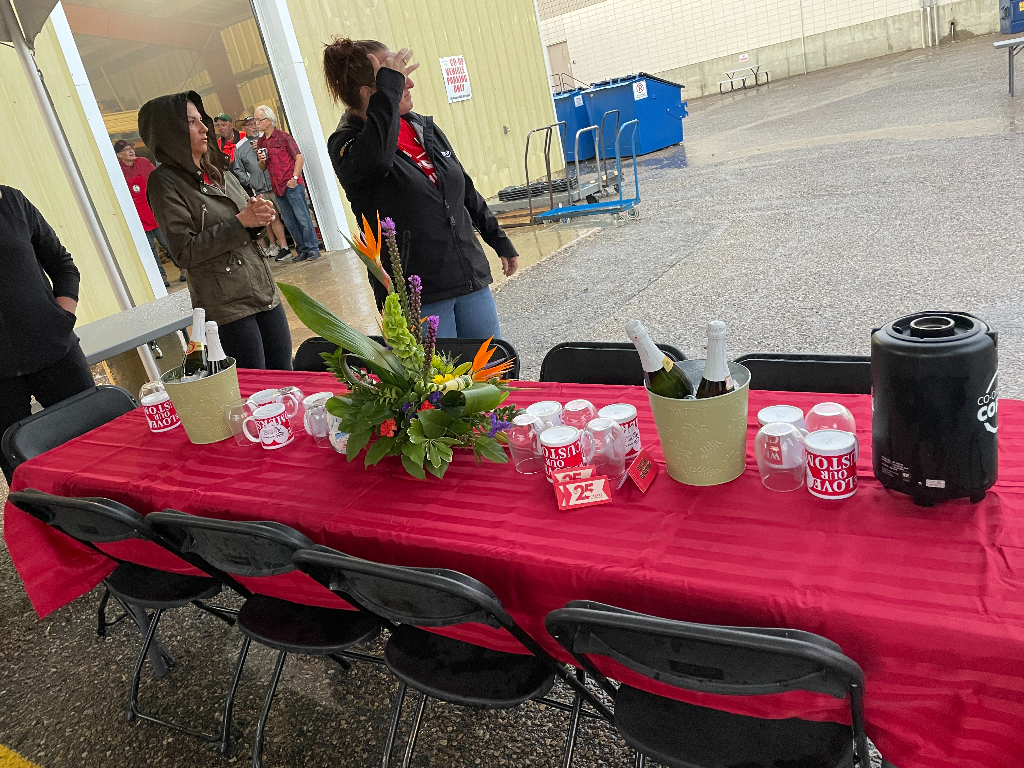 Thank you to the Medicine Hat Music Club, the line dancers, the Medicine Hat Kinsmen, the Root Cellar, the Medicine Hat Public Library, the Medicine Hat Exhibition & Stampede, our incredible Team, and everyone who showed up this morning for pancakes, and fun with the community!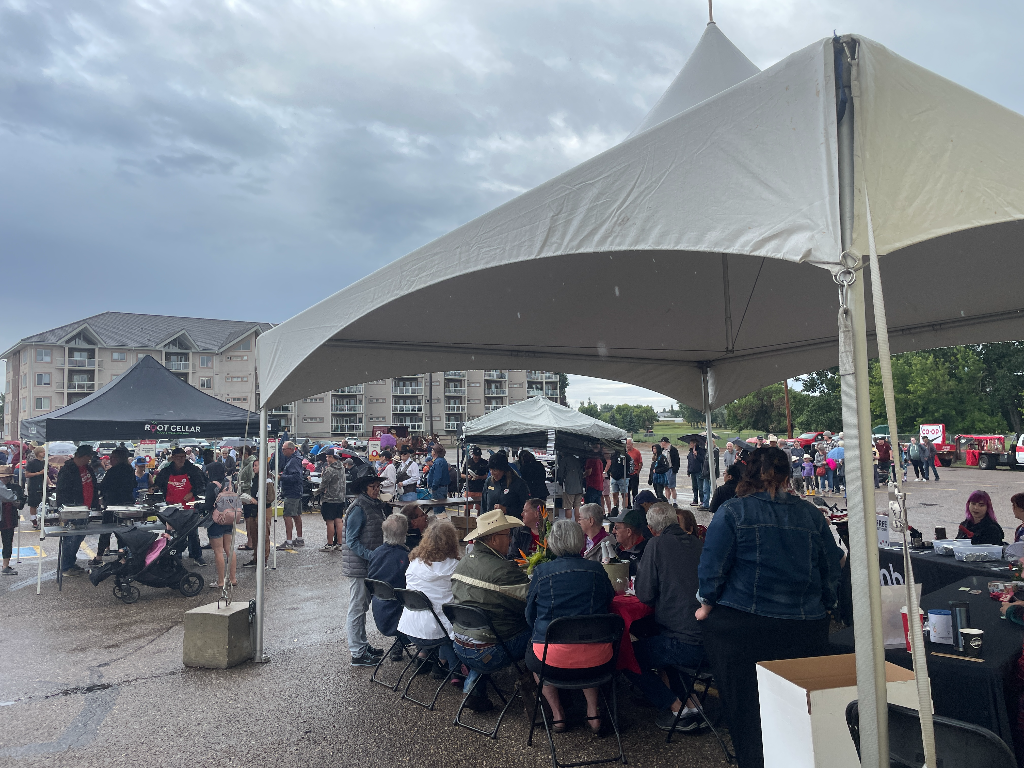 We'd like to thank members of the 1996 Board of Directors who attended: Herb Durda, Gary Weiss, Walter Rempel, Marvin Fischer, Ted Rodych, and Mary Wallace.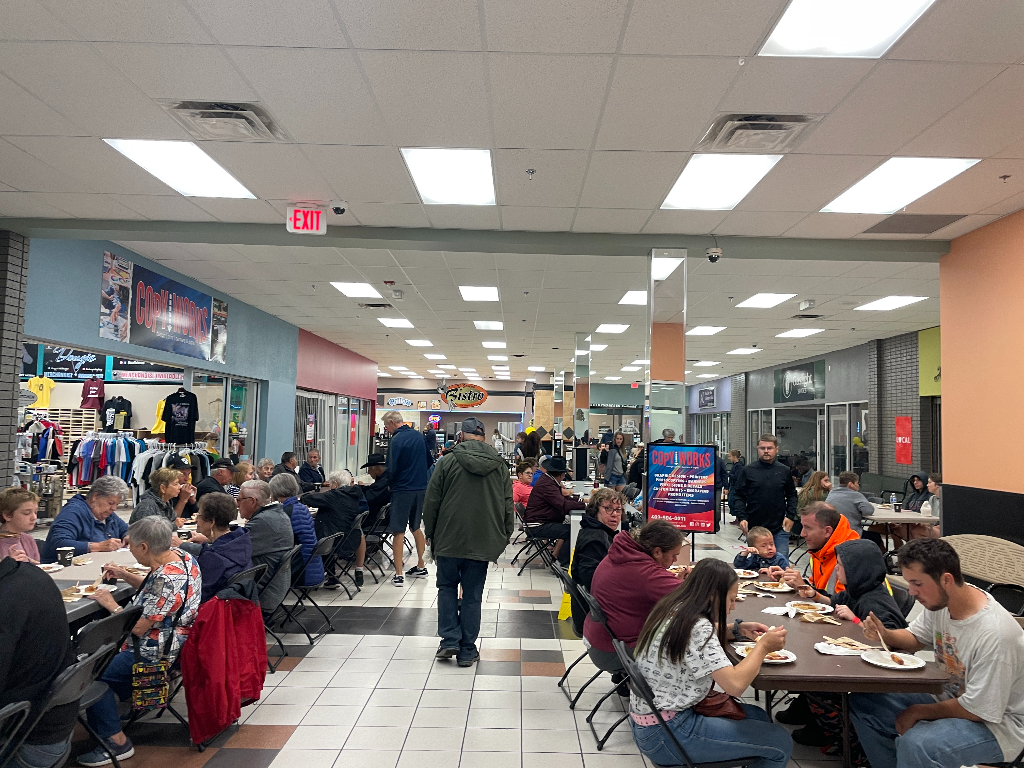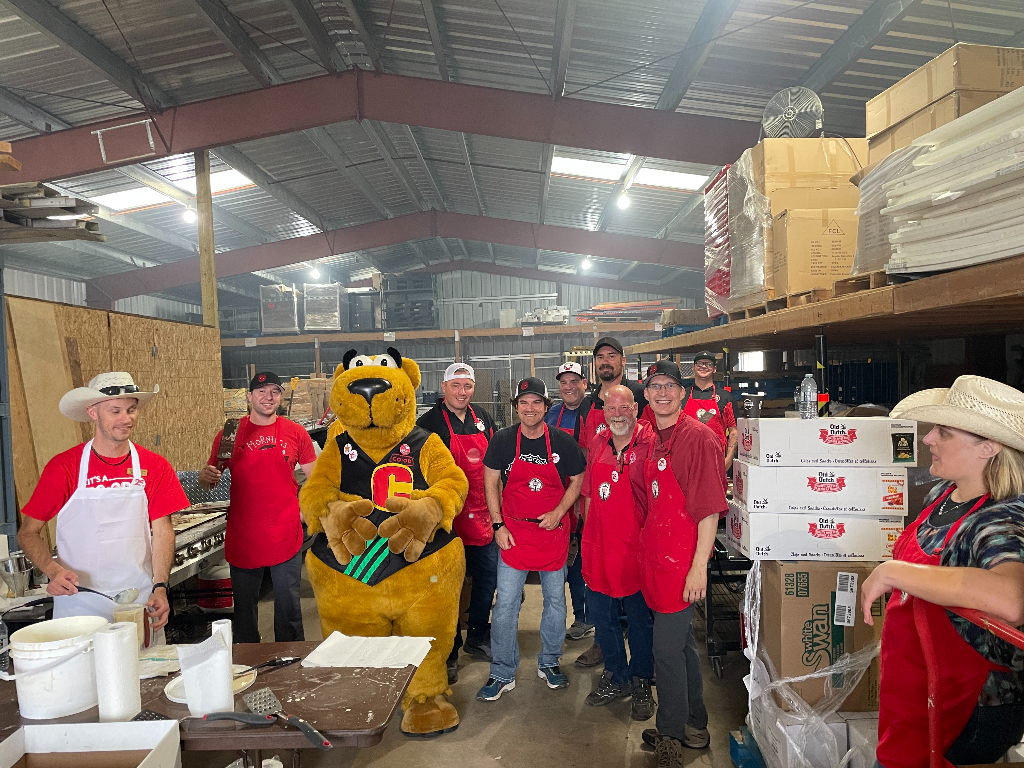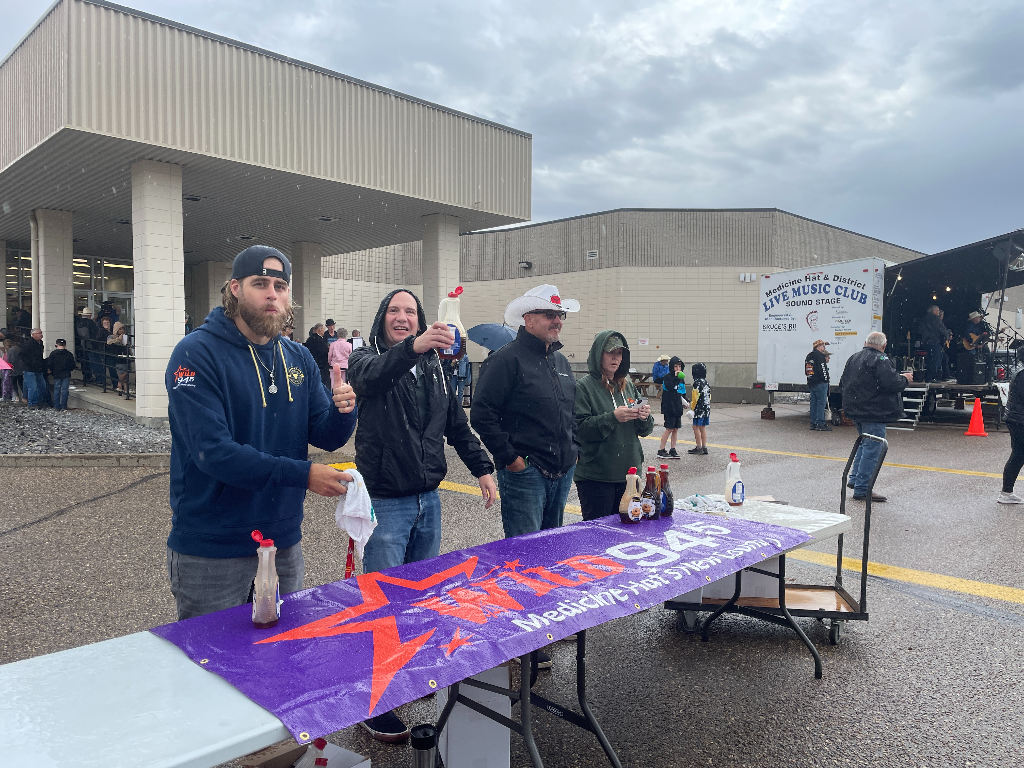 Discover more: