Now accepting board of director nominees
Actions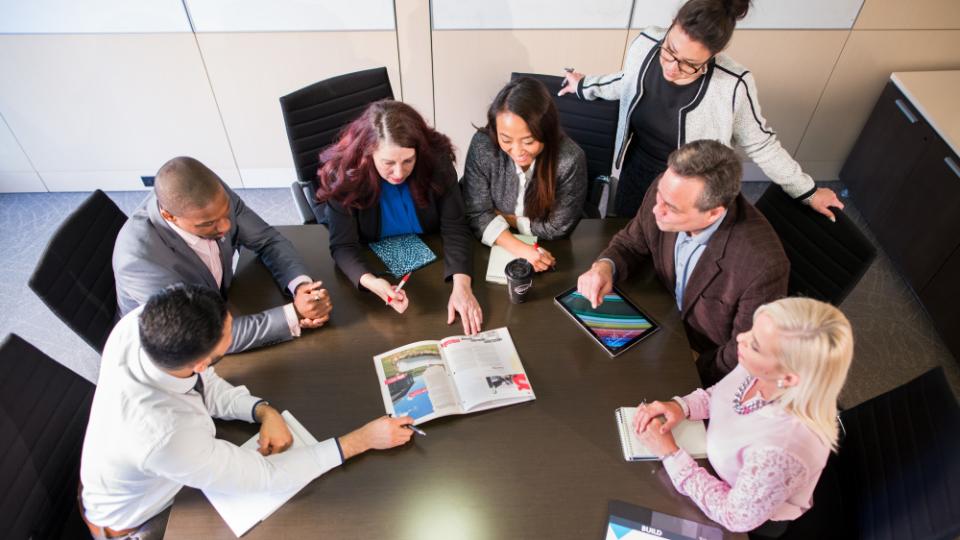 Now accepting board of director nominees
December 28, 2020
Do you enjoy being an active member of your community? Do you care about supporting local producers, products, and businesses? Do you want to be part of a community within a community, and have a positive effect on both? Join the South Country Co-op Board of Directors!
Nominations are open for 3 (three) Board of Director positions, each for a 3-year term. All nominees must meet director eligibility requirements, which are included in the nomination package found below.
The election results will be announced at the Annual General Meeting in March, after an electronic vote from March 1-15th, 2021.
The nomination package must be completed and received no later than January 29, 2021 at 4:30pm. For further information about the nomination process, please contact Bill Ressler at wressler@yahoo.com, no later than January 22, 2021 at 4:30pm.
Completed nomination packages can be mailed to:
South Country Co-op Ltd
Attn: Bill Ressler
Nominations Committee Chair
969 16th St SW, Medicine Hat, AB T1A 4X5
Discover more: