Fuel Good Day is back on September 17th!
Actions
Fuel Good Day is back on September 17th!
September 5, 2019
We're Fuelling Good, and South Country Co-op is PUMPED! In 2018, we gave $13,500 to HALO Air Rescue and they're our chosen charity again for 2019.
Fuel Good Day started in 2017 and since then over $1.2 million has collectively been raised for 348 local charities across western Canada! This year 107 retail co-ops are participating, which is more than 400 participating gas bars, all working toward the common goal to give back to 181 charities and non-profits. WOW! 5¢ per litre of fuel and $1 from any size Co-operative Coffee or Big Cool (slush) will be donated to HALO Air Rescue to keep them in the air.
On September 17th, stop by any South Country Co-op gas bar location in Medicine Hat, Lethbridge, Taber, Vauxhall, Oyen, Brooks, Dunmore and Redcliff to fill your tank, grab a coffee, and "Fuel Good" by giving back!
Here are some highlights from 2018's Fuel Good Day: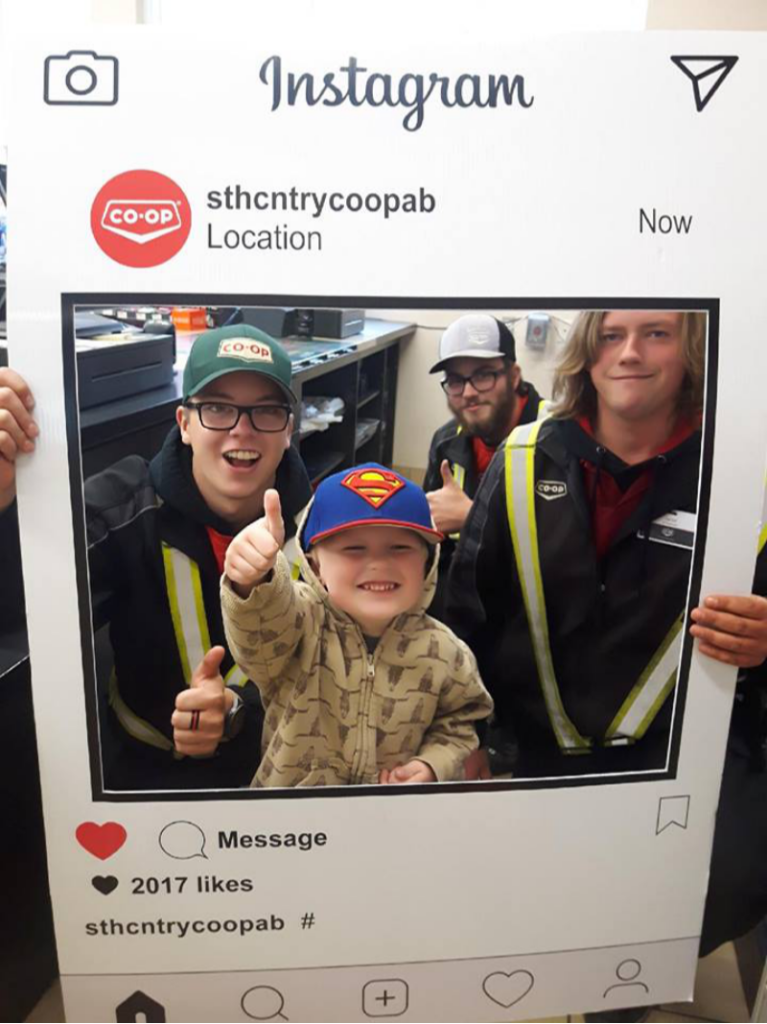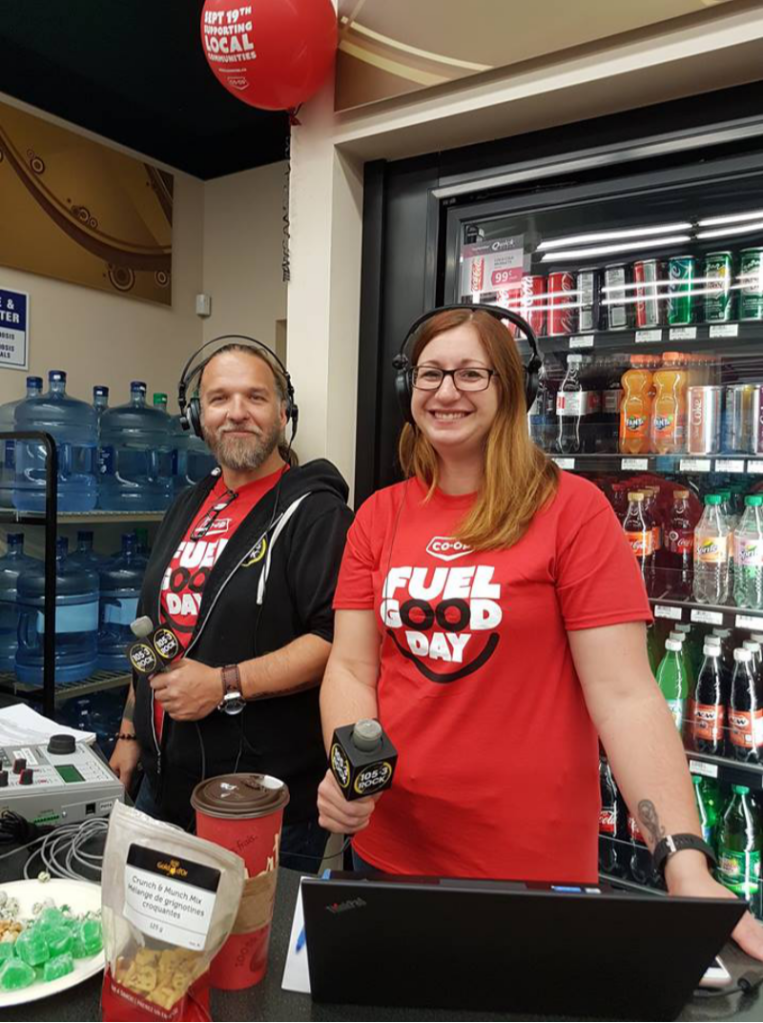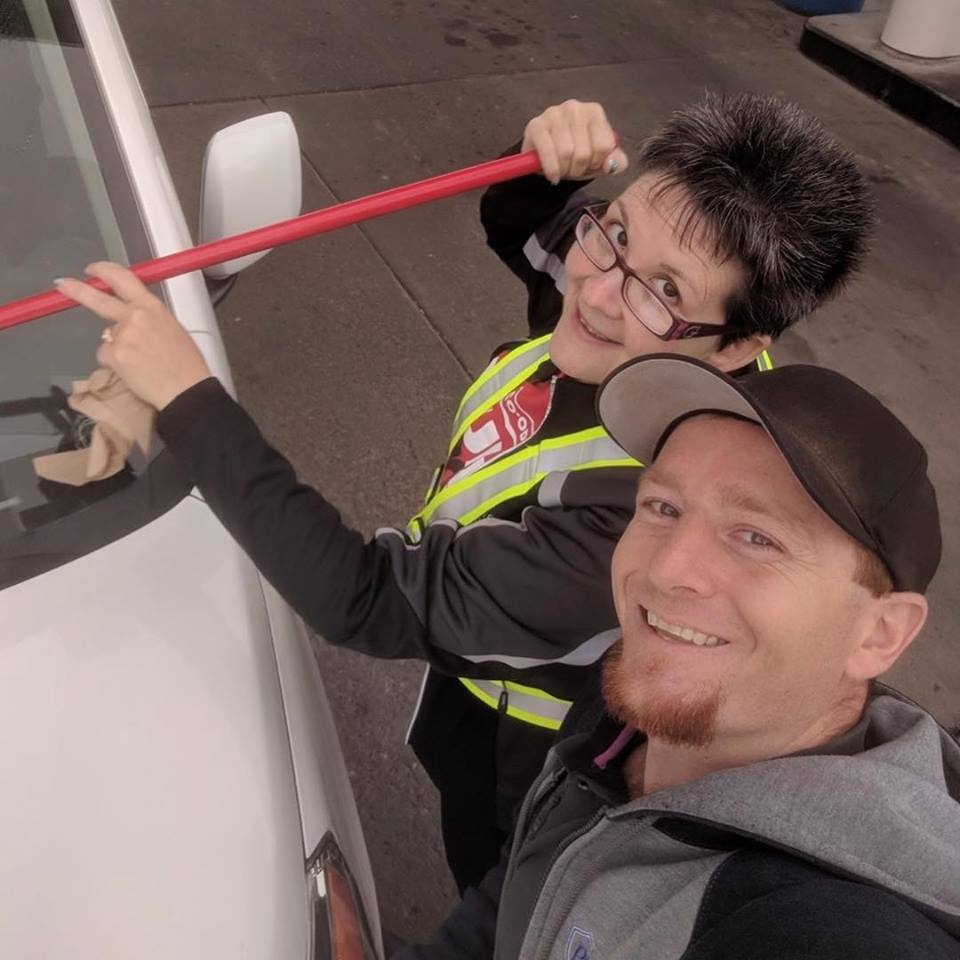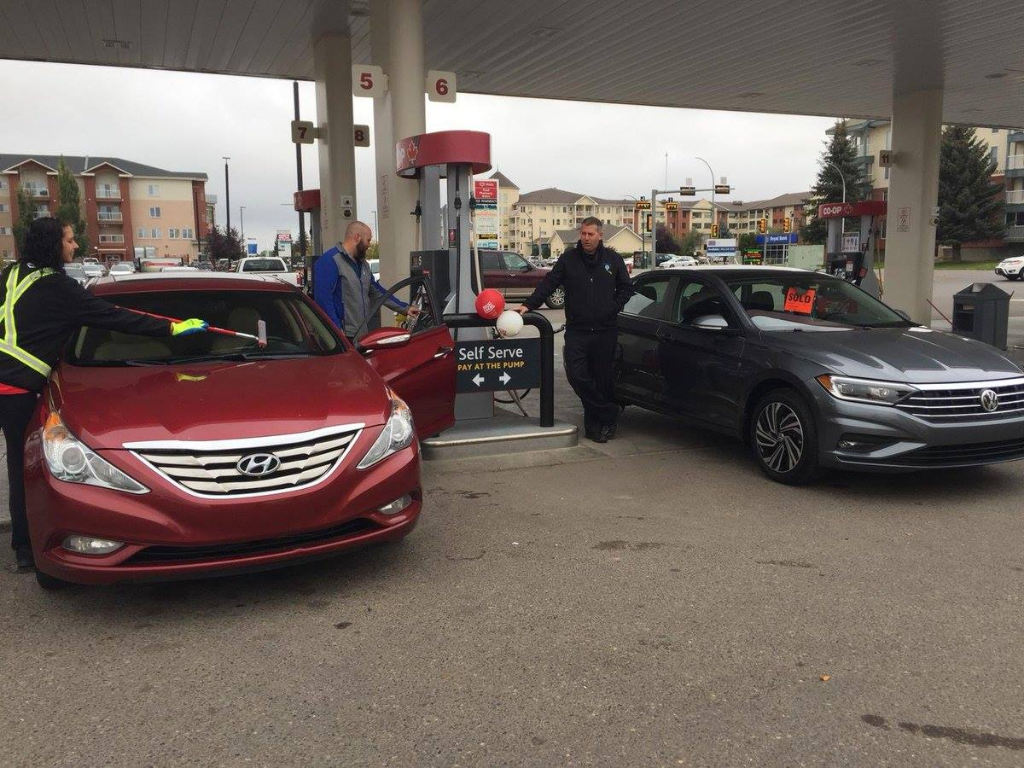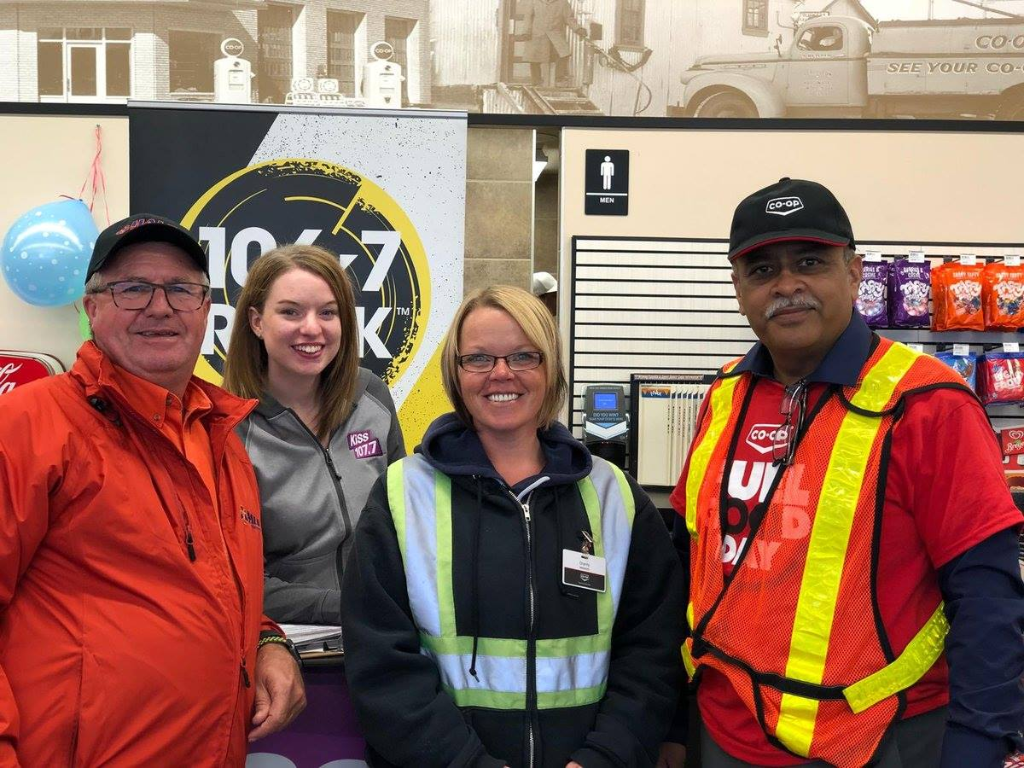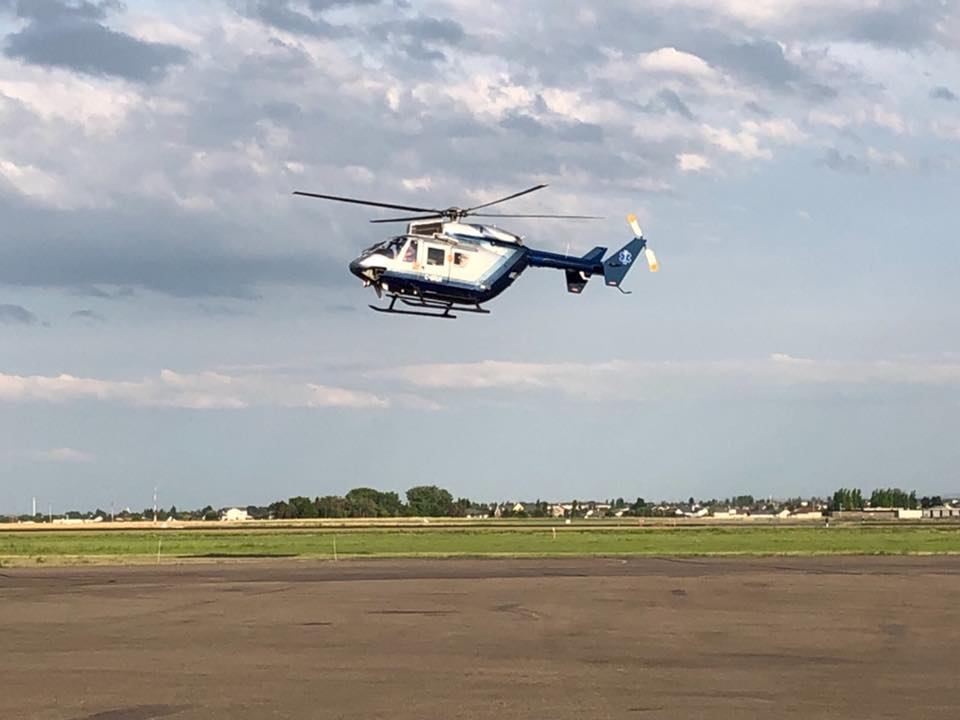 Discover more: