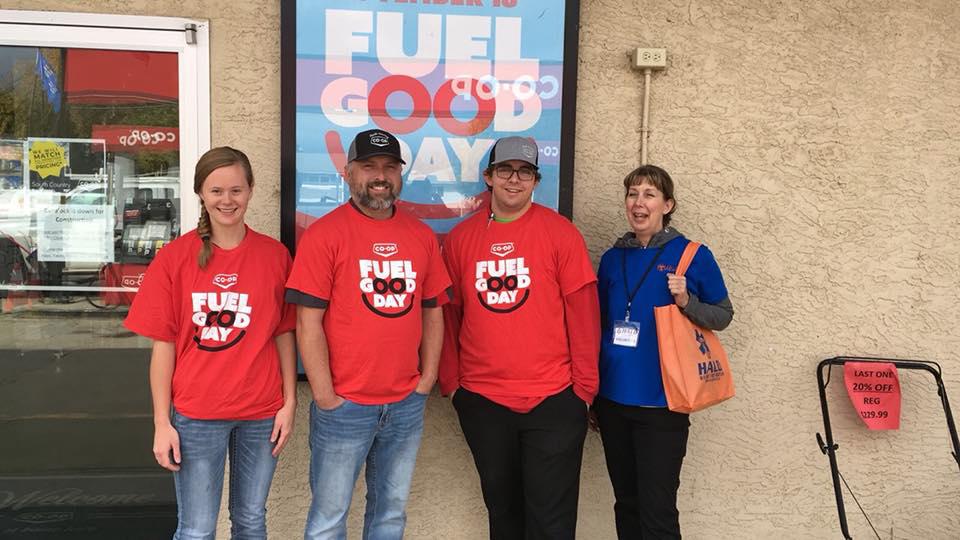 Fuel Good Day a Success!
September 19, 2018
Southern Alberta showed up yesterday! WOW!! Our Fuel Good Day was such a success.
Our communities came together and not only raised funds but also awareness for this life saving service. Total dollars raised for HALO will be announced in the coming days
Thank you all so very much for coming out and showing your support.
Discover more: