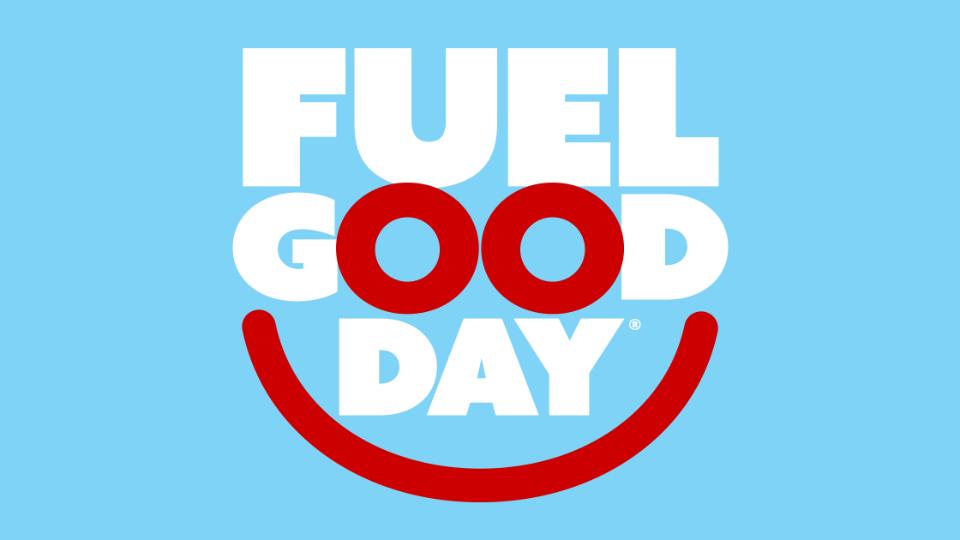 Fuel Good Day 2021
September 15, 2021
Fuel Good Day is back!
On Tuesday, September 21, 2021, all of our South Country Co-op Gas Bar and Convenience Stores are raising money for the southeast Alberta branch of the Canadian Mental Health Association!
5¢ per litre of fuel (all grades of gas or diesel from Gas Bars) and $1 from any size Co-operative Coffee or Big Cool purchased on September 21 will be donated to CMHA ASER! Make sure your gas tank is empty and come fuel up or buy a coffee that day to support this incredible community resource.
CMHA ASER provides mental health promotion and prevention programs through educational presentations, training, suicide prevention and intervention training, psycho-educational support groups, advocacy and social action. In light of the physical, mental, and emotional toll the past 18 months have had on our communities, the Executive Team and Board for South Country Co-op feel that it's an incredibly important and necessary resource for our area at ALL times, but especially right now.
We invite all our members and guests to fill up at a South Country Co-op gas bar, and grab a Big Cool or Co-operative Coffee on September 21 to Fuel Good!
Discover more: