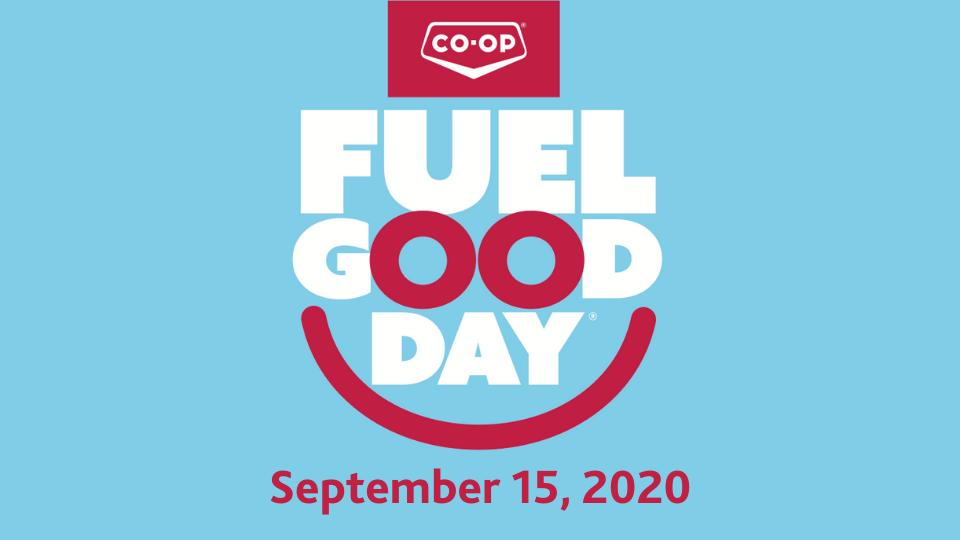 Fuel Good Day 2020
August 26, 2020
Fuel Good Day is back!
On Tuesday, September 15, 2020, all of our South Country Co-op Gas Bar and C-Stores are raising money for the Interfaith Food Bank in Lethbridge, AB!
5¢ per litre of fuel (all grades of gas or diesel from Gas Bars) and $1 from any size Co-operative Coffee or Big Cool purchased on September 15 will be donated to IFB! Make sure your gas tank is empty and come fuel up or buy a coffee that day to support this incredible community resource.
For over 30 years, the Interfaith Food Bank has provided an incredible array of services and aid to people across southern Alberta. They act as a central hub for other southern Albertan food banks to draw from, but over the years IFB has expanded beyond offering basic needs. The hard-working and dedicated team of staff and volunteers enable families with programs and skill building to help them move past the food bank lineup.
In 2017, a $150,000 Community Spaces grant was awarded to the IFB to build the Co-op Community Kitchen, which is used to offer educational programs for families in need. It's another essential tool in their growing arsenal of ways to help anyone who needs assistance.
We're incredibly proud and excited to work with the IFB again, and we can't wait to make them Fuel Good on September 15!
Discover more: