Federal Fuel Charge (FFC) Information
Actions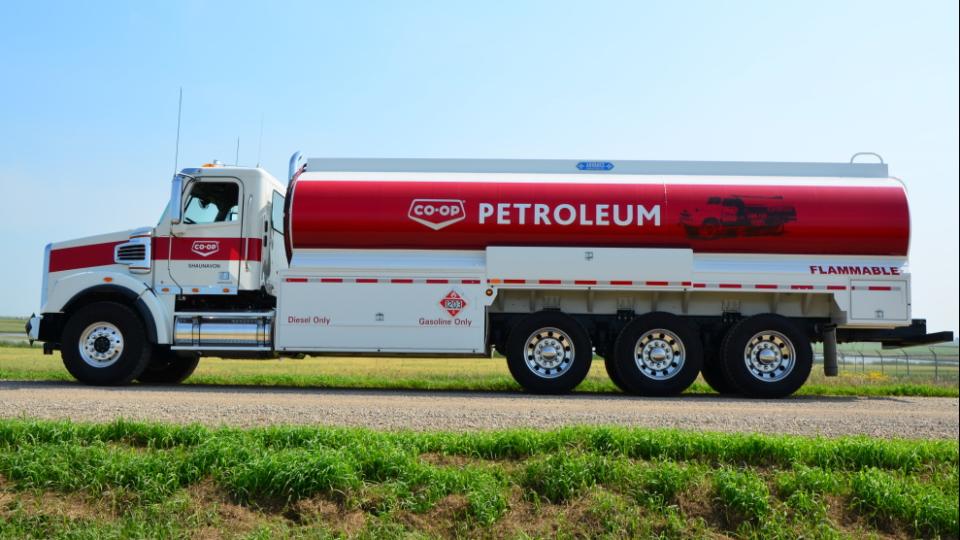 Federal Fuel Charge (FFC) Information
December 10, 2019
Attention all South Country Co-op Members:
In regards to the Federal Fuel Charge (FFC) that will be coming into effect in Alberta on January 1, 2020, we are mailing out a copy of the exemption certificate for farmers.
All South Country Co-op farm accounts will receive their certificate in the mail; it must be completed by the farmer and returned to South Country Co-op. We must have the original copy in our possession, and be able to produce the certificate at any time should the Canada revenue agency request it.
The certificate does not expire, and the onus is on you as the farmer to notify us of any changes.
Please note that we cannot exempt your fuel purchases unless this certificate is in our possession, so your prompt attention to this matter is appreciated.
If you have not received your certificate, please let us know as soon as possible so we can arrange to send you a new one.
To return your completed certificate, or for any comments, concerns, or questions please contact:
Sheena Massey
South Country Co-op Ltd.
969 16th Street SW
Medicine Hat, AB T1A 4X5
P: 403-580-5123
F: 403-528-2205
E: s.massey@sccoop.ca
Discover more: