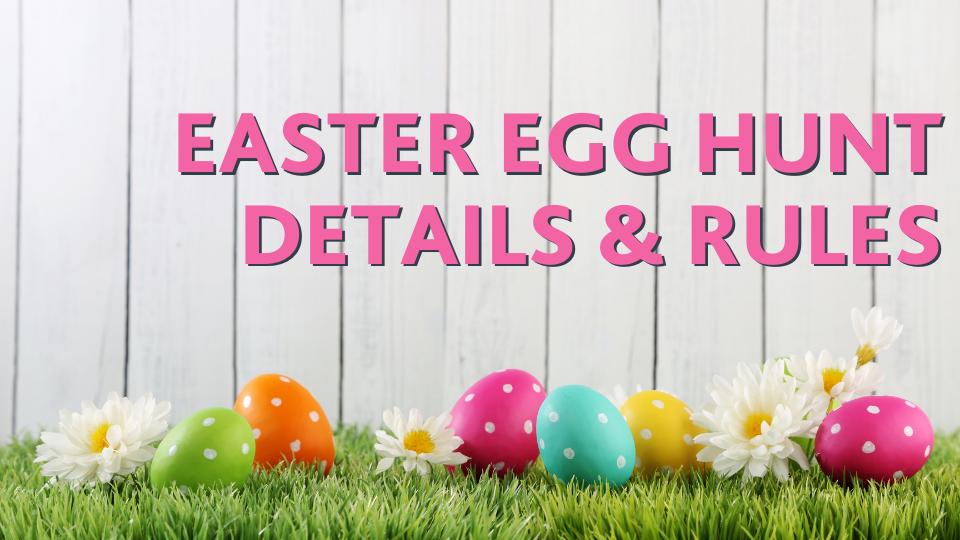 Easter Egg Hunt Contest
March 25, 2022
The Easter bunny has visited South Country Co-op and set us up for fun, adventure, and for three lucky winners--a shopping spree!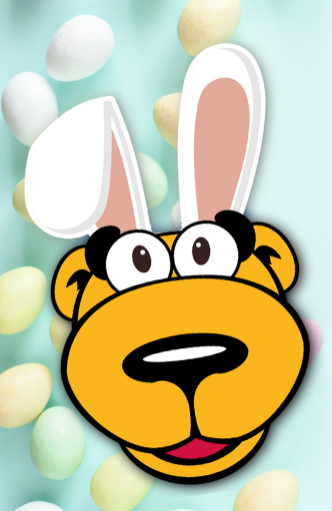 Pick up a Cooper Easter colouring page from your local South Country Co-op Food Centre, or print a copy below, and have your kid(s), 12 and younger, add their creative touch to it. Return it to your food centre by Thursday, April 7, 2022 at 6:00pm to be entered into a random draw.
Four colouring pages each will be randomly selected from our 13th Ave, Northlands, and Taber food centres. Those people will be contacted to participate in an Easter Egg Hunt at their respective food centres on Monday, April 11, 2022 at 4:00pm.
In Vauxhall, return your coloured page in to enter to win an Easter prize package!
The four contestants and their parents will be given clues to store departments to collect their eggs. Within one of those eggs is the GOLDEN TICKET for a shopping spree--60 seconds if you're not a South Country Co-op Member, and 90 if you are!
RULES
• Open to kids 12 years of age and younger who complete and submit the Easter Cooper colouring page to your preferred South Country Co-op Food Centre (Medicine Hat, Taber, or Vauxhall).
• No personal information will be kept beyond the purposes of the contest.
• Colouring contest entries are due at 6:00pm on April 7. Four (4) finalists will be randomly drawn from the submitted colouring pages in Taber & Medicine Hat. One winner will be chosen in Vauxhall.
• The Easter Egg Hunt will be held Monday, April 11, 2022 at 4:00pm in Taber and Medicine Hat. If a randomly drawn entrant cannot commit to attend at that time, another entrant will be randomly drawn and contacted.
• The Easter Egg Hunt will consist of four riddles correlated with food centre departments.
• One "golden ticket" will be won at each of the three participating food centres.
• The "golden ticket" winner will receive a grand prize package from South Country Co-op, and a family shopping spree (60 seconds for non-members, 90 seconds for members).
• Not open to any South Country Co-op Team Member or their families.
Discover more: