Construction Notice for Medicine Hat Cardlock
Actions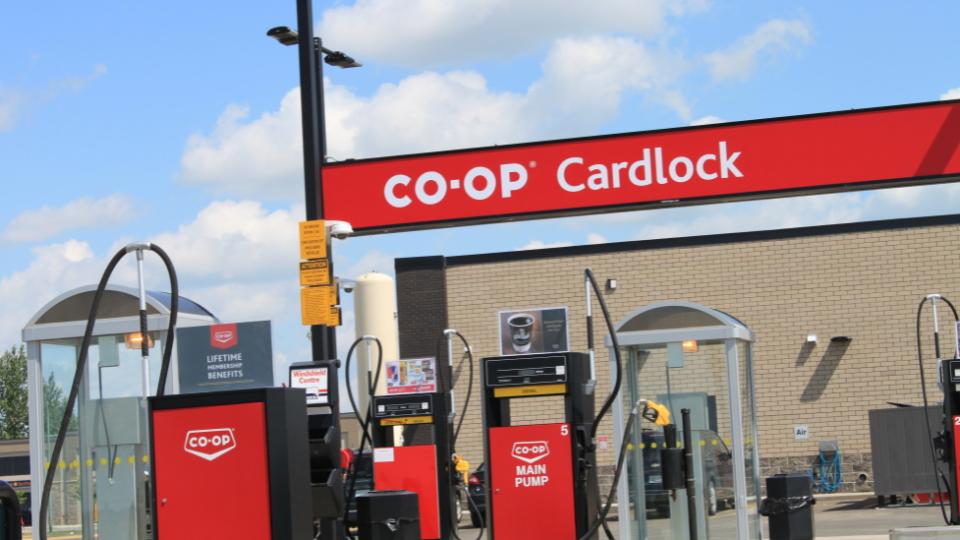 Construction Notice for Medicine Hat Cardlock
May 3, 2019
Construction notice from April 29 - August 15, 2019.

South Country Co-op is upgrading the 30th St SW cardlock, beside the Medicine Hat Airport! Unfortunately, that means that during this time access to the pumps will only be available from the EAST SIDE. The west side will have no access during construction.

We will continue to provide service throughout construction, ensuring at minimum Clear Diesel and Gas will be available. As another alternative, you may use Redcliff or Dunmore cardlocks during this upgrade.

For further inquiries please call 403-528-6610. We apologize for any inconvenience.

Discover more: