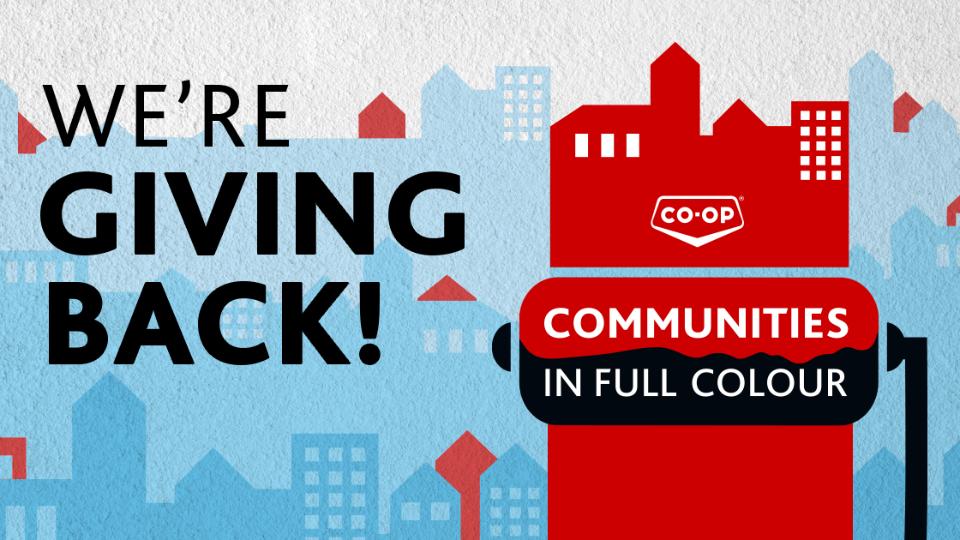 Communities in Full Color
July 7, 2023
Communities in Full Colour is a community-investment commitment that gives back to the places Co-op Calls home. We are working to brighten up our communities by donating Co-op Imagine Paint to the projects and initiatives that matter most to you.
To learn more about the Communities in Full Color program, you can view the program overview attached below.
Apply online now by clicking here.
Discover more: