Comfort care kits for MH Hospital
Actions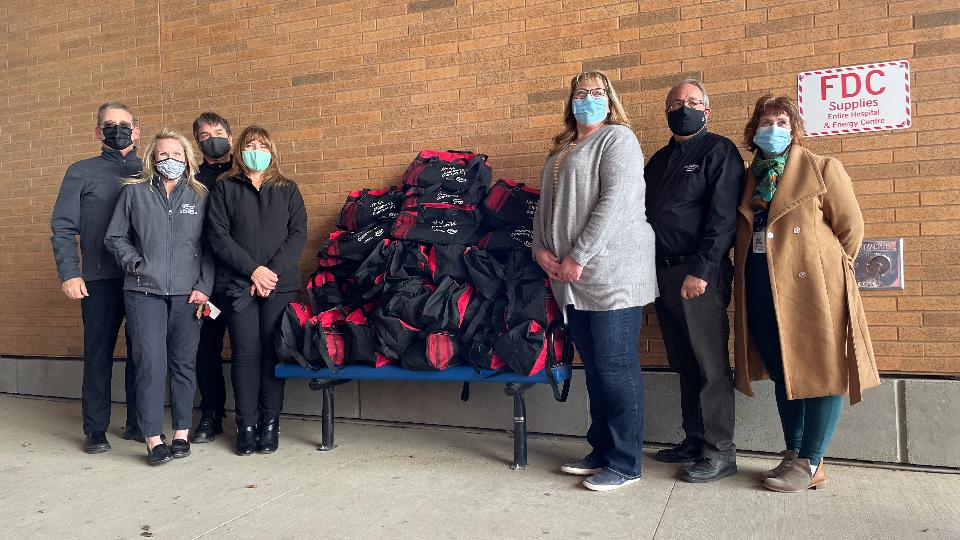 Comfort care kits for MH Hospital
February 11, 2022
On Friday, February 11, South Country Co-op Team Members were at the Medicine Hat Regional Hospital to deliver the results of a project three years in the making.
Children who face a stay at the hospital will receive a Jaylyn Layton Children's Comfort Kit that contains a fleece blanket, colouring book and crayons, and a stuffed bear wearing an orange hoodie.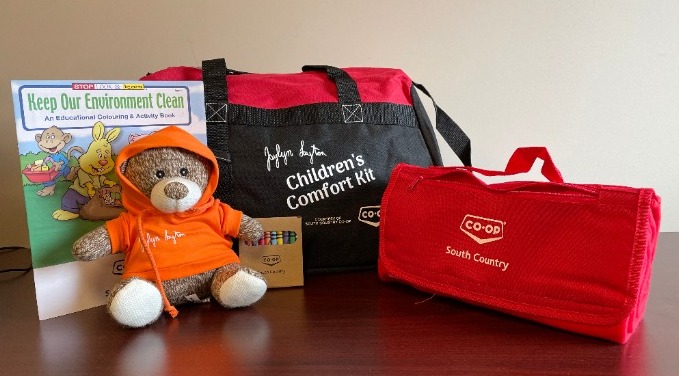 The kits are the result of an initiative from our Admin Team at Corporate Office, and are named for the daughter of a member of the Admin team. Jaylyn Layton was 15 when she passed away from osteogenic sarcoma, the same cancer Terry Fox had. According to her parents, Jaylyn was tough as nails and never complained throughout her treatments, which included seven surgeries. She loved sports, being outside, school, writing her own songs, and the colour orange-- represented by the teddy's hoodie.
Her legacy will live on through these kits, and will hopefully offer a moment of relief to kids facing a stay in the hospital for years to come.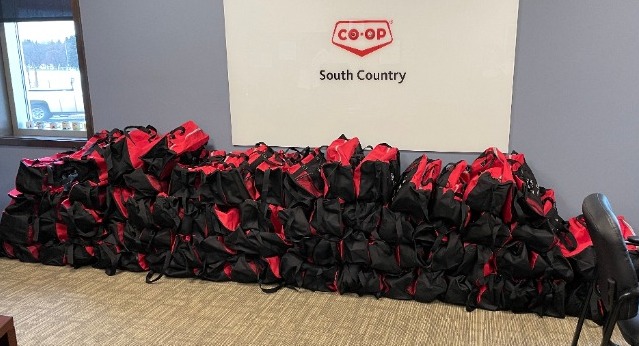 300 Comfort Kits were made and will be a resource for kids in the pediatrics ward for quite a while.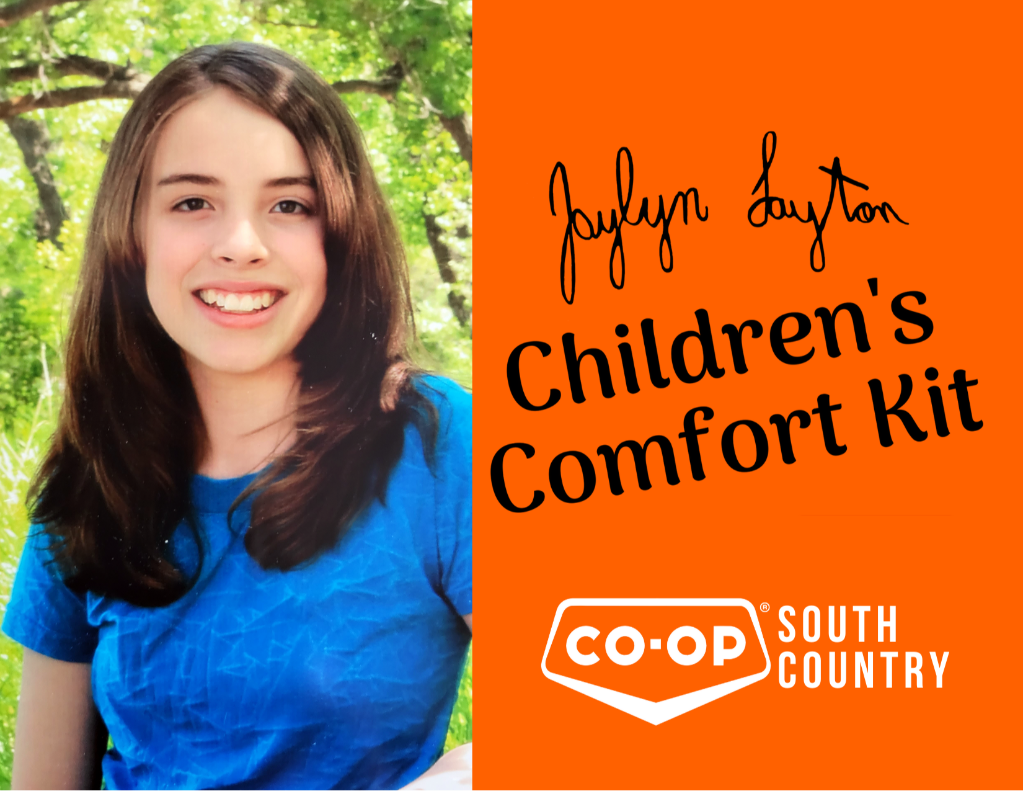 Discover more: