Co-op Wellness Commons at Medicine Hat College
Actions
Co-op Wellness Commons at Medicine Hat College
October 26, 2022
South Country Co-op is proud and excited to strengthen our partnership with Medicine Hat College with a newly-built facility, the Co-op Wellness Commons. This facility falls directly within our core values for South Country and Federated Co-operatives Limited and will be a hub for future opportunities for learning, wellness, and growth. There are three key components to the new space—Indigenous teaching and learning, wellness, and health simulation programs.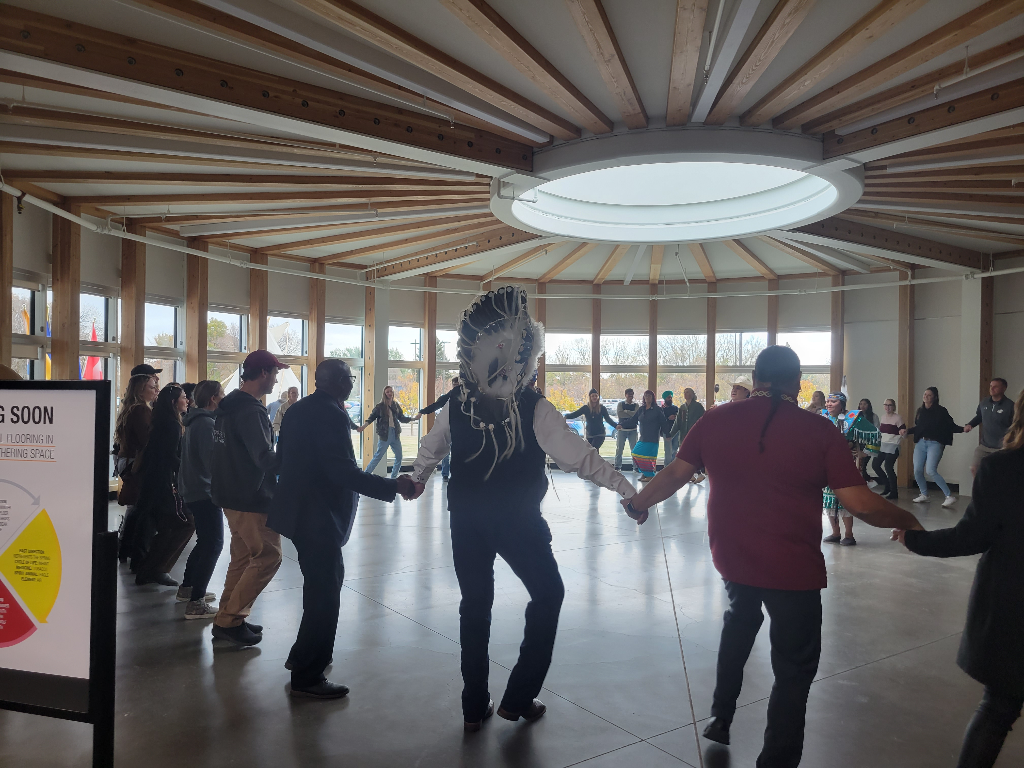 There's also an expanded fitness centre with tech-enhanced equipment to support college and community users; increased learning spaces focused on training future health and helping professionals, and improved accessibility for all campus visitors thanks to a new passenger elevator.
"South Country Co-op's vision is 'Building sustainable communities together'. This starts with creating a culture of belonging. Providing space where everyone can thrive, feel safe, and feel at home," explains Paul Haynes, CEO, South Country Co-op Limited. "The Co-op Wellness Commons at Medicine Hat College will foster greater inclusivity while providing outstanding educational and cultural opportunities for generations to come. We feel very honoured and privileged to be partners in this expansion and look forward to what the future may bring."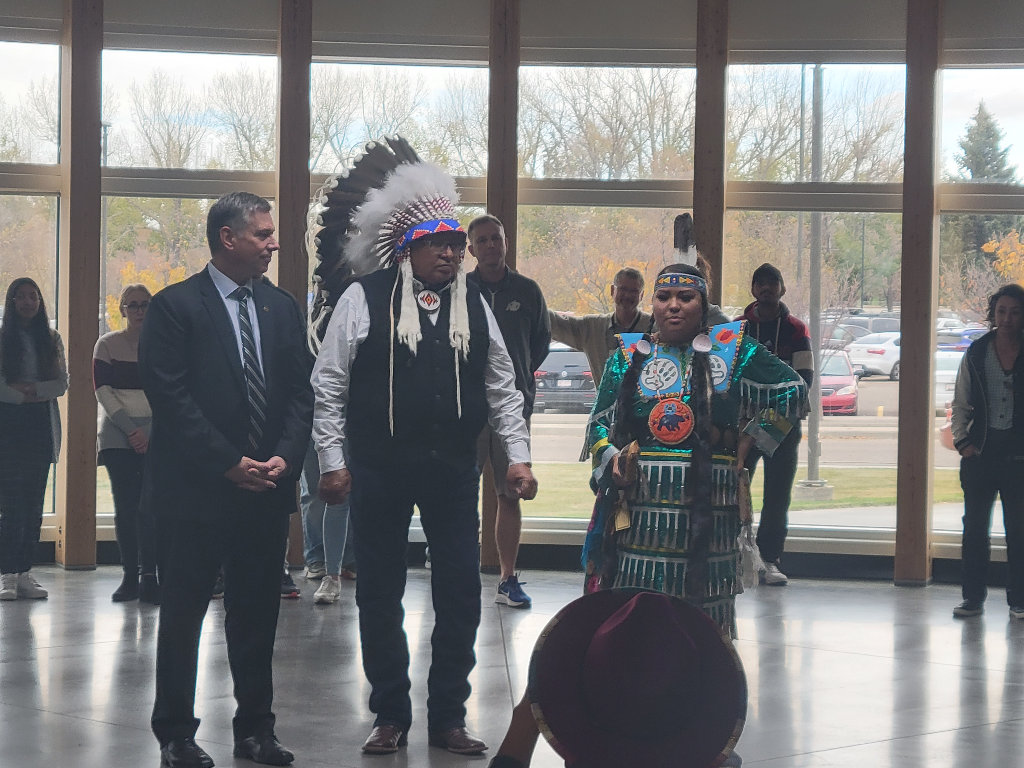 The space formally received its Blackfoot name, Ómahksípiitaa, which means Big Eagle, from Blackfoot Elders at a special naming ceremony last month, and Elder Charlie Fox blessed the land in August 2020 before the project began.
"The opening of the new Co-op Wellness Commons represents a significant milestone in our government's commitment to building resilient communities and an economy that works for everyone," says the Honourable Randy Boissonnault, Minister of Tourism and Associate Minister of Finance, on behalf of the Honourable Dominic LeBlanc, Minister of Intergovernmental Affairs, Infrastructure and Communities. "Today's investment represents a new centre for addressing the health needs of local residents, one with dedicated space for Indigenous teachings and knowledge, all while expanding the educational capacity of Medicine Hat College."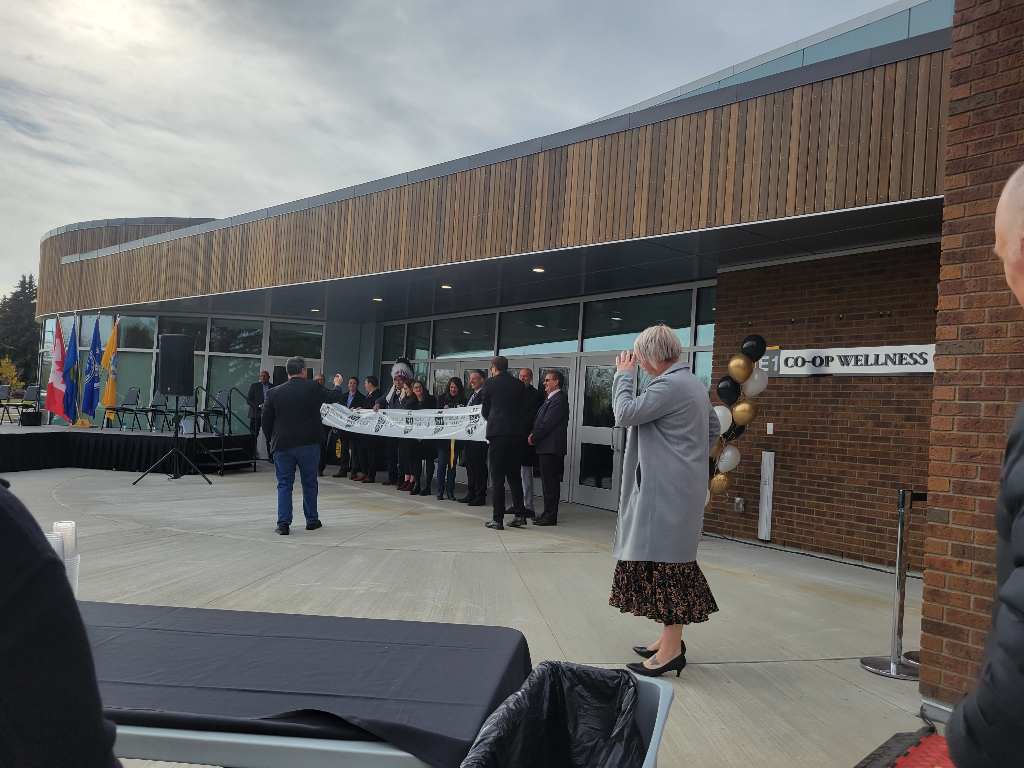 The official opening of the Co-op Wellness Commons was held Tuesday, October 25, 2022 and was attended by federal and provincial officials, as well as Indigenous Elders, and members of the South Country Co-op and Federated Co-operatives Limited Teams.
"Welcome to the Co-op Wellness Commons. Driven by wellness, education, diversity, and inclusion, Co-op leads by example through their continued commitment to people, and to the communities where we live, work, and play. Thank you Co-op for helping MHC grow a vibrant future for learners and our region."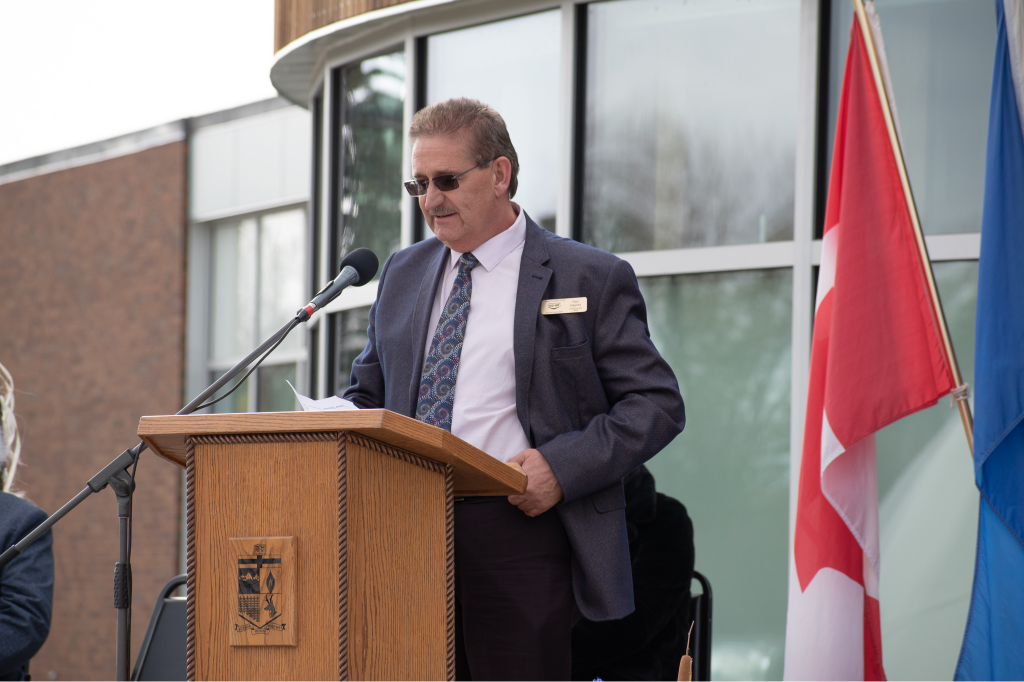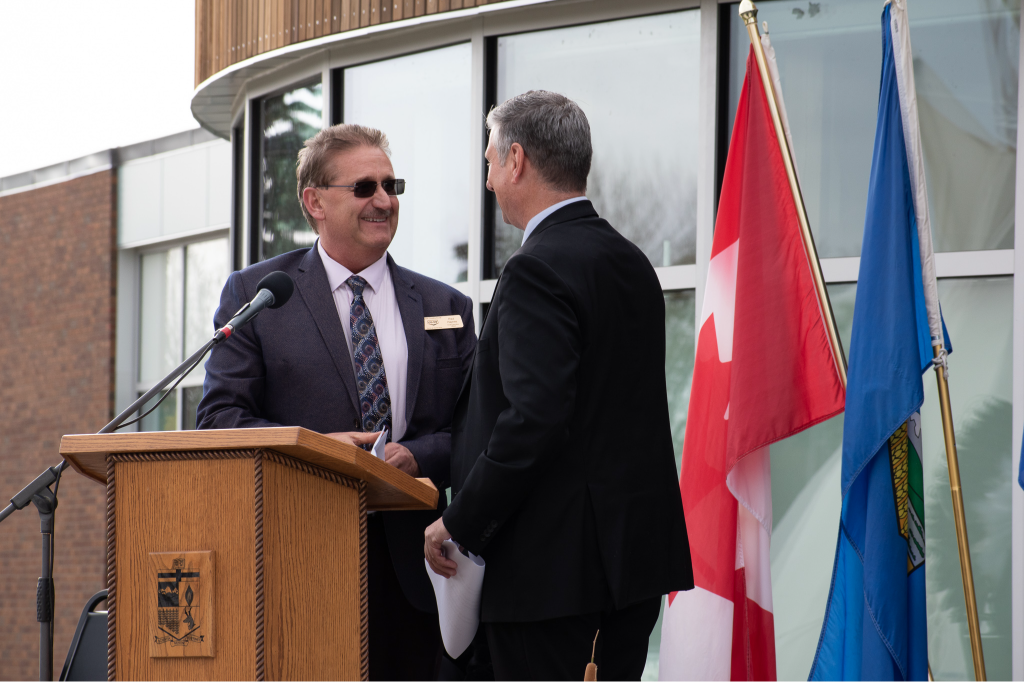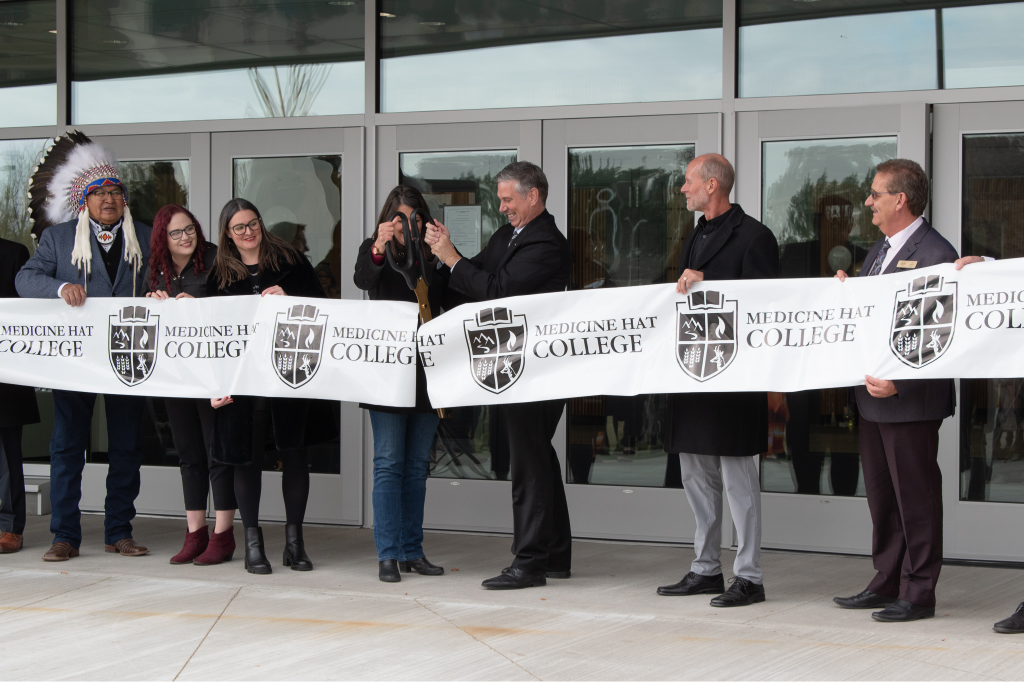 Discover more: