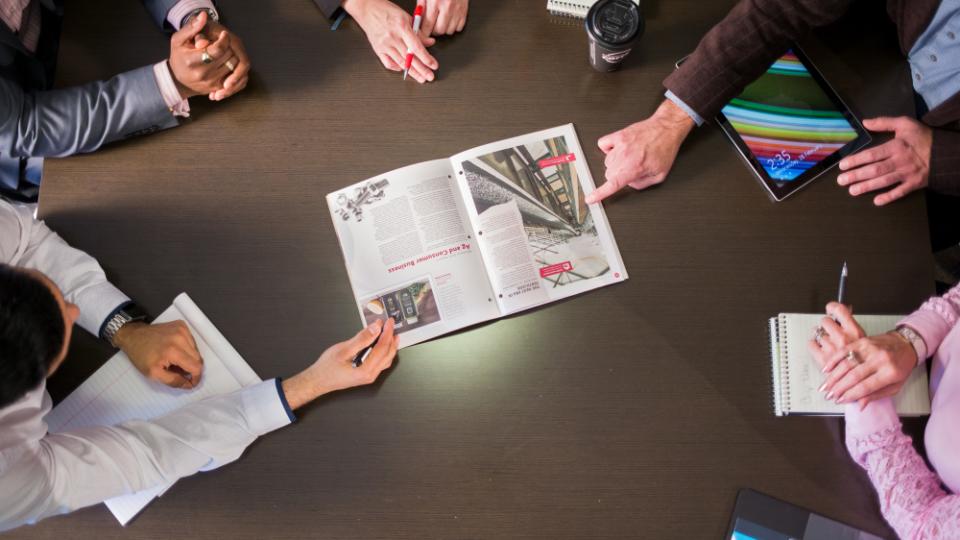 Call for Nominations
December 21, 2018
Call For Nominations.
South Country Co-op is seeking nominations from members who are interested in serving as a director of the Co-op.
There are three positions available for a 3-year term, and one position for a 2-year term. All Nominees:

• Must meet director eligibility requirements, which are included in the nomination package.
• Nomination package must be completed and received no later than February 1, 2019 at 4:30pm.
A copy of the nomination package can be picked up at our Corporate office in Medicine Hat, the Vauxhall admin location, or printed off our website. For further information please contact Craig Weich at cweich@telus.net, no later than January 22, 2019 at 4:30pm.
Mail or drop off all nomination packages to:
South Country Co-op Ltd
Attn: Craig Weich
Nominations Committee Chair
969 16th St SW, Medicine Hat, AB T1A 4X5
Discover more: