Cake Sensations a huge success!
Actions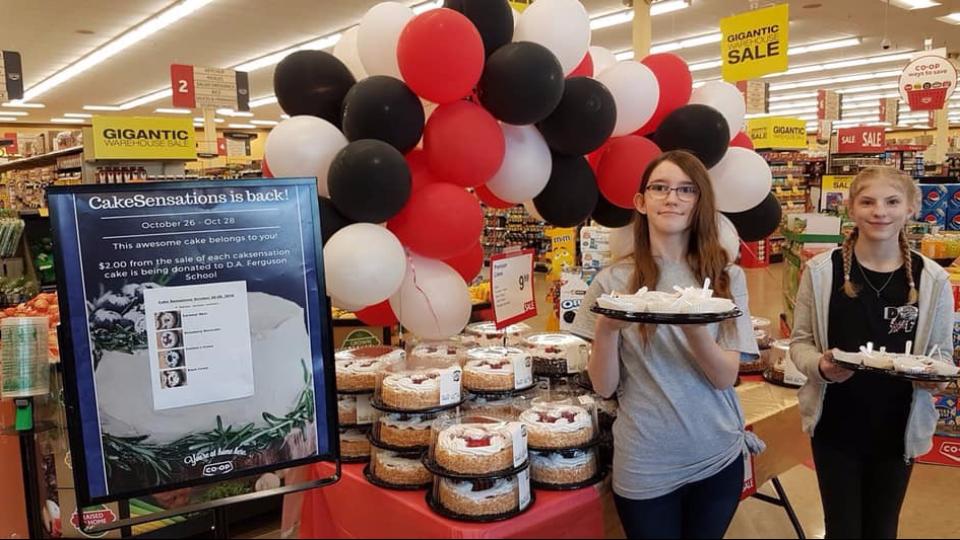 Cake Sensations a huge success!
October 29, 2018
Our Taber Food Centre participated in Cake Sensations this past weekend with $2 from every cake sold going to a local school! D.A. Ferguson school in Taber is using the money earned from this Co-op fundraiser to purchase desks. A huge thank you to the community for coming in and supporting this initiative. You did so well, we sold out of cakes! WOW!! A total of 380 cakes were sold this past Friday/Saturday. Congratulations to the Taber Co-op Bakery team and D.A Ferguson school.