Board of Director Candidates
Actions
Board of Director Candidates
February 22, 2021
Please review the six candidates running for South Country Co-op's Board of Directors for 2021. Download the full booklet below, or review the candidates here.
Voting will take place virtually from March 1 — 15, 2021.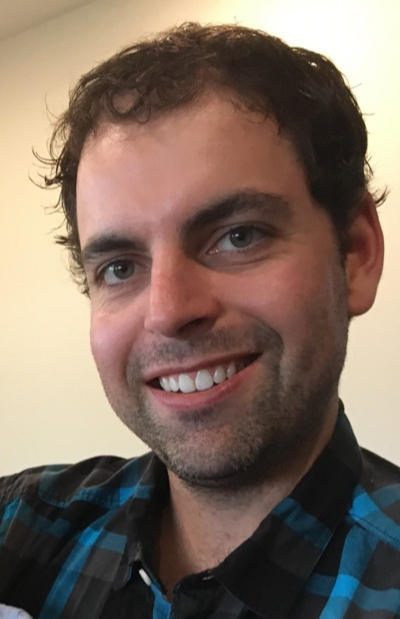 DILLON DYCK
My name is Dillon Dyck, I am a 33yr old family man who grew up on a farm outside of Medicine Hat who feels the Co-op has been part of my life since I was born. My grandfather worked at the Agro Centre for 43 years when it was still at the 16th Street location. My mother worked at the grocery store for 5 years when I was in middle school, and I worked at the gas bar on 13th ave while I was in high school and beginning college.
In June 2008 I graduated from the Southern Alberta Institute of Technology with a Power Engineering Diploma and started working at CF Industries as an operator in July. I continue to work and study and received my 2nd Class Power Engineer Certification in 2016. Since then, I have further developed my knowledge and leadership skills and in 2019 started my current role as an Ammonia/Utilities Shift Supervisor.
Outside of work I enjoy spending time outdoors, camping, golfing, hunting and hiking – as well as working on the acreage that my wife and I built our home on. We have been married since 2013 and have a 3 year old son with another on the way. I am hard working, level headed, organized, and dedicated.
My main reasons for wanting to join the Co-op board of directors is my interest in the inner workings of a business, and that I take a lot of pride in the community of Medicine Hat. I appreciate the fact that the South Country Co-op is local and community minded and am excited at the opportunity to help the organization thrive. I am an excellent candidate for this role as I hold the Co-op in extremely high regard, and to be elected to the board of directors would be an honor to assist in guiding the organization to new highs.
View Dillon's nomination video here: https://youtu.be/0QVHiQ3Zw3M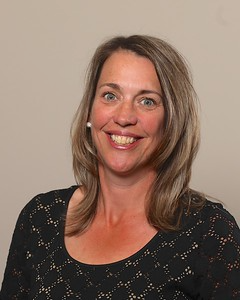 SUE EDWARDS
Anyone who is a member of South Country Co-op should be proud to be part of an organization that cares about its community! Their commitment to community, investing in local, giving cash back to member-owners, and being LOCALLY owned are all incredible reasons to become a member. Growing our membership helps South Country Co-op maintain and exceed the contributions made to the communities they serve.
My experience with Co-ops started over 50 years ago, on a farm outside Hilda, AB. My family were and continue to be loyal supporters of the original Medicine Hat Co-op, and my grandfather was a founding member. I've personally been on South Country Co-op's Board of Directors for five years now. You could say it's a Co-op Thing!
My time as a Director for South Country Co-op has been rewarding and progressive. I started as a Member at Large as part of the Member Relations Committee before joining the Board of Directors. I'm currently the Vice chair of the Board, and Chair of the Governance committee. I've been Chair of the Member Relations Committee, and was part of the Board during the 2015 amalgamation between Medicine Hat Co-op and South Country Co-op in Vauxhall. Thanks to the ever-evolving nature of the co-operative model, I've also completed many courses through the Director Development Program offered by Federated Co-operatives Limited (FCL).
My personal commitment to community doesn't end there. I'm the Executive Director of the Community Foundation of Southeastern Alberta, which supports a vibrant, healthy, caring community—today, tomorrow, forever! I've also served on several other boards over the years, such as the Medicine Hat College Rattlers Booster Club, the Fund Development board of the Ringette Association, and the Fund Distribution board for the Kinettes.
In my free time, my husband, Tyrone, and I like to travel, golf, enjoy the outdoors, and spend time with family and friends. We have two children who are furthering their education at Lethbridge College and the University of Winnipeg. I believe that the younger generations are the future of South Country Co-op's continued success. The co-operative model is beneficial to those who want to focus on strengthening their community, and is rooted in integrity, history, quality, and commitment. Engaging our youth and teaching them the co-operative ways of business are key for South Country's future.
View Sue's nomination video here: https://youtu.be/yvL5Bx_bKBA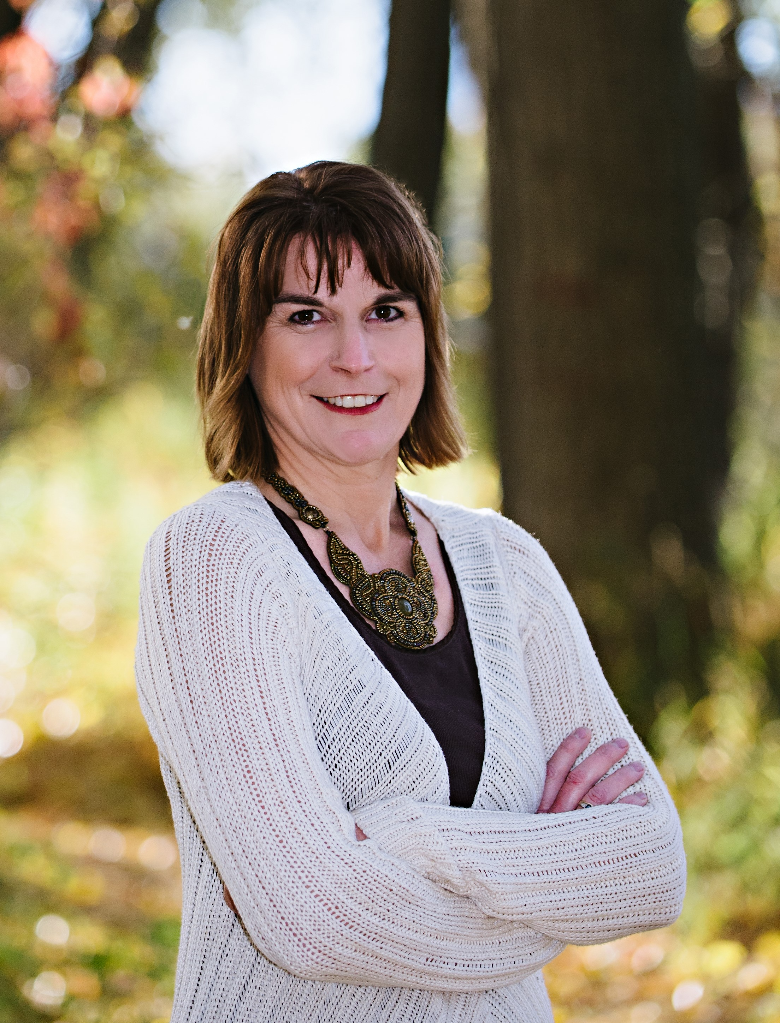 DOMINIQUE HIRSCH
In most recent years, you would have seen me at my retail business; The UPS Store in Medicine Hat – a franchise we have owned for 13 years. Medicine Hat is a strong business community and we are proud to be part of the network. We pride ourselves in being locally owned and operated and actively support local initiatives in our community.
I support South Country Coop for a few reasons 1) Locally owned 2) Supports local with its buying power 3) The incredible 'Community Spaces' Program 4) Effectively situated in both rural and urban communities across your region. These are key reasons why I am letting my name stand as a Director.
I grew up in agriculture as my family owned and operated a dairy farm north of Taber and spent my youth with cows and fieldwork. We moved to the Hays area in my senior high years where I mostly call 'my roots' and I still have family farming in that area. After graduating from Lethbridge College in Print Journalism, I was mainly in public relations fields supporting community organizations and working in print and radio advertising. I know this region well from the rural farm roots to the urban downtowns and all the areas in between and the importance of the urban and rural connection.
As Executive Director for Tourism Medicine Hat, I led and created marketing programs to promote the SE Alberta region to visitors. During my time with Tourism, I networked with other tourism regions Alberta wide and SW Saskatchewan and eventually was appointed to the Travel Alberta Strategic Tourism Marketing Council. I also enjoyed my time as Marketing Coordinator for the Medicine Hat Exhibition & Stampede engaging with local business and regional corporations connecting them to rural roots and western heritage.
My husband, Mike, and I have two girls ages 16 & 12. Both are in 4-H and busy with school activities. A couple of four leggeds round out our family; Fancy the horse, and Sadie the dog. When I have spare time I like to read, visit with friends and family.
View Dominique's nomination video here: https://youtu.be/PCN-ZUHOVlQ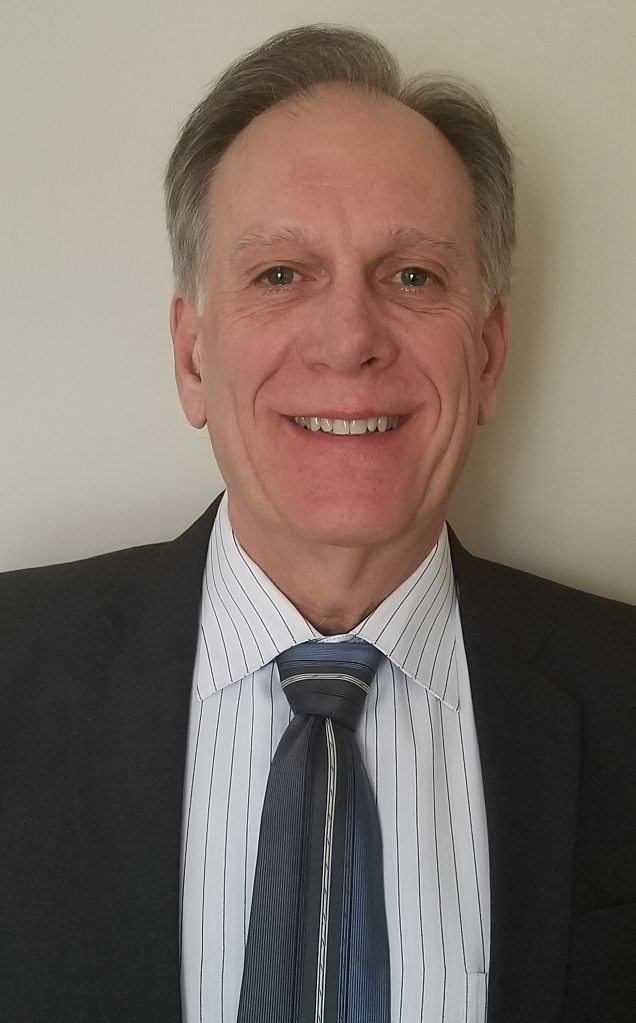 KEN SERR
I was born and raised in Medicine Hat, and graduated from Medicine Hat High School. I enjoyed participating in all sports growing up, but hockey was my favorite. I was lucky enough to be part of two different teams that won Alberta Championships for the City of Medicine Hat.
I have been married to my wife Donna for forty-seven years and our daughter, Tamara is a school teacher in Medicine Hat. We have five grandchildren attending schools in Medicine Hat. Watching them participate in their extra-curricular activities is one of our favourite things to do.
We have volunteered with the Childrens Wish Foundation/Make a Wish Foundation since 2006. It is a local charity that is dear to our hearts.
My educational qualifications include a Bachelor of Commerce from the University of Calgary, a certificate in Health Care Administration from the University of Saskatchewan, and a CFP designation for completing the Certified Financial Planner requirements from the Financial Planners Standards Council of Canada.
My work experience includes Director of Accounting Services at the Medicine Hat Regional Hospital from 1980 to 1995. Also, I worked at Cedar Square Insurance/Brokerlink Financial Services from 1995 to 2015. My previous Board experience includes Trustee and Board Chair of Medicine Hat School District #76 from 1989 to 1998. I was also Trustee and Board Co-Chair of the South East Alberta Child and Family Services Authority from 2003 to 2011.
My wife and I have been Co-op members since 1979 and have enjoyed being part of this successful community organization. I would be honored if I was elected to the Co-op Board as a Director in 2021. I would commit to working hard for all of the South Country Co-op members and I would provide an honest, ethical common sense perspective in a professional manner.
Thank you for your support.
View Ken's nomination video here: https://youtu.be/A2u2Gjak-20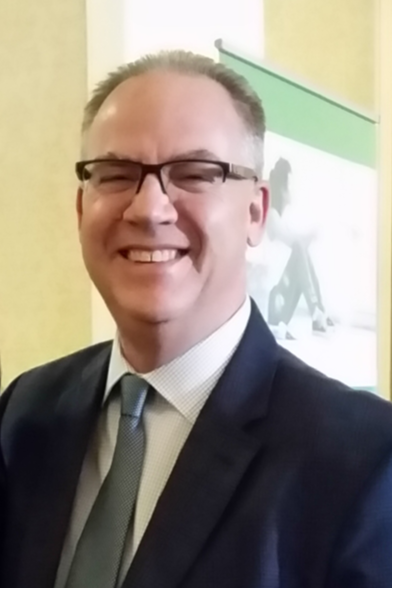 TONY STEIER
Greetings.
I recently retired from Federated Co-operatives in Saskatoon and moved to Medicine Hat with my spouse Audrey in December 2019. We moved here to support our aging families residing in Medicine Hat.
I have worked with Co-ops all my life in numerous roles. It all started at Medicine Hat Co-op pushing in grocery carts, and finished as the Director of the Home and Building Solutions Division for Federated Co-operatives Ltd. In this position, I was responsible for over $370 million in wholesale sales, along with providing leadership, and direction to over 100 Co-op Home Centres (Hardware and Building Supplies) in Western Canada.
I am well connected to Federated Co-operatives Limited, and other retail Co-operatives throughout the Co-operative Retailing System, which I believe will serve South Country Co-op well in the future. I have experience as a Board of Directors member on 2 National Buying groups, one with over $500 million in volume, and thae other with over $1 billion in volume.
My experience includes areas such as business planning, organizational structure and performance, strategy development, community involvement, philanthropy, vision and mission development, business planning, budgeting, along with human resources development and planning.
Co-operation, and trust are cornerstones to the success of South Country Co-op. When Consumers and employees come together to meet the needs of the communities they serve, the results can be astounding. I see this Co-operation and trust occurring in South Country Co-op through my interactions with employees, management, and the community. Can we do better, sure we can, and I would like to be part of that journey. Knowledge, Organizational Skills, Commitment, and Trust are key traits that should be evident in your Board of Directors. These traits have been ingrained into my career, and my life.
I would welcome the opportunity to be elected to the board of South Country Co-op and ensure that member needs, employee needs, and the community needs are not only met but surpassed. You're at Home Here!
View Tony's nomination video here: https://youtu.be/hbJf5BaA-p0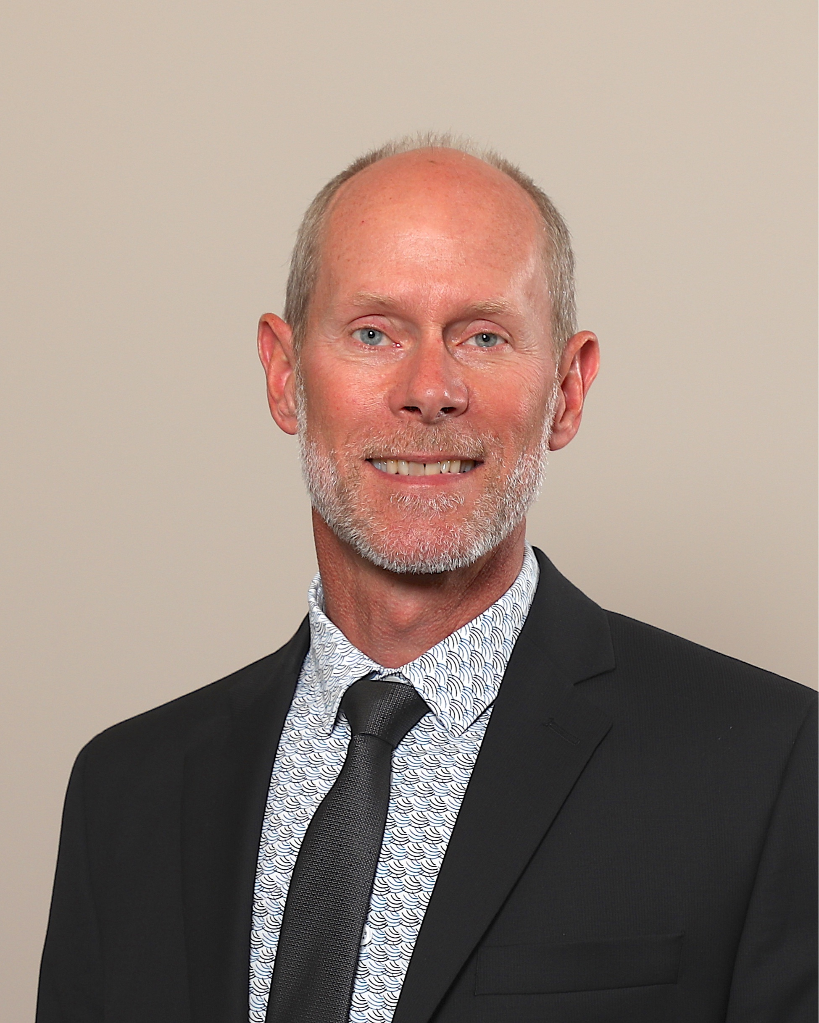 MARCEL VANDENDUNGEN
I was born and raised on an irrigated crop farm near Vauxhall, Alberta. I attended the University of Lethbridge and obtained my Bachelor of Management degree (with Distinction) with an Agriculture major. More importantly that is also where I met, and subsequently married, my beautiful wife, Tracy. I continued my education at the University of Guelph and received a Master of Science degree in Agricultural Economics. Following university, I worked for a consulting firm in Guelph, Ontario, as a Management Consultant, and then moved to Calgary to work for Alberta Wheat Pool as a Policy Analyst and Manager of the Policy Department. In 1998, Tracy and I returned home to the family farm in Vauxhall with our four children (now five). I am also a proud "Opa" to five grandchildren, with two more on the way!
Once we were back on the farm, I served on a number of commodity boards including the local Vauxhall Soft Wheat Growers and Sugar Beet Growers boards, holding various executive positions. I also served as a Director and Vice President of the Alberta Sugar Beet Growers, and was chairman of the Policy Committee. I currently am serving as a member of the Appeal Tribunal for Marketing Council in Alberta and as a member of the Finance Council for our local church.
I was first elected to the South Country Co-op Board in 2013 and was elected Board Chair in 2020. I have had the opportunity to serve on a variety of committees and receive on-going training/education through courses offered by Federated Co-operatives Limited in governance, strategy, and all things "co-op". During my tenure on the Board, South Country Co-op has experienced tremendous growth, both through the largest amalgamation in Co-op Retailing System history, and through on-going investment. Our Board has also had to work with management through significant challenges, particularly in this past year with the refinery strike and the pandemic. All of these experiences have shaped my experience and increased my ability to be a valuable Board member.
I am proud of South Country Co-op's past and am excited about our future. We have a strong Board and management team, a solid financial foundation and talented and dedicated staff. It would be a pleasure and honor to serve another term as a Director.
View Marcel's nomination video here: https://youtu.be/nCplb9hrzb0
Discover more: