$77,000 grant to Foremost & District Agricultural Society
Actions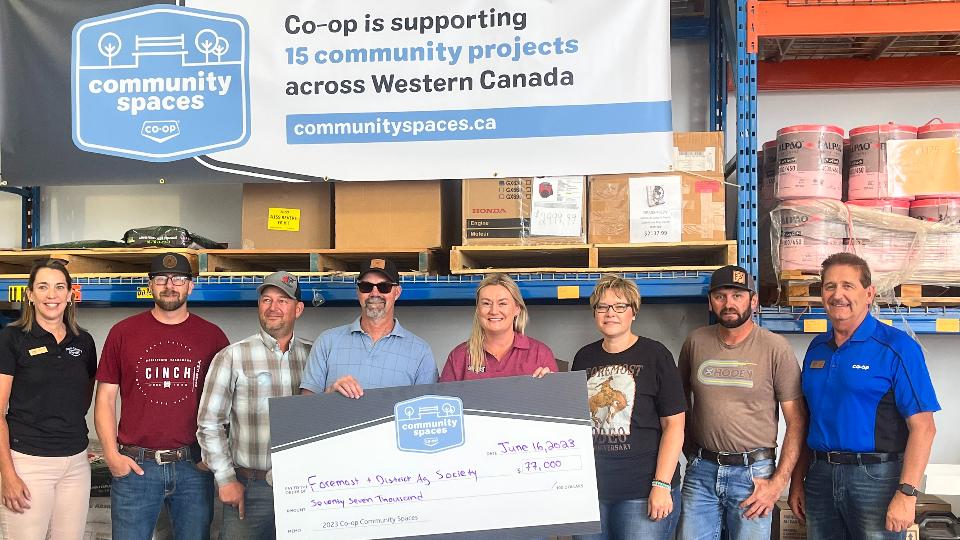 $77,000 grant to Foremost & District Agricultural Society
June 19, 2023
South Country Co-op is excited to announce a $77,000 grant from FCL's Community Spaces program awarded to the Foremost & District Agricultural Society.
This grant is for the Foremost Agriculture Centre, which will be a facility for year-round rodeo and equestrian events. The Agriculture Centre will accommodate the Foremost School Rodeo Academy, be used by the high school, jackpots, agriculture shows, 4H Clubs, farm safety programs and more. The facility will not just benefit Foremost, but also a wide range of surrounding communities who currently have to travel up to two hours to reach a similar place for practice or events.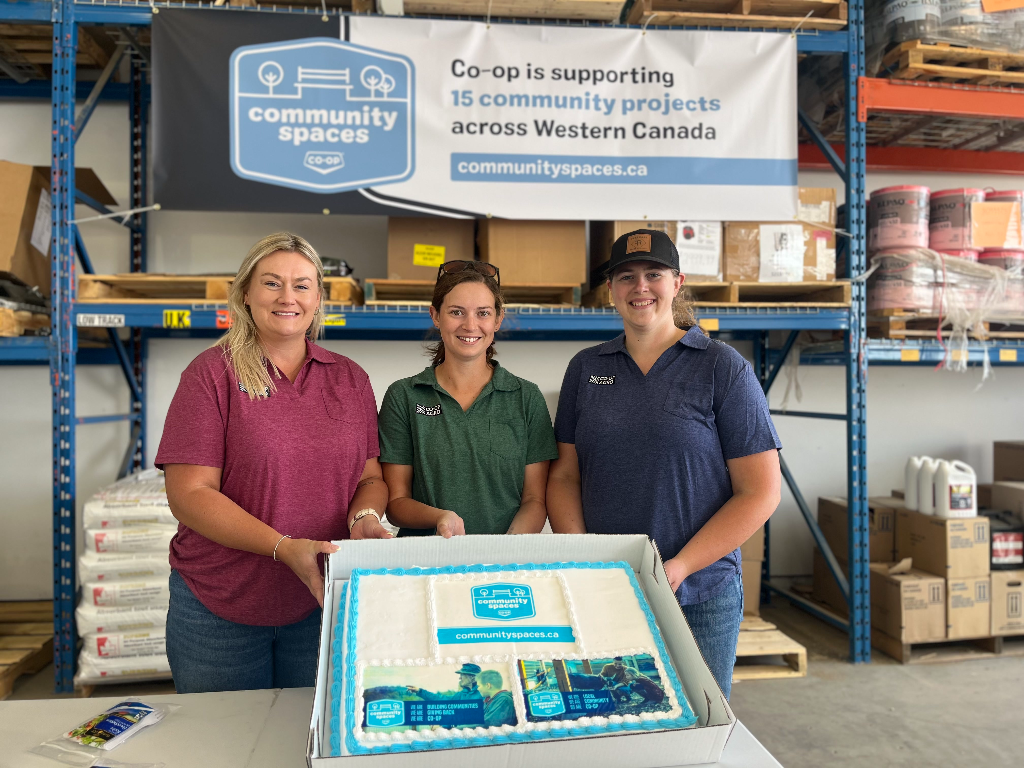 The Forty Mile Region conducted a study of recreational needs for the area and found an indoor arena to be in the top three needs for the area. This facility will meet that need nicely and also offer added economic benefits once they're able to hold events all year, instead of just spring and summer. The exclusive rodeo academy offered at Foremost School in collaboration with the Foremost & District Agricultural Society will be expanded from 10 weeks in the fall and spring to 20 weeks each with access to the new building.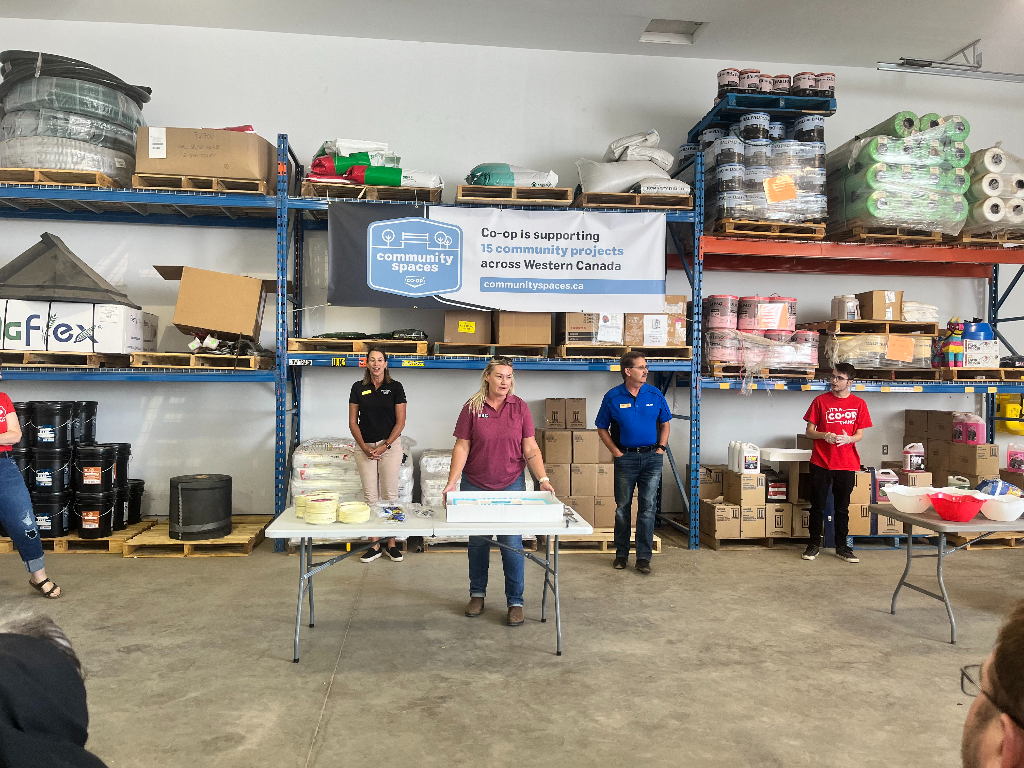 This project has been underway for quite a while, with volunteers doing everything they can to see it come to life and we're proud to help make it happen with a $77,000 Community Spaces grant. We know the Foremost Agriculture Centre is greatly needed for the area and will bring awesome benefits for everyone who uses it, attends an event there, or needs to travel to participate.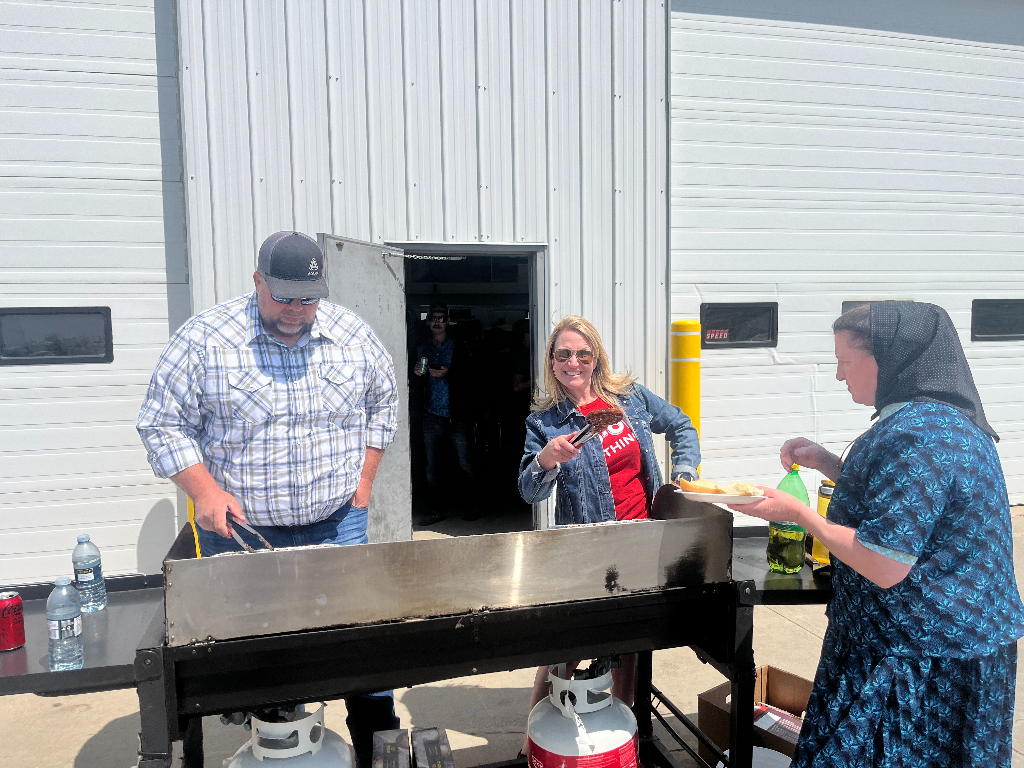 We were so excited to announce the grant with a customer appreciation BBQ with cake and a huge celebration for the community on June 16, 2023 with Team Members from our Foremost Agro Centre and our Board! We can't wait to see how the Foremost Agriculture Centre takes shape and to see it once it's finished and open for use. Congratulations, Foremost!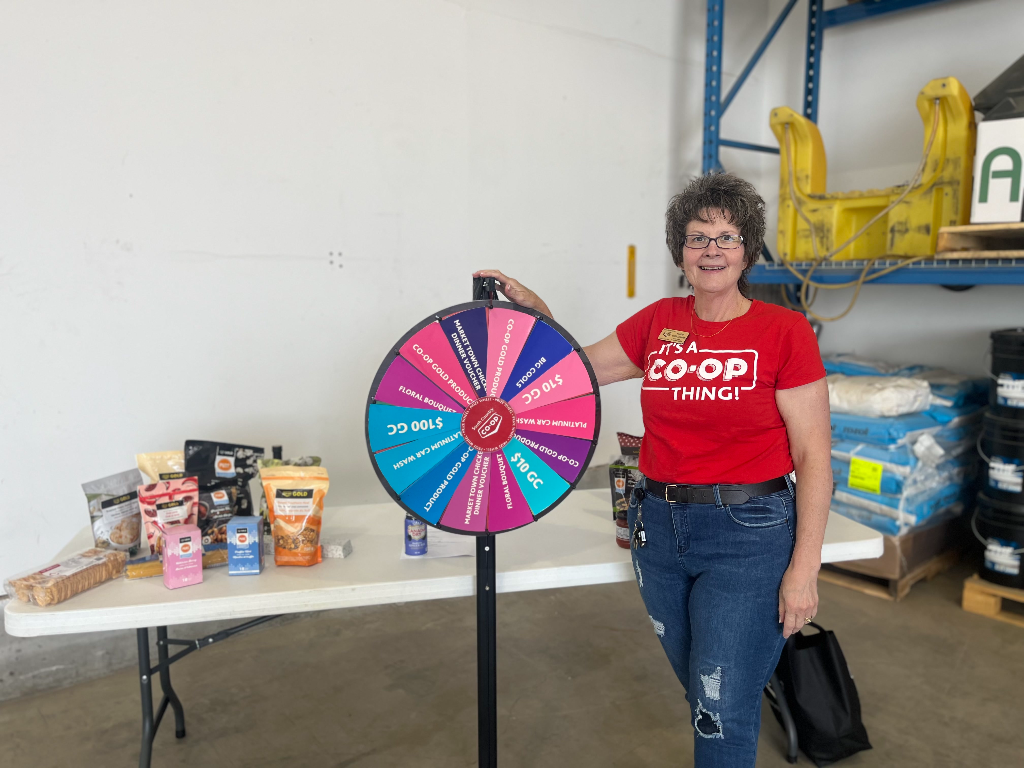 x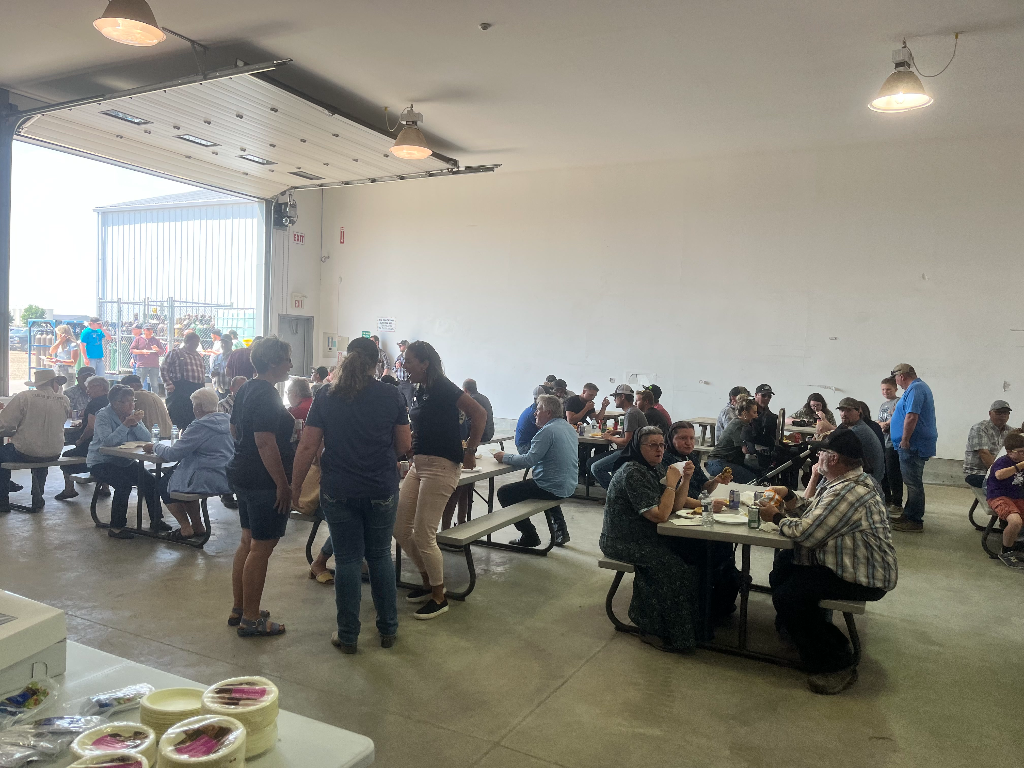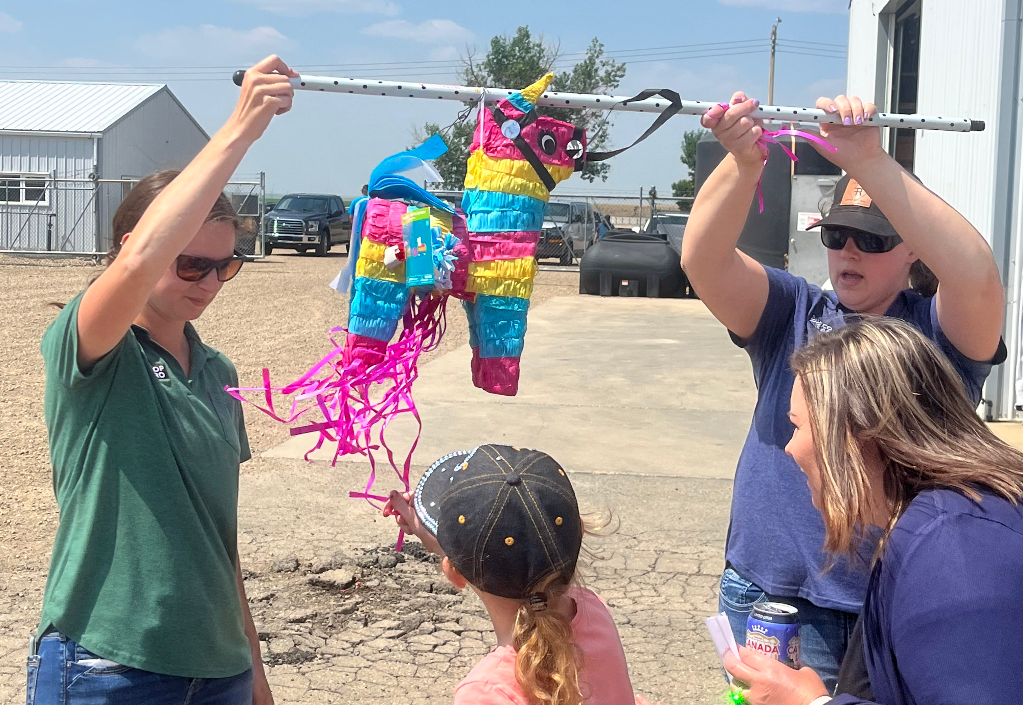 Discover more: