The versatility of watermelon
Actions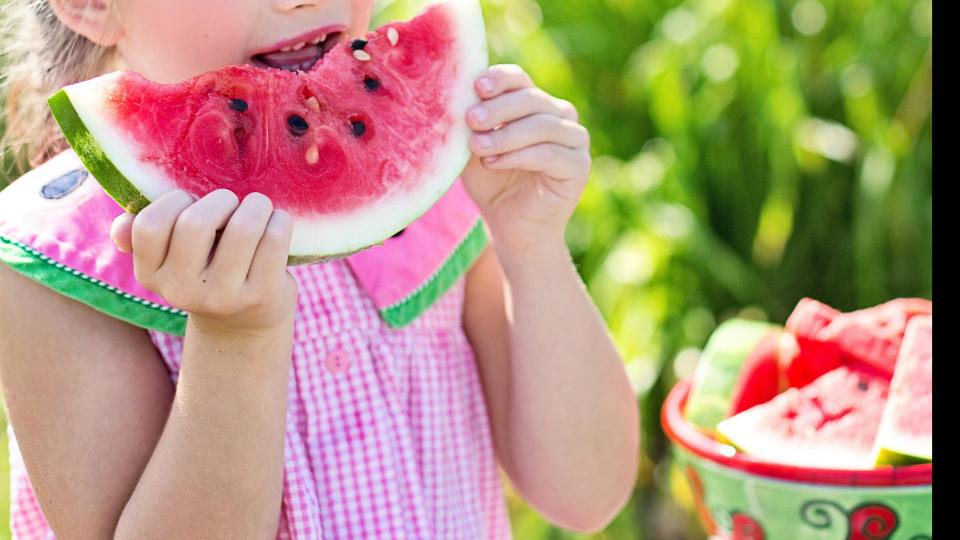 The versatility of watermelon
August 6, 2020
Watermelon is one of the best summer treats. It's simple and easy to eat, if you're satisfied with that sweet, juicy crunch, but it can also be used in a variety of delicious ways!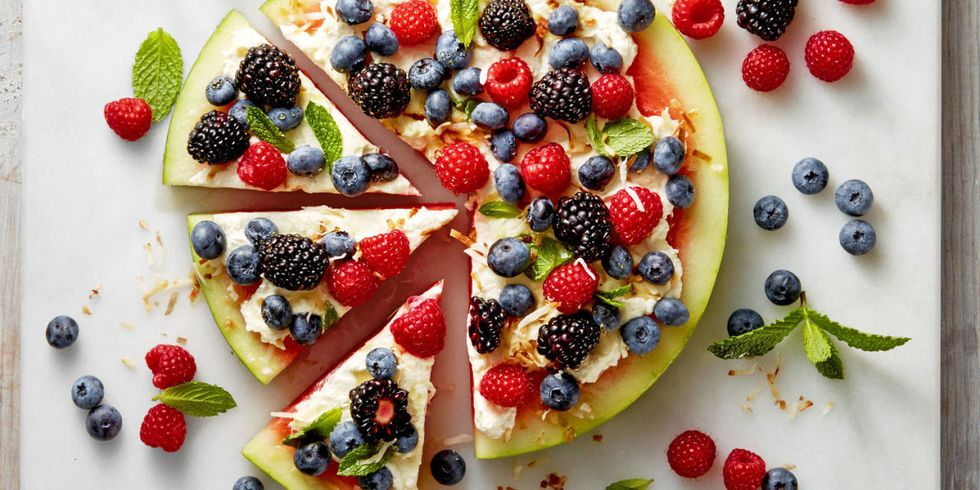 This Watermelon Pizza is easy to make with accessible ingredients, takes no time, AND it's no-bake, which is always a plus at this time of year!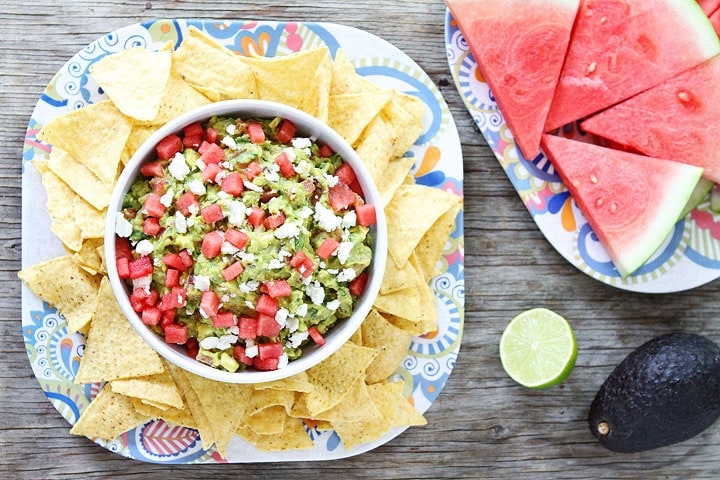 You can't get a fresher, more summery savoury dish than this Watermelon Feta Guacamole! This twist on classic guac will be a hit at any summer gathering, or in the comfort of your air-conditioned home—because why would you want to share?
Want to blow your kids' minds? Try this recipe for Watermelon Fruit Leathers. It only takes two ingredients, and you get to control the sweetness level.
You can also try this Watermelon Jerky!
We're in cattle country and there's nothing better than a beautiful steak grilled to perfection, but did you know you can also grill watermelon? Some people describe the change in texture as becoming "meaty", but this recipe declares it "hot and smoky on the outside, and cool and refreshing on the inside". Sounds like an awesome summer treat, especially when you jazz it up like this Grilled Watermelon with Smoked Salt and Jalapeño Rings!
Give this versatile, delicious fruit a try in new ways and rediscover your love for watermelon!
Discover more: