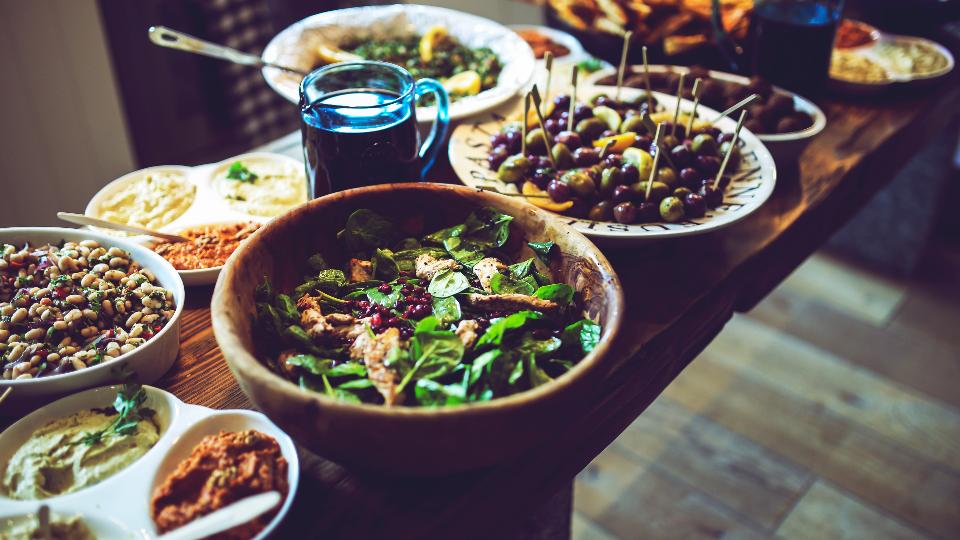 Online Deli Order Form
February 7, 2020
Upcoming event or occasion have you stressed? Let South Country Co-op take one thing off your plate, or rather take care of your platter. We offer a wide array of deli platters to fit any occasion including:
Vegetable trays
Fruit trays
Sandwich trays
Bread and buns
Appetizer
Salads
Chicken meals
To order vegetable, fruit, sandwich or appetizer trays please visit our Online Deli Order Form.
We can customize the perfect tray for you, using only the freshest ingredients. Our deli platters are a great choice for luncheons, board meetings, company events, or gatherings with family and friends. Come meet with our talented staff to discover the endless possibilities.
Discover more: